By Anonymous — Wednesday, April 30th, 2008
Fillmore Youth Football is still taking registrations for our Senior Division. Senior teams consist of players that are 12, 13 or 14 years old. More information can be found on our web site @ www.fillmoreyouthfootball.com. If you are wanting to play in high school, this is a great opportunity to learn the game of football, get great experience and most importantly, have fun.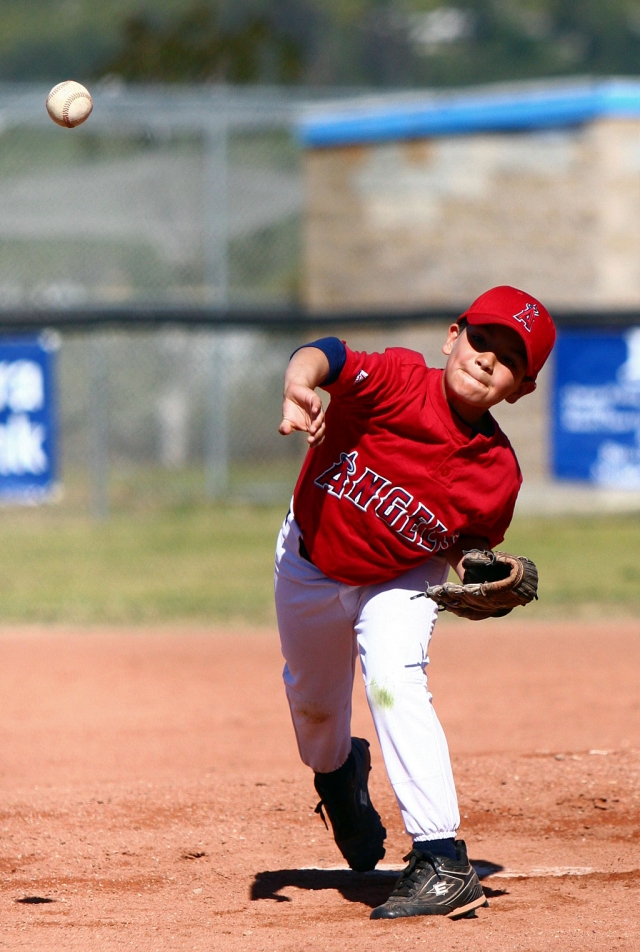 Roman Tarango (Minor B) secures a win over the Padres on Saturday, April 14.
Enlarge Photo
By Anonymous — Thursday, April 17th, 2008