Obituary
William (Bill, Billy) R. Mitchell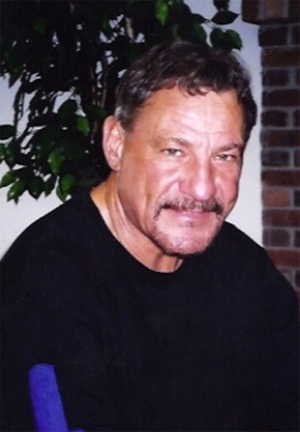 William (Bill, Billy) R. Mitchell
A true legend passed away on Tuesday, November 12, 2013.
William (Bill, Billy) R. Mitchell went to be with the Lord while his wife, Lana and daughter, Susan were at his bedside at home. He was born in Cord, Arkansas. Bill was preceded in death by his parents, Kenneth and Zelma (Jones) Mitchell. He is survived by the love of his life, his wife Lana; children, Jo Anne (Jon) Layton, Susan (Rex) Wilson, Jeffrey Mitchell and Desiree Perez; five grandchildren; seven great-grandchildren and his beloved dog, Bogey.
Bill was raised in Fillmore, California where he raised his family until he moved to Bakersfield, California where he and his wife Lana spent many years raising Desiree. At the time of his death, Bill was living in Westerville, Ohio with his wife and daughter, Desiree.
Bill worked for Southern California Edison for 23 years and then upon retirement became the founding partner of Diversified Utility Services, a successful utility construction company that is still in operation today in Bakersfield, California. Bill always said he was fortunate enough to enjoy the work he did each and every day of his life.
Bill was an avid golfer and loved to fish, hike and spend time with his family. Bill loved life, his friends, and his family. He touched the lives of many with his outgoing demeanor, generosity and sense of humor. Friends and family are invited to a memorial service at Greenlawn Memorial Park, 3700 Riverside Blvd, Bakersfield, California 93305. This will be held on Monday, November 25, 2013 at 11:00 a.m.
I Corinthians 13:13 And now these three remain: faith, hope and love. But the greatest of these is love.