Obituary
Wanda Seigler (1930-2022)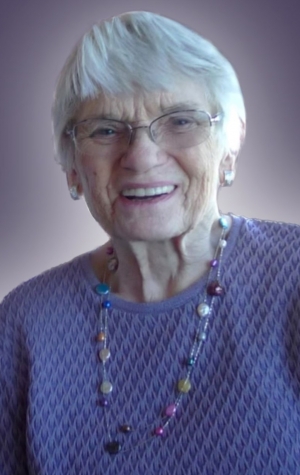 Wanda Seigler (1930-2022)
With great sadness, we announce the passing of Wanda Seigler on December 26, at age 92. Wanda was born on October 28, 1930 to Winnie and Noble Brehm in Santa Paula, CA and was proud to be a life-long member of the Ventura County community.
In 1955, Wanda married her true love and soul mate, Jake Seigler. They shared 67 years of love, laughter and adventure that included fishing, travel, camping, the Los Angeles Dodgers and raising a family including son Richard (Clara), daughter Mary Ann (Clint) and granddaughter Angel. She is survived by her sister Jean Jones.
One of Wanda's passions was her love of photography, leaving the family a treasured legacy of the rich life she shared with friends and family. She was also known for her expert skills in food preservation with specialties in canned pickles, fruit preserves, jams and jellies. Candy making was another favorite hobby and she also baked a delicious lemon pie, Jake's favorite.
Wanda also volunteered at Santa Paula Memorial Hospital for over 20 years and she loved the many friendships made while participating there and in local garden clubs, book clubs and her favorite weekly Fillmore exercise group.
Wanda's warm smile, sense of humor and quick wit will be missed but always remain in the hearts of those who knew her. Wanda is now with her love, Jake, who passed April 27, 2022.
A remembrance gathering is planned from 1:00pm to 4:00pm on February 18th at the Fillmore Historical Museum Train Depot, Main Street, Fillmore.
In lieu of flowers you are invited to make donations to Shriners Hospitals for Children, or an organization of your choice.