By Gazette Staff Writer — Wednesday, December 30th, 2009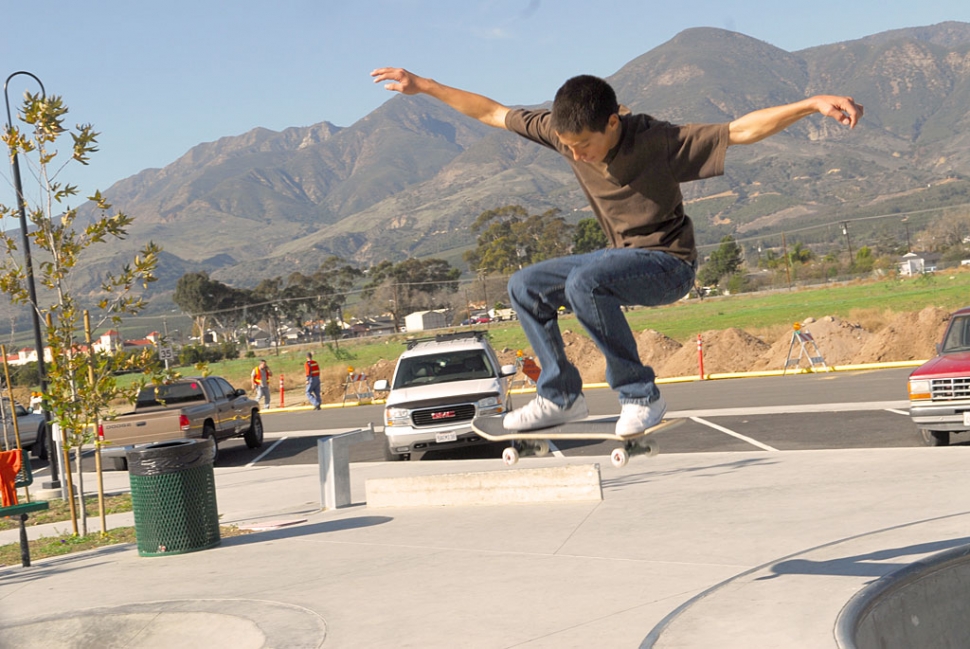 Flying High - It was a beautiful day Tuesday, December 29th and a lot of skaters took advantage of it at Two Rivers Park. They should name this move The California Condor.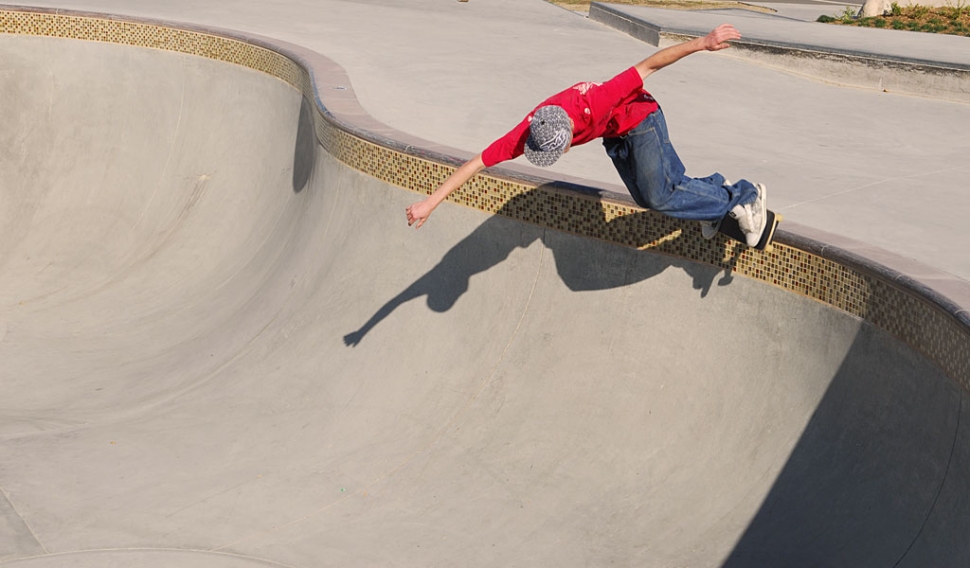 Zoom Zoom Zoom - Two Rivers Skate Park sees more action than any other place in Fillmore. Skaters are swarming in the bowls from open to closing. Was it worth $1.1 million? You bet!