Homecoming vs. Kilpatrick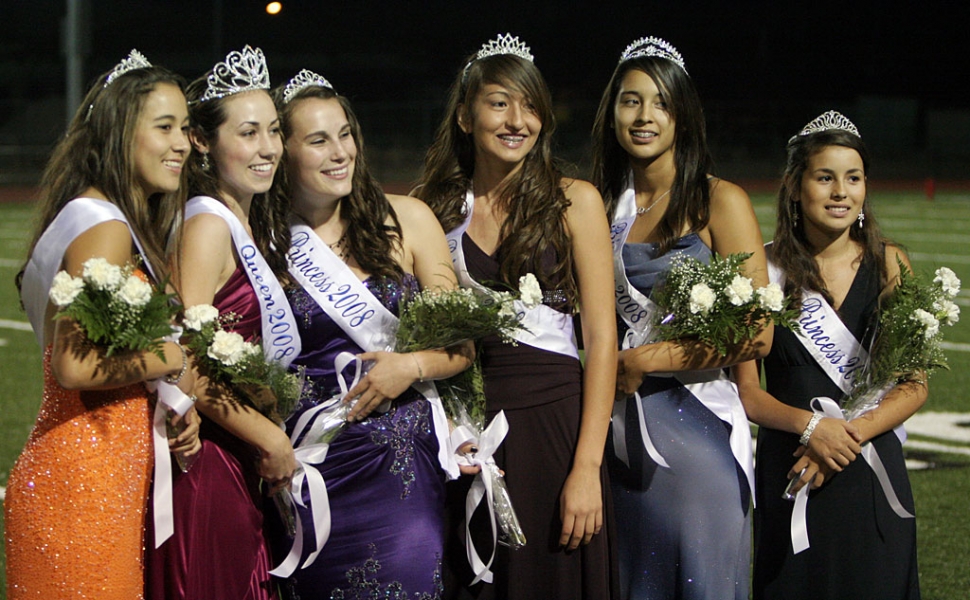 Pictured (l-r) are the 2008 Homecoming court- Princess Rebeca Herrera, Homecoming Queen Brina Suttle, Princess Jill Wilber, Sophomore Princess Angelica Gonzalez, Junior Princess Victoria Ayala, and Freshman Princess Anissa Magdaleno.
By Anonymous — Thursday, October 2nd, 2008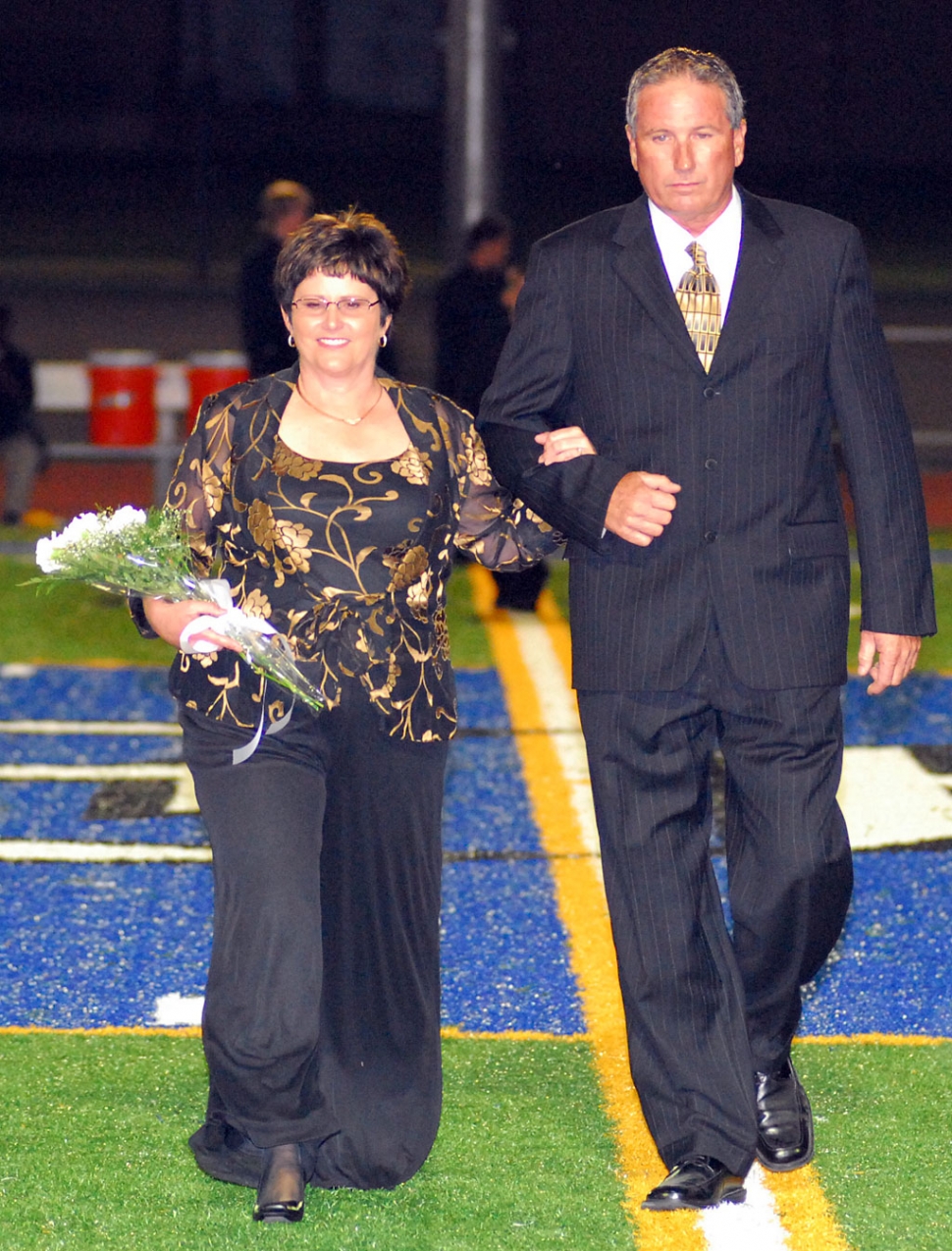 Barbara Lemons, escorted by husband Randy, was this year's Grand Marshall.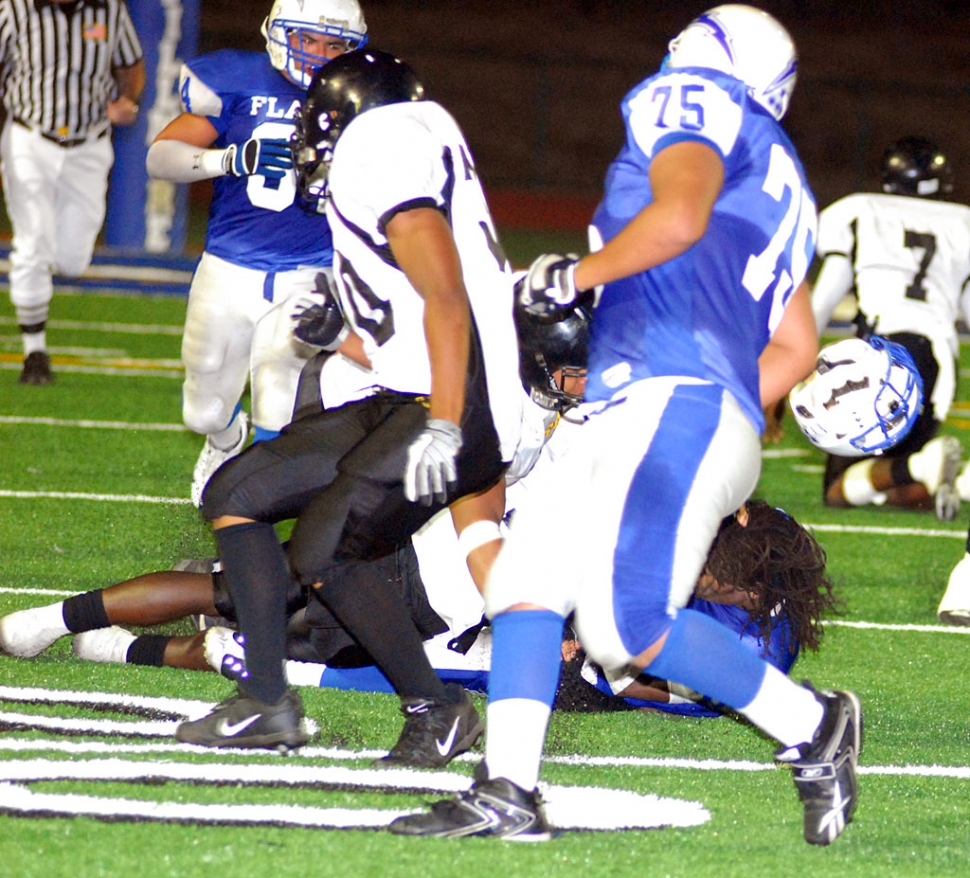 Troy Hayes helmet flies off after being hit by Kilpatrick defense. Hayes had over 200 rushing yards.