By Gazette Staff Writer — Wednesday, March 23rd, 2016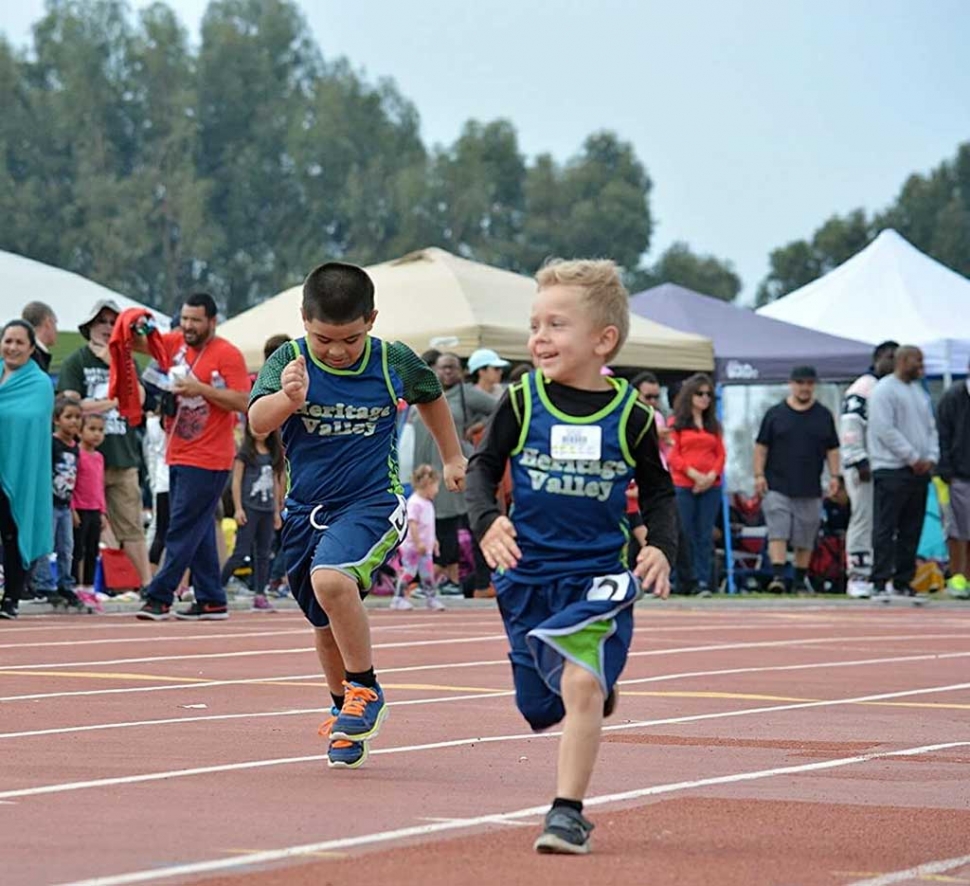 Luis Mora (left) Myles Wadsworth (right) gremlin boys during Oxnard meet.
Leah Barragan took 1st in the 100m, 200m, and 400m.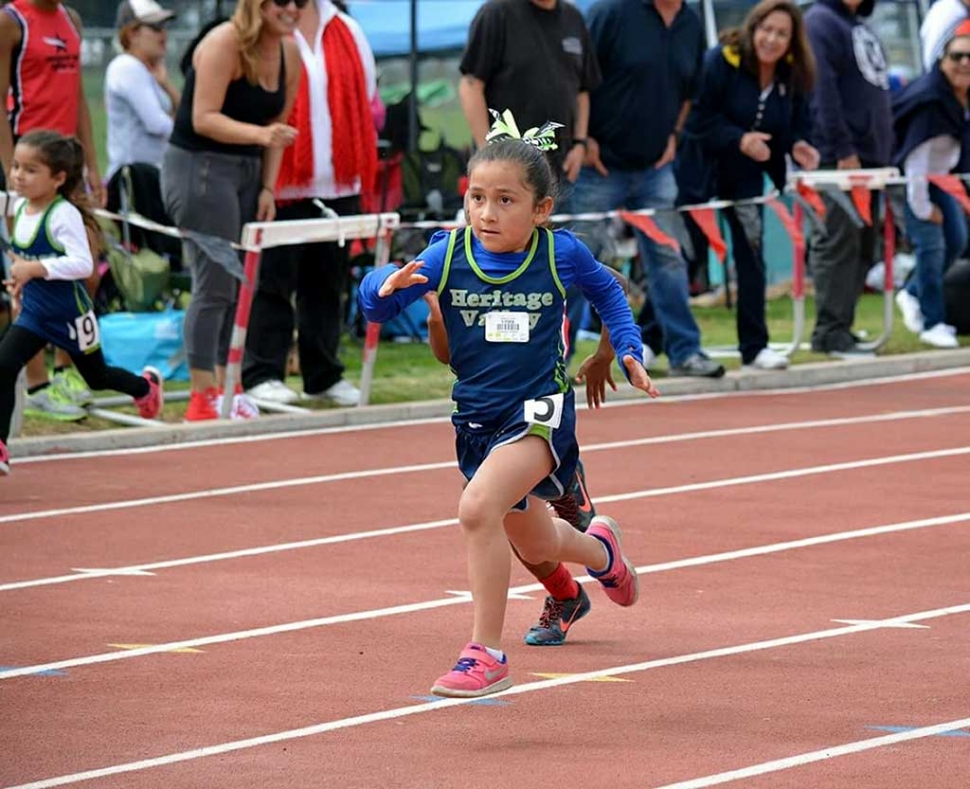 Jasmine Gonzales helped her team get 2nd in the 4X100 meter relay Saturday in the Gremlin girl division.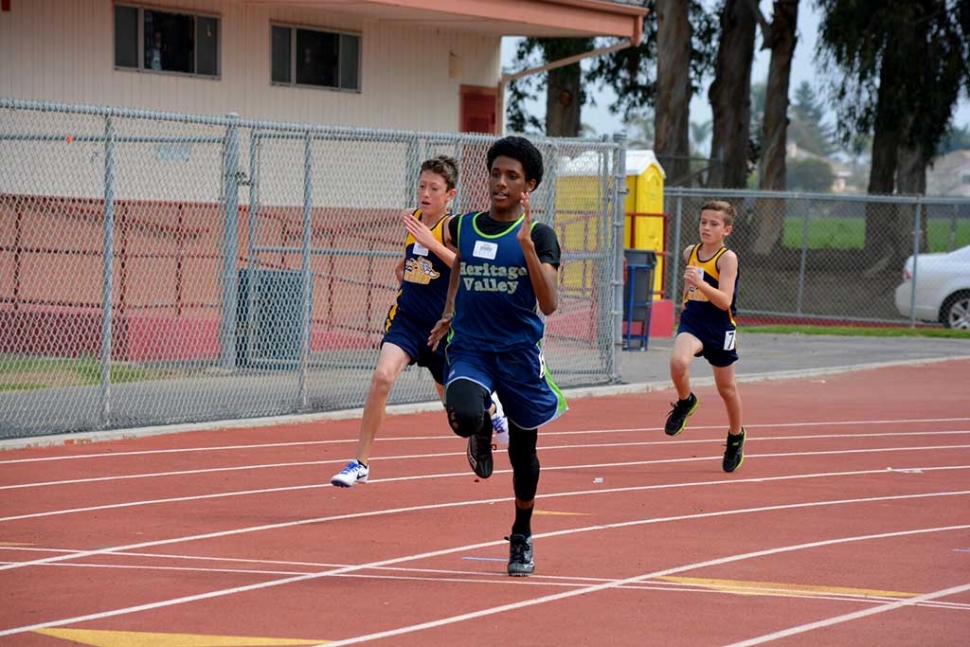 Dante Mata-Burney took 2nd in the 400 meter race.