By Gazette Staff Writer — Tuesday, March 17th, 2015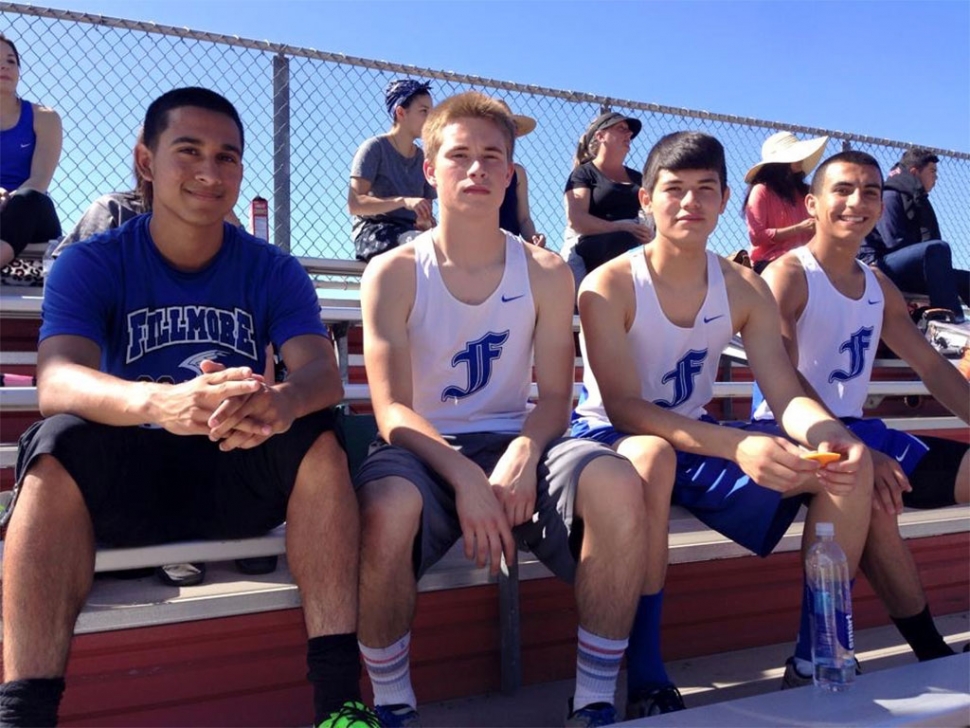 (l-r) Seniors Demitriouz Lozano, Hayden Wright and Michael Luna along with junior Aaron Cornejo were 1st in the 400m Relay this past weekend at the Rincon Races with a time of 45.84. Aaron Cornejo also placed 1st place in the 400m with a time of 54.28.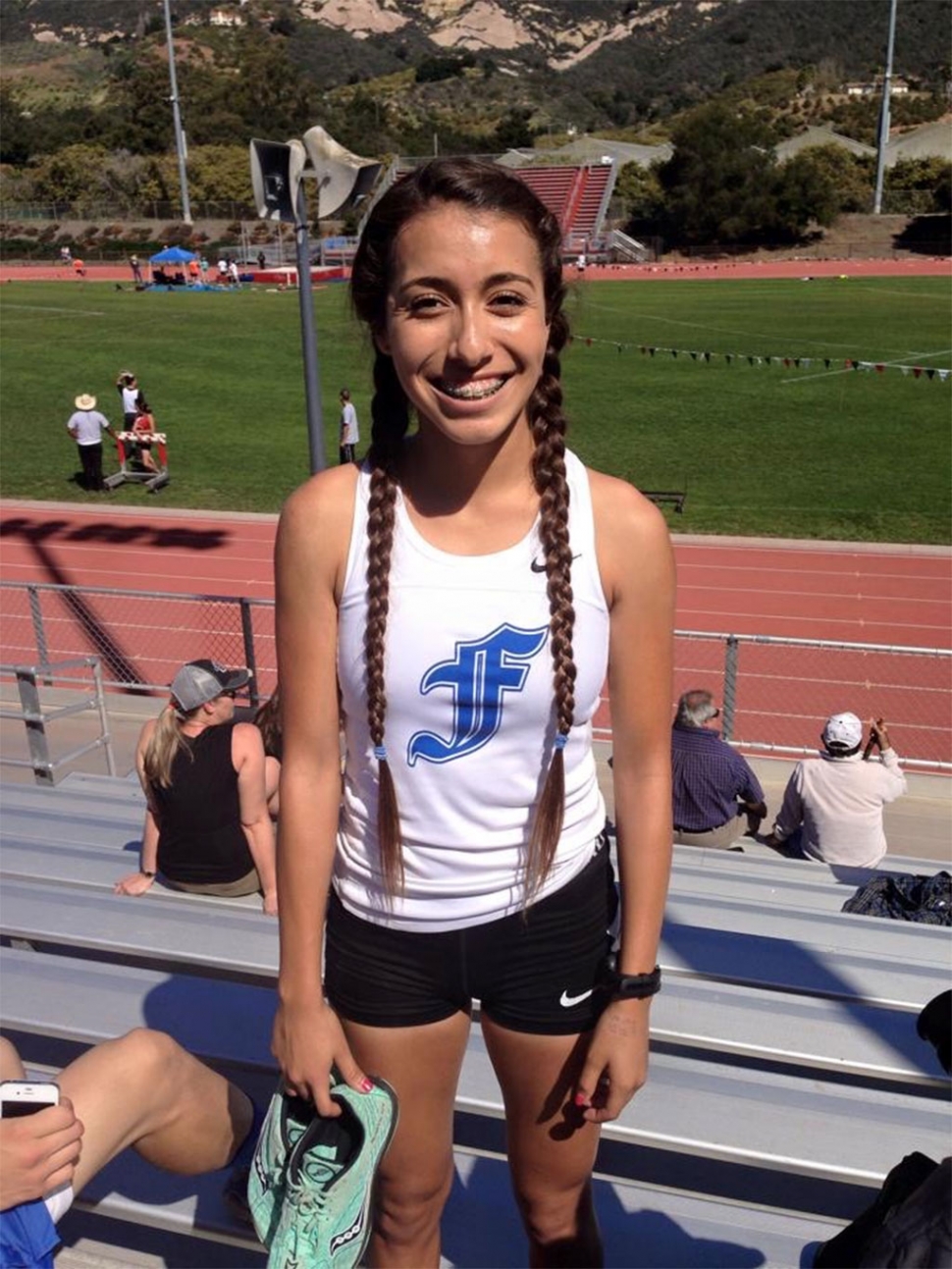 Junior Lupita Perez had an amazing day at the Rincon Races. She won both the 1200m with a time of 3:52.80 and the 2400m with a time of 8:34.31. In addition to winning the races she broke both meet records.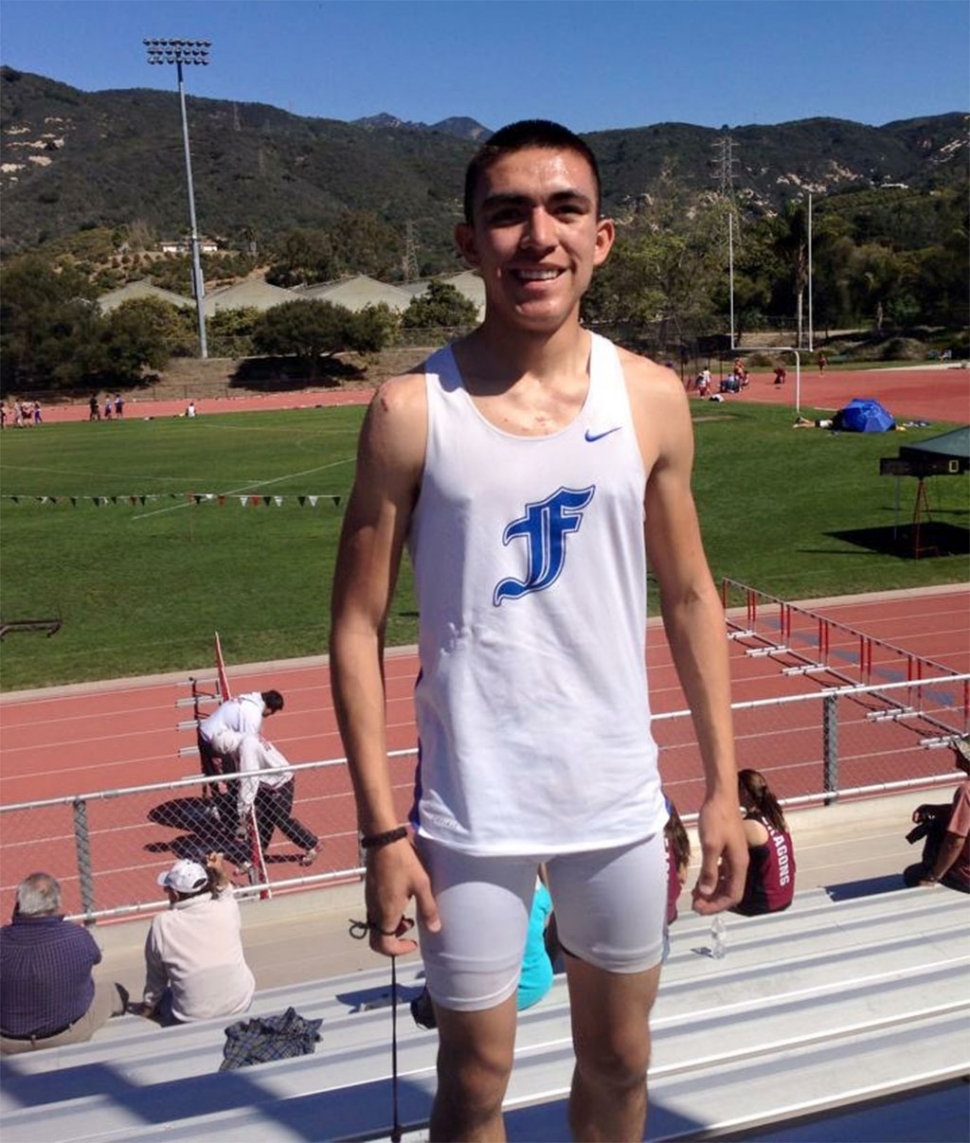 Senior Carlos Briceno placed 1st in the 110 mHH with a time of 17.21 and 1st in the 300mHurdles with a time of 45.50.