By Gazette Staff Writer — Wednesday, April 8th, 2009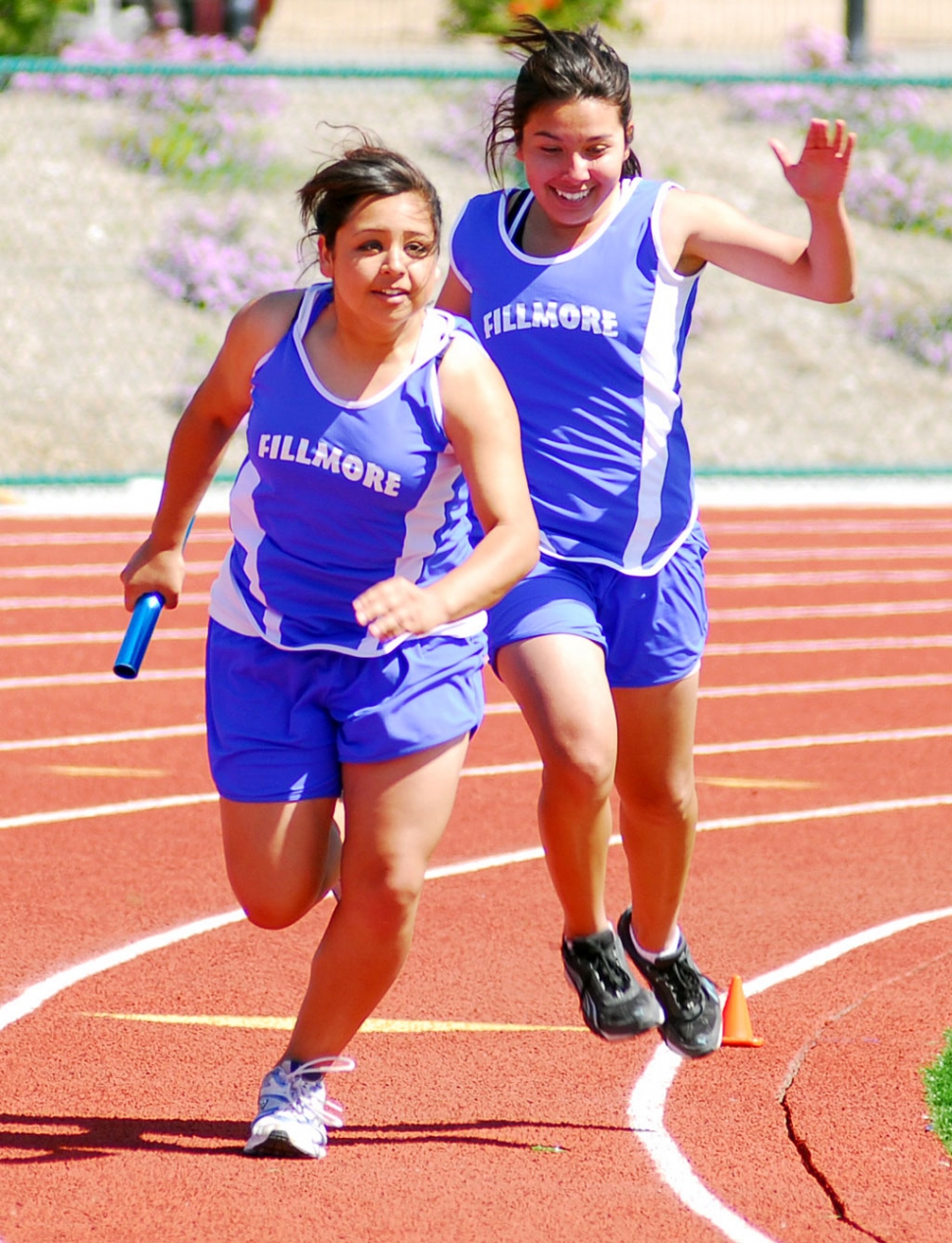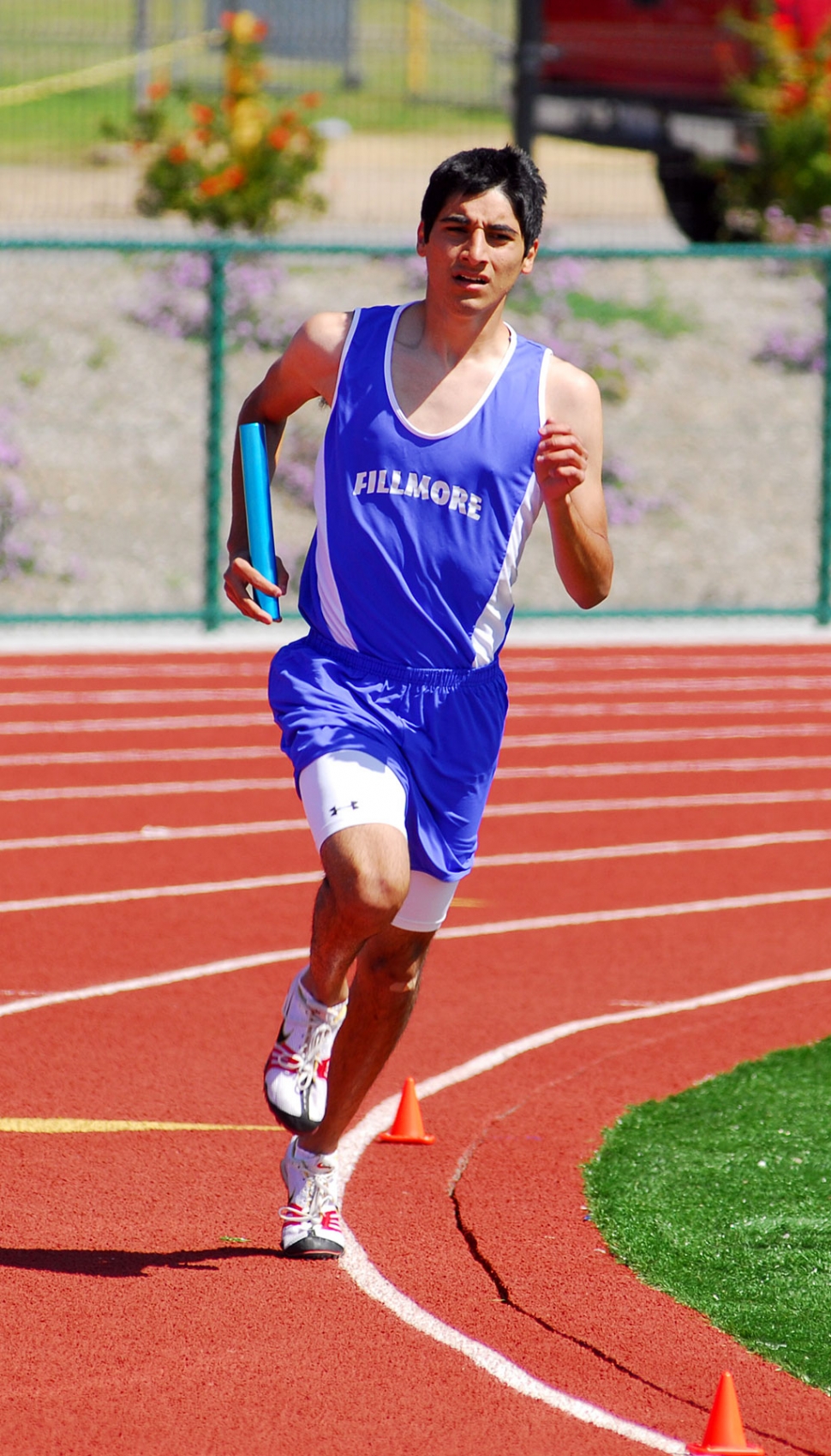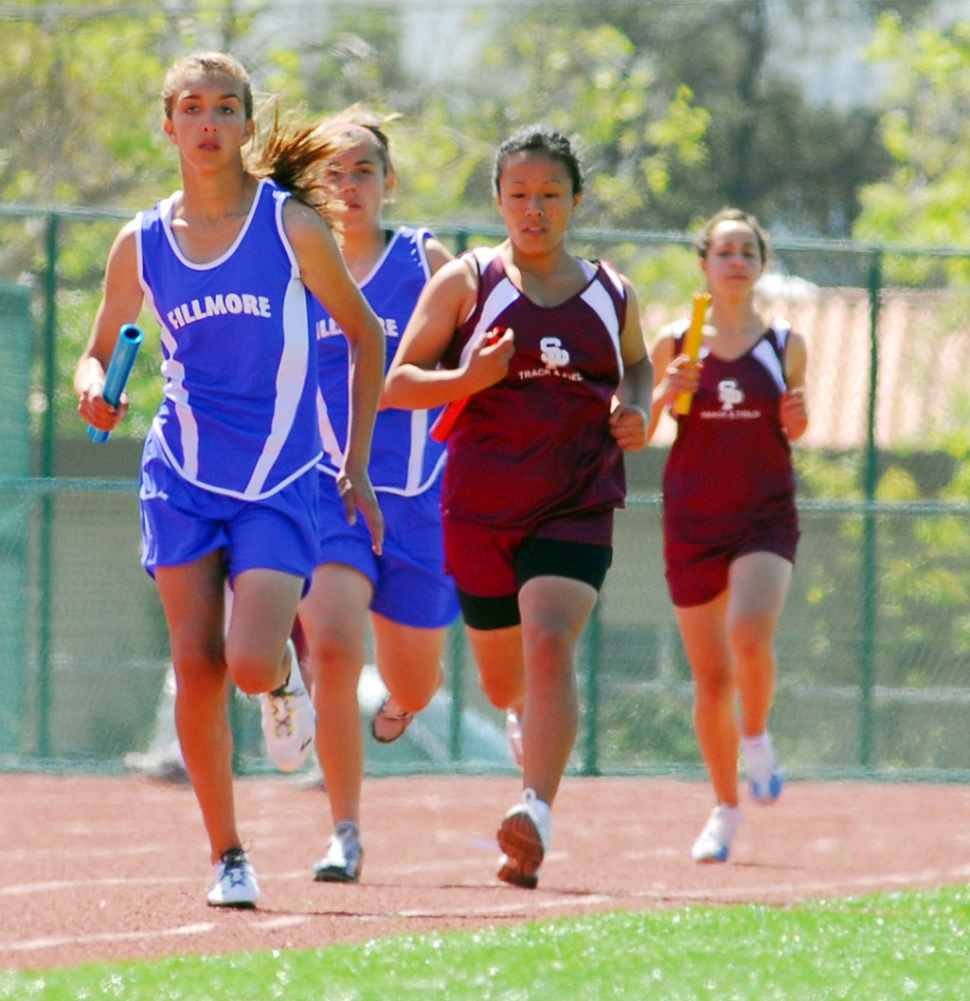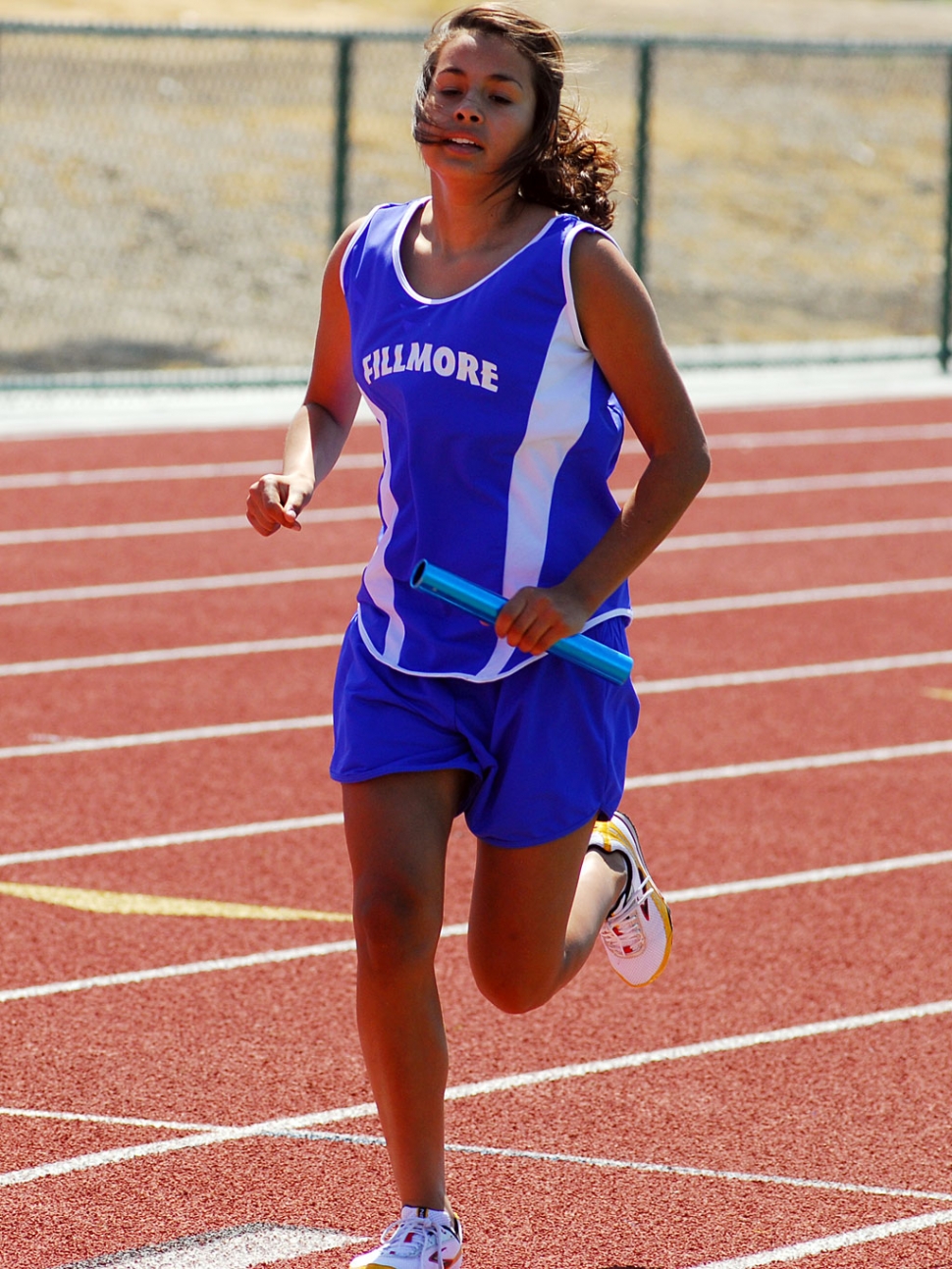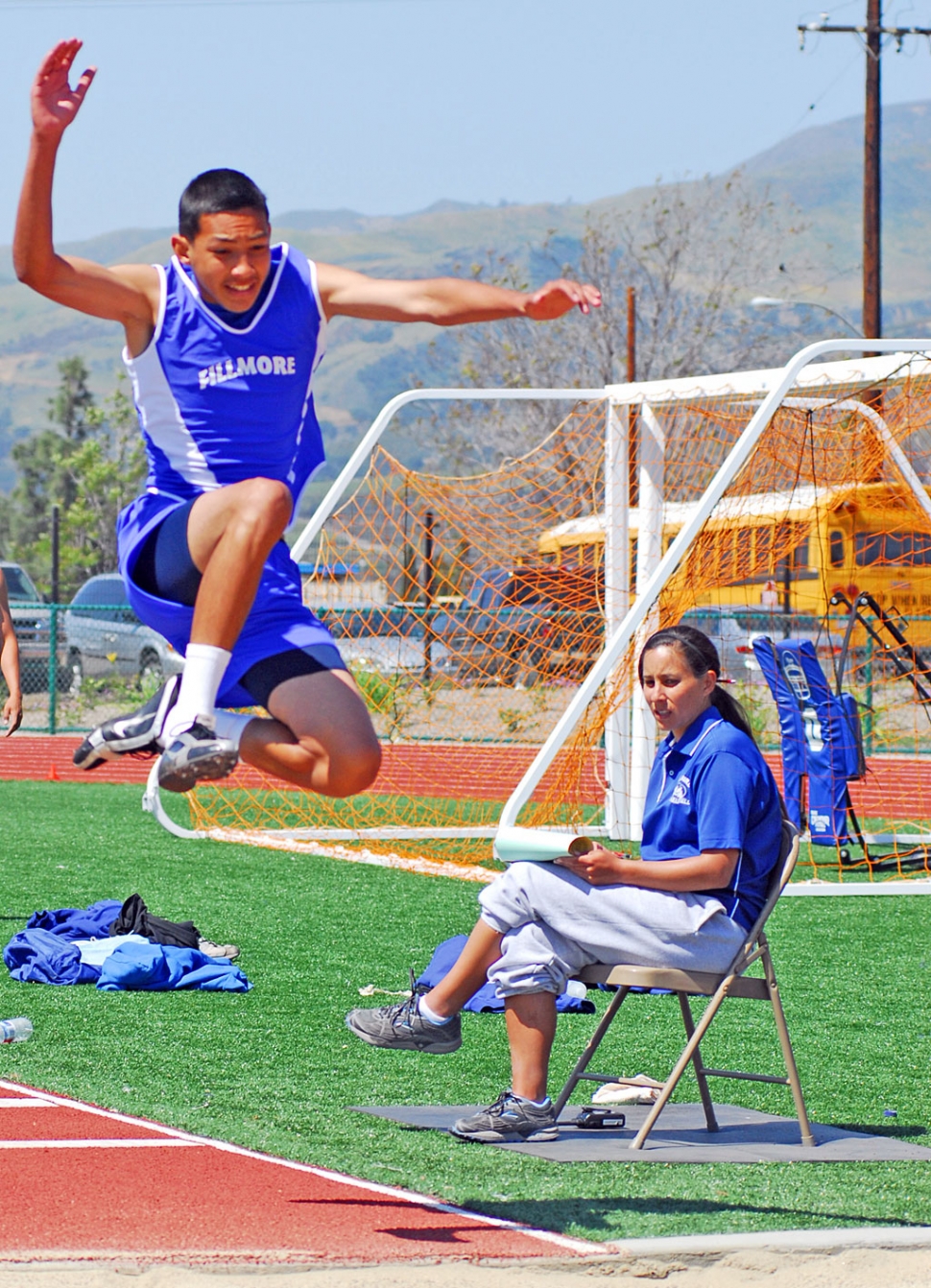 Erik Mendez had the best Triple Jump in the relay against Carpinteria and Santa Paula, Mendez jumped 37' 8 1/2'. Fillmore took first place.
Edgar Ballesteros jumped 14' 001/2" in the Triple Jump, at Saturday's Citrus Valley Relays.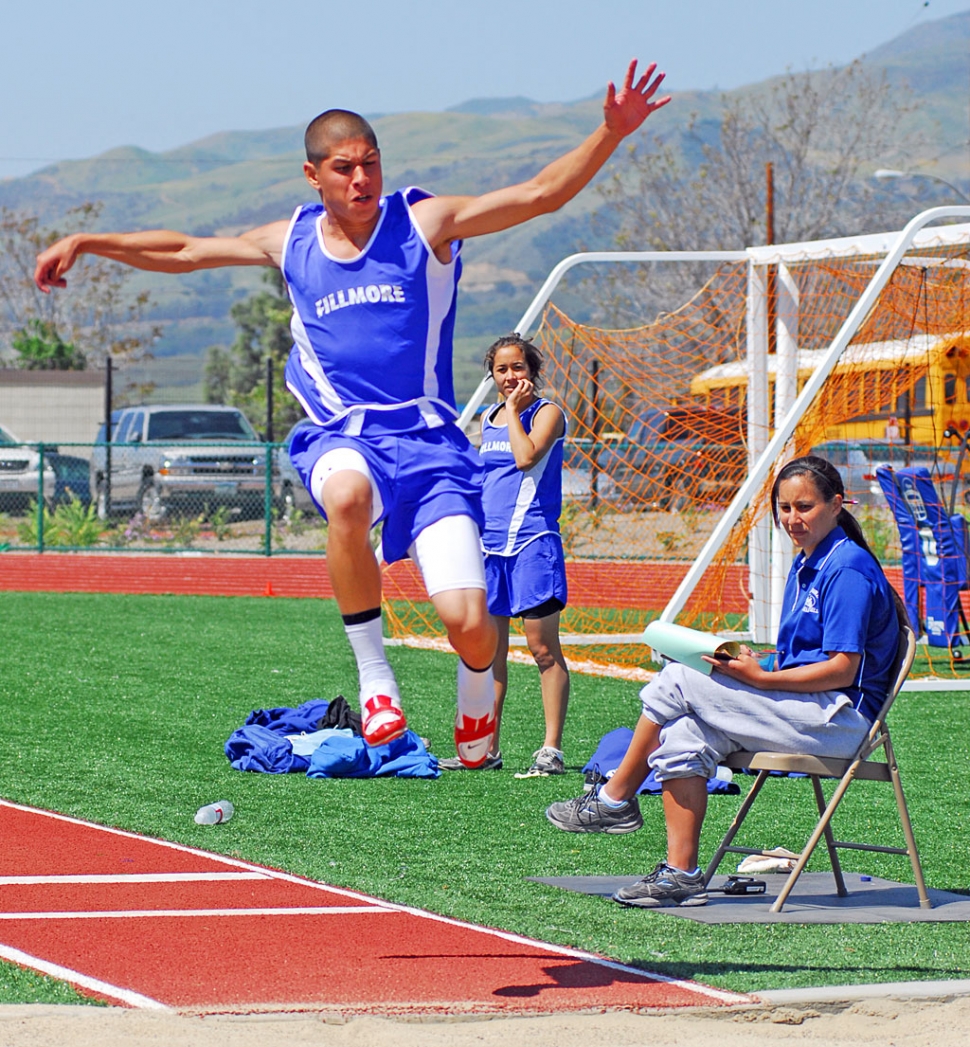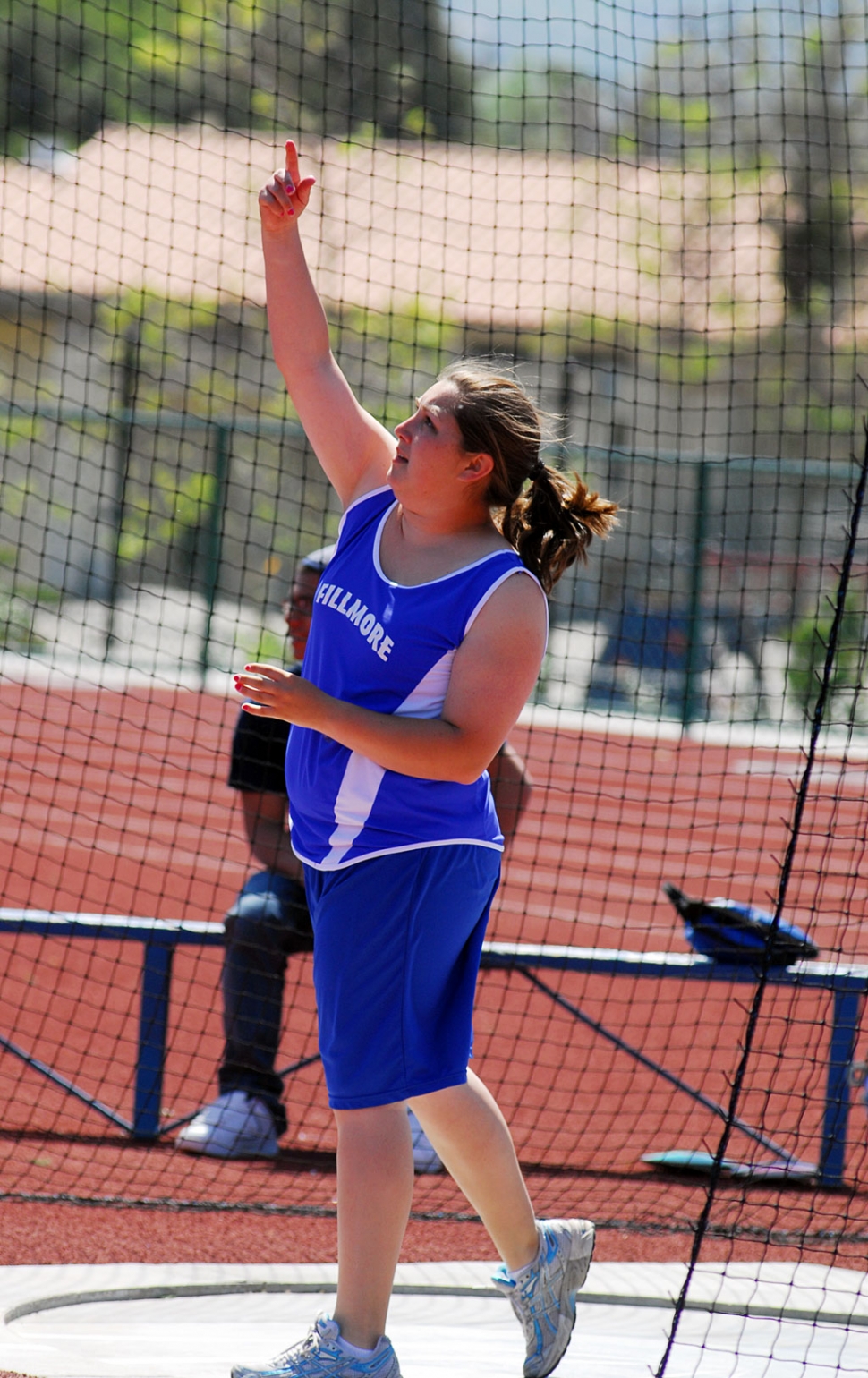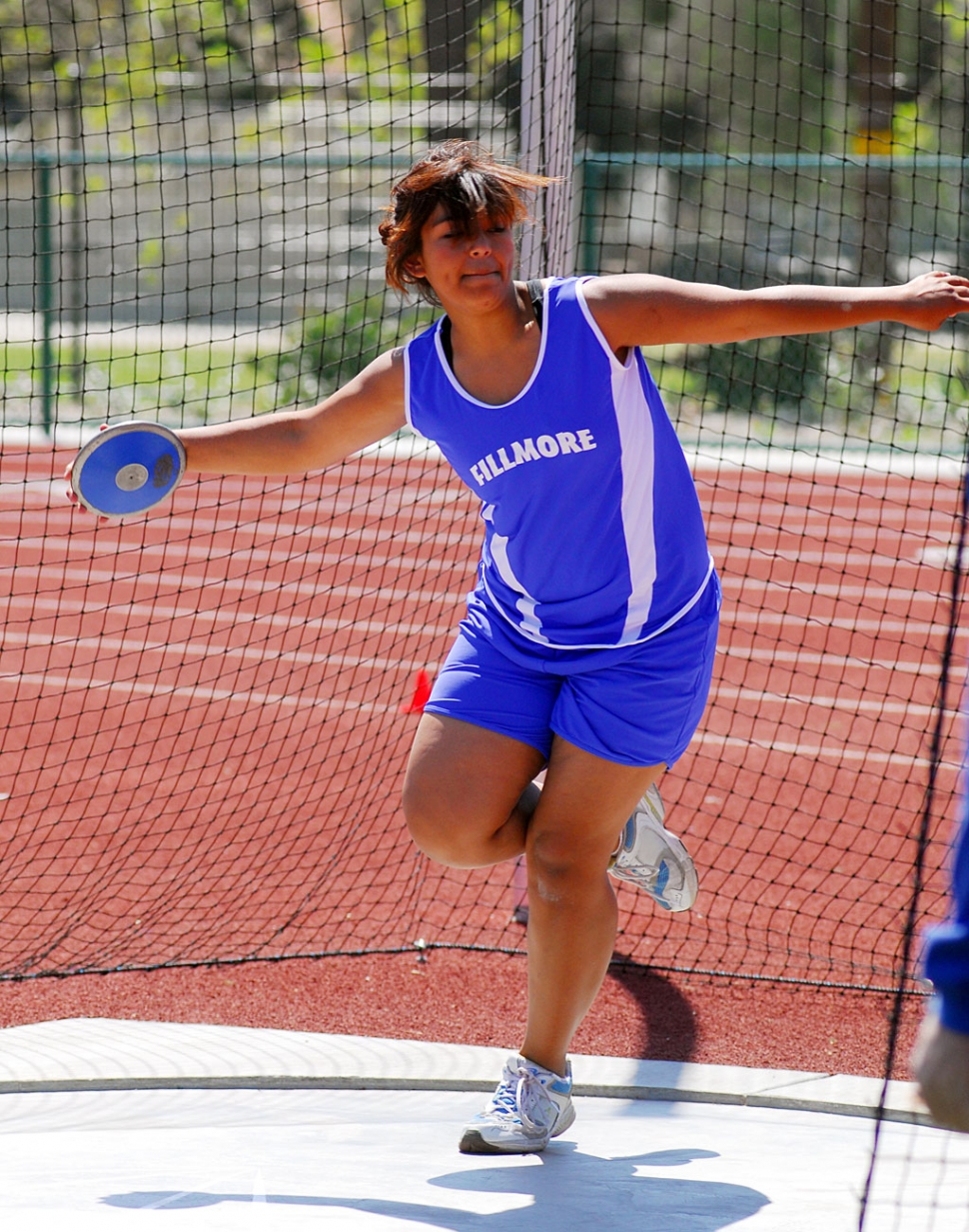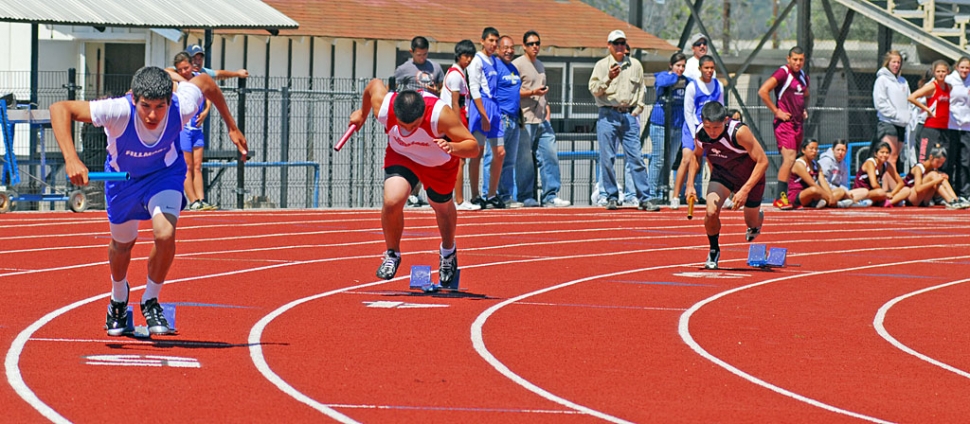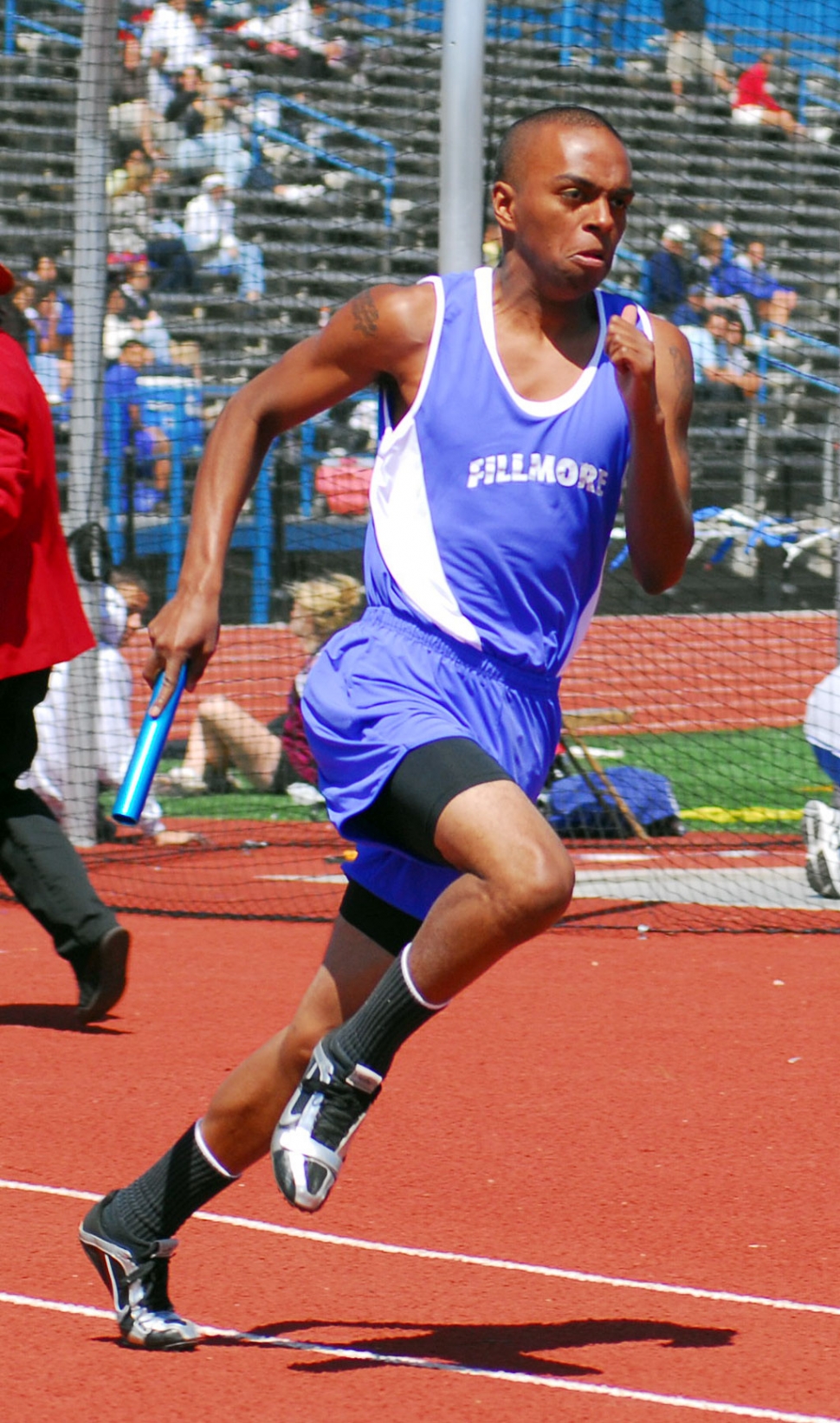 Major Lee competed in the Citrus Valley Relays this past Saturday.