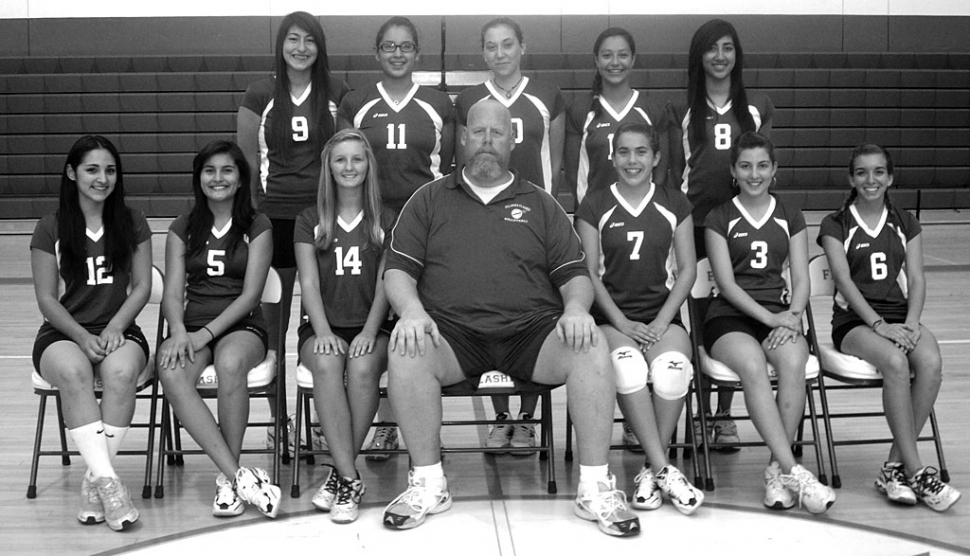 By Gazette Staff Writer — Wednesday, September 2nd, 2009
Dear Flashes Supporters:
My name is Joe Woods and I am the Head Girls Volleyball Coach at Fillmore High School. For our upcoming season, budget cuts in our schools make it difficult for our program to operate. Many schools in our county are spending $5,000-$10,000 and some even more, on a yearly basis for girls' volleyball. We know we cannot compete with those numbers year in and year out. However, it is extremely important that our players feel like they are just as important as the athletes at these other schools. I believe in providing our athletes with the best safety equipment and uniforms. I want our athletes to feel good about who they are and where they come from. Therefore, I am extending this invitation for as a community to join-in and support our Girls Volleyball Program for the 2009 season.
During these hard economic times any contribution would help. I'm not asking that anyone do anything outside their comfort zone, as I know many families are struggling. If you would be interested in supporting our program please mail any monetary contributions to "Fillmore HS Girls Volleyball" to 555 Central Ave. "Attn: Coach Woods." If you need more information please call me at 805-794-7439. On behalf of our players and our entire girls volleyball program we thank you for your time, your consideration and your generous support.
Thank you,
Coach Woods