Flashes Softball Celebrate Senoirs and League Title
By Gazette Staff Writer — Wednesday, May 10th, 2017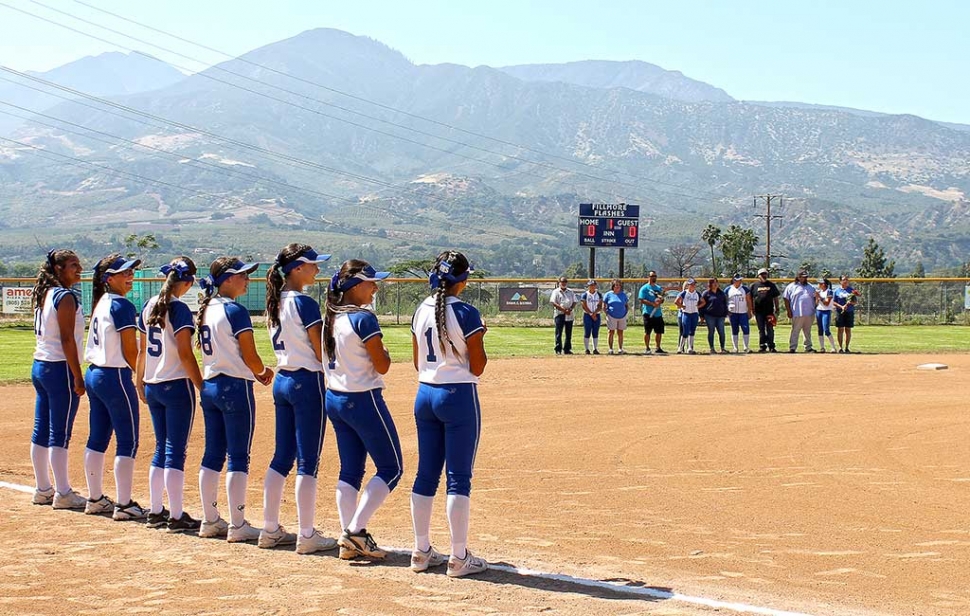 California Resources Corporation presents the Boys & Girls Club of Santa Clara Valley with a generous $10,000 donation to be used for the kids STEM (Science, Technology, Engineering, and Math) programs. This donation is much appreciated as the club has strategically refocused its programs to encourage daily STEM use. Such donations help our members in Fillmore, Piru and Santa Paula discover the future and implement curiosity, which will help them possibly pick STEM careers in the future. Thank you CRC for the donation and for being continued supporters of the Boys & Girls Club of Santa Clara Valley. Submitted By Laura Mendez.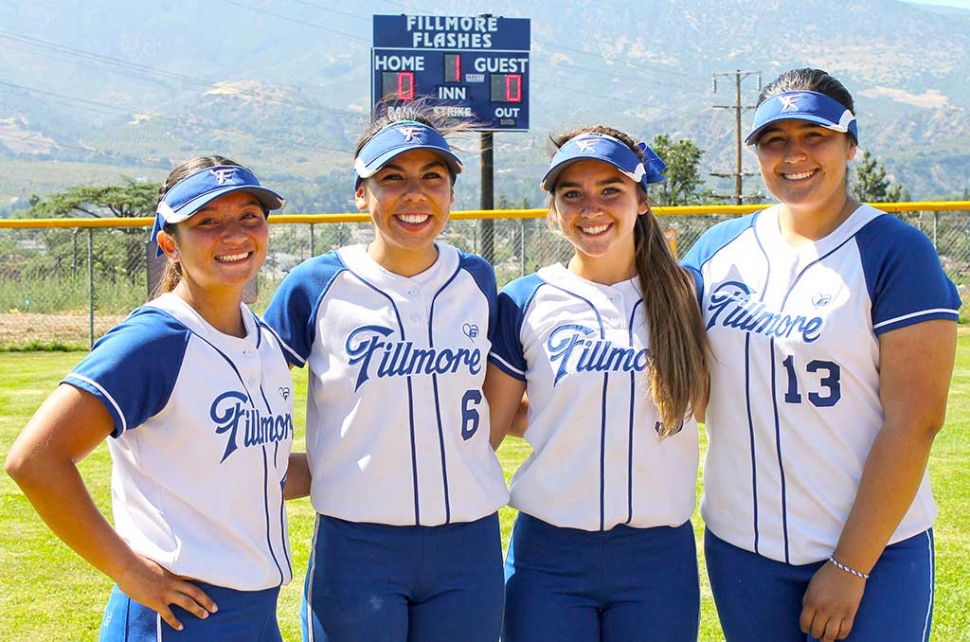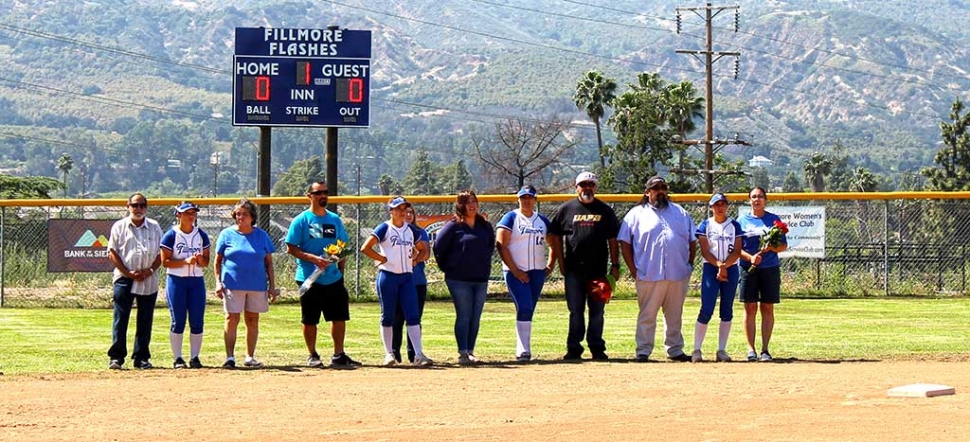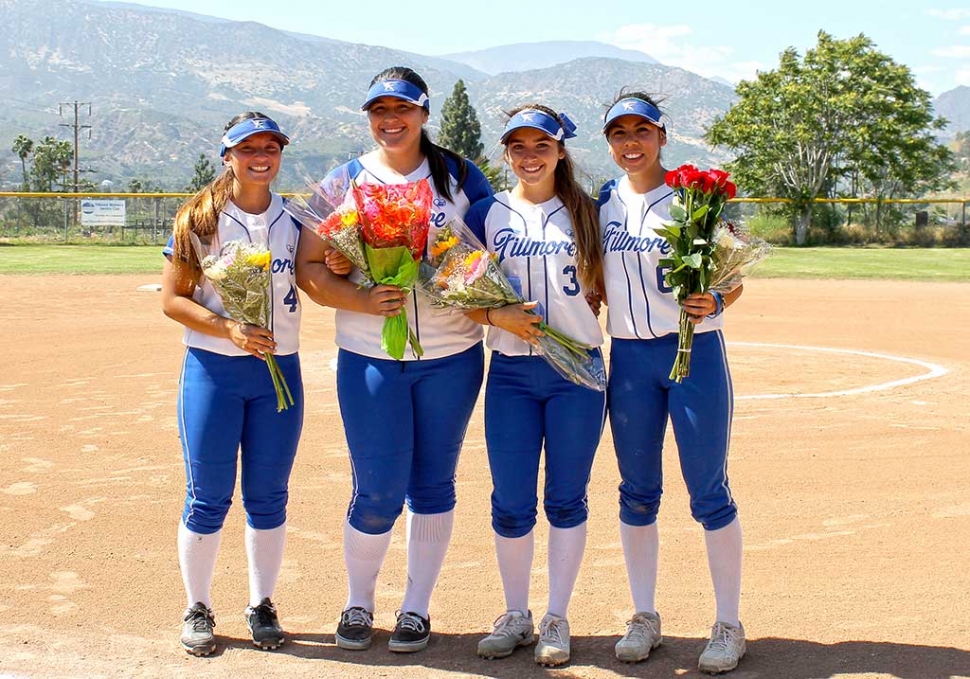 Submitted By Head Coach Kellsie McLain
On Thursday, May 4th the Flashes Varsity Softball team celebrated their four graduating seniors with a heart-warming ceremony and a win over Foothill Tech H.S. Seniors, Leah Meza, Marisa Felix, Kayla Carrillo, and Destiny Willis, were honored in a pre-game ceremony commemorating their time playing for FHS. The four athletes were accompanied by parents and family members as they walked across the field to receive flowers from the Flashes coaching staff. Younger teammates looked on as these seniors embraced their loved ones and prepared to play in the last home league game of their careers. Following the conclusion of this ceremony, the Flashes took the field against the F.T.H.S. Dragons. Stringing together an abundance of hits, Fillmore ultimately defeated Foothill with a final score of 9-5. With this victory the Flashes also secured first place in the Tri-Valley League. This marks the first league title for Fillmore's softball program in nearly a decade. The mighty Flashes will now enter round one of the CIF playoffs. Game details for round one will be posted on the CIF Southern Section website Monday, May 15th at 12:00pm. Go get 'em Flashes!