By Gazette Staff Writer — Wednesday, February 19th, 2014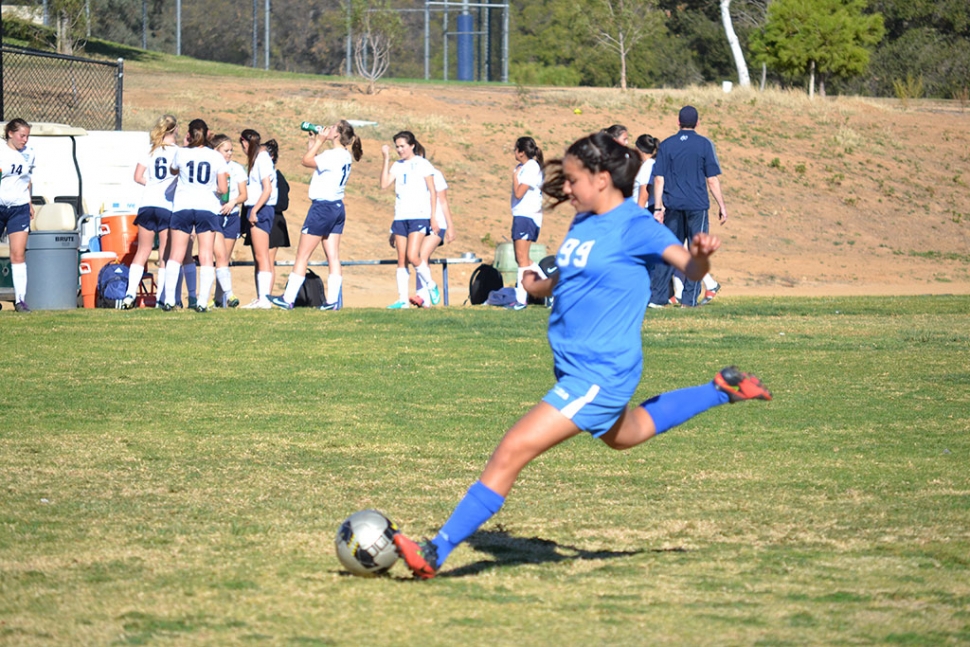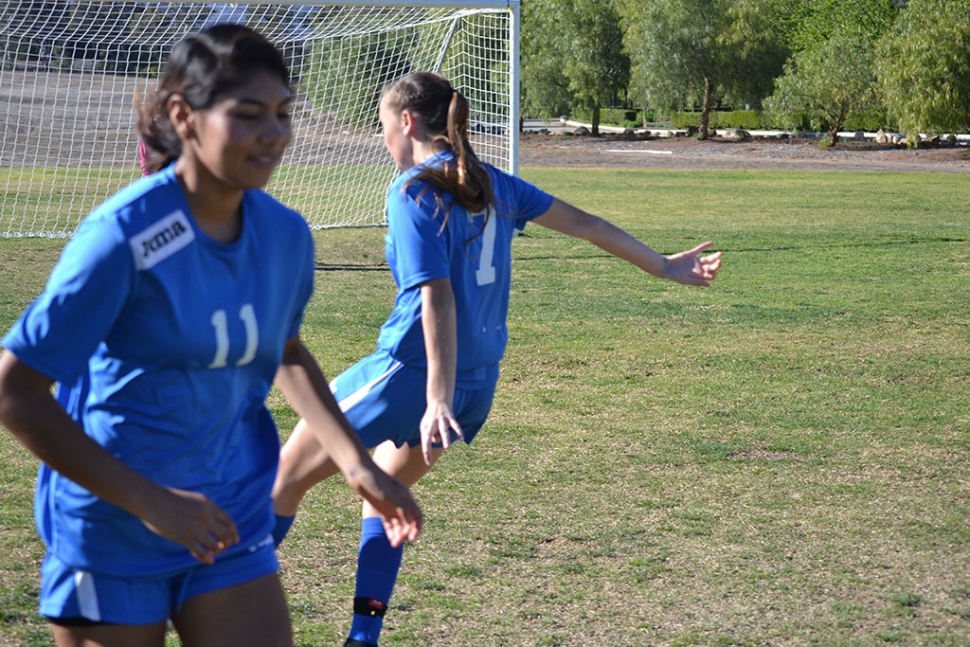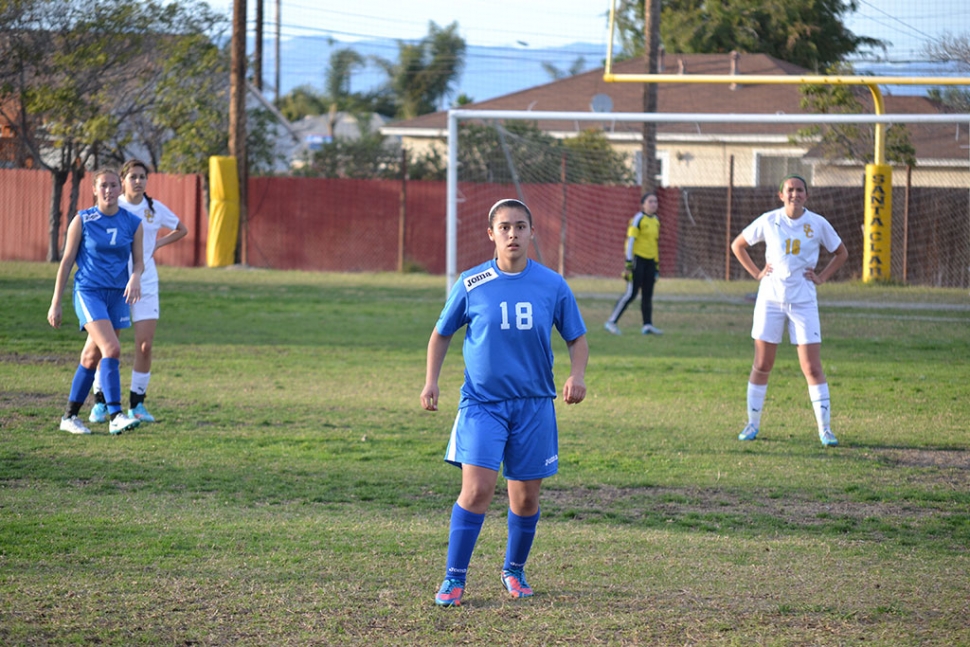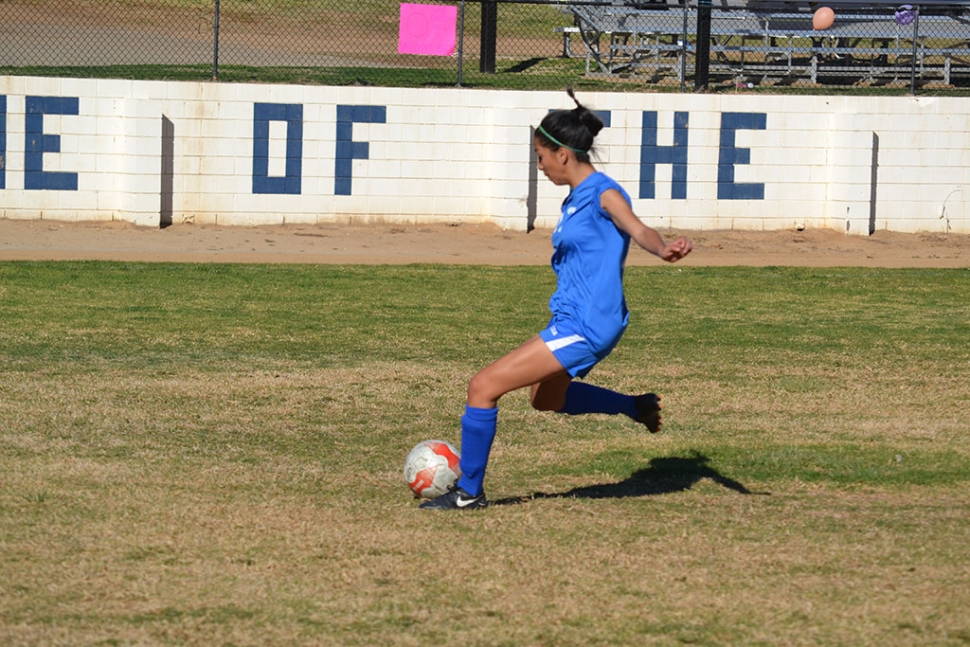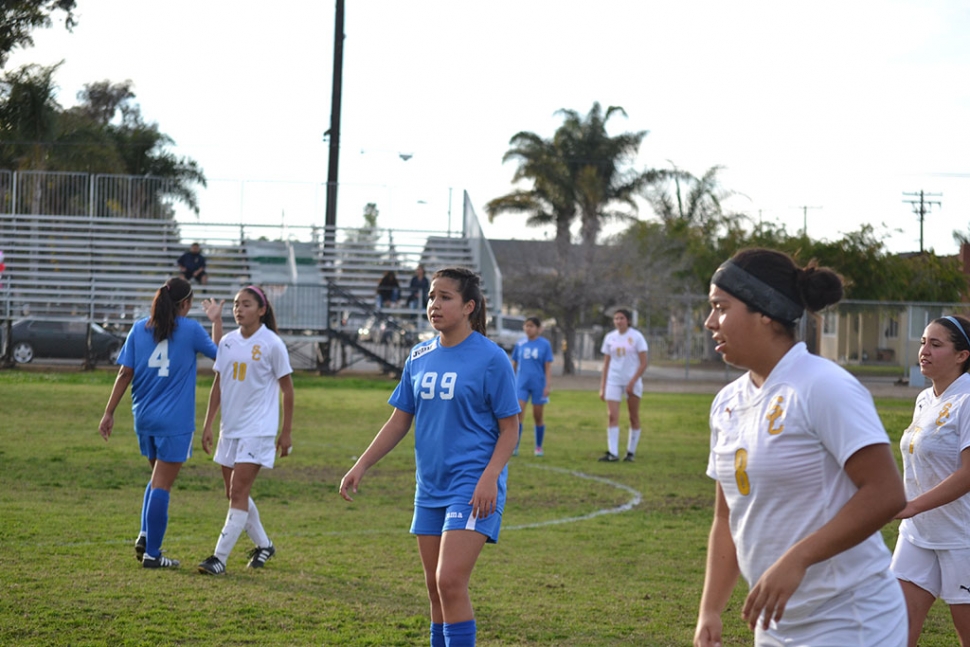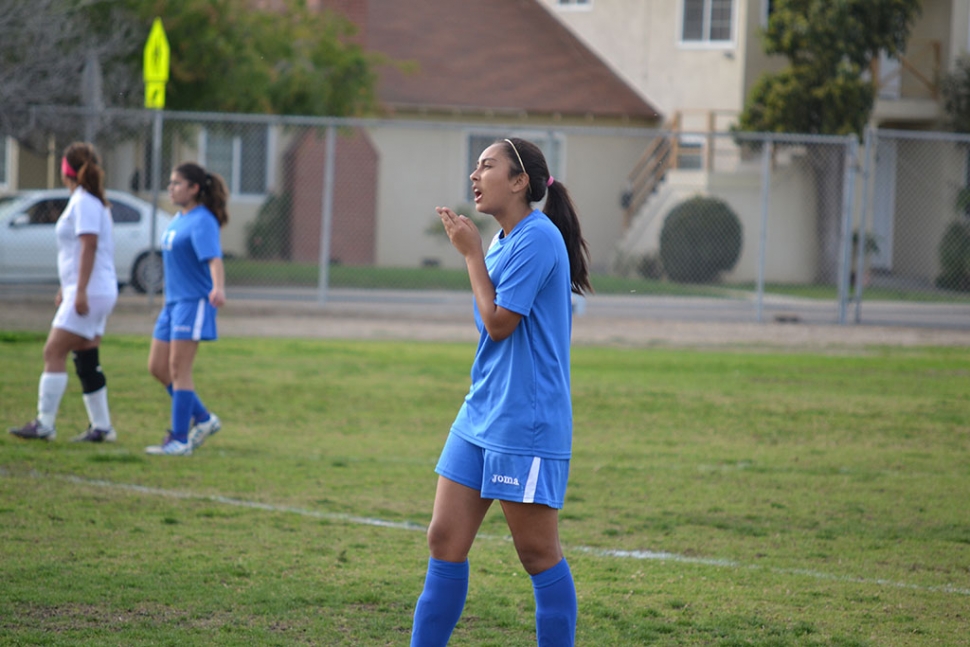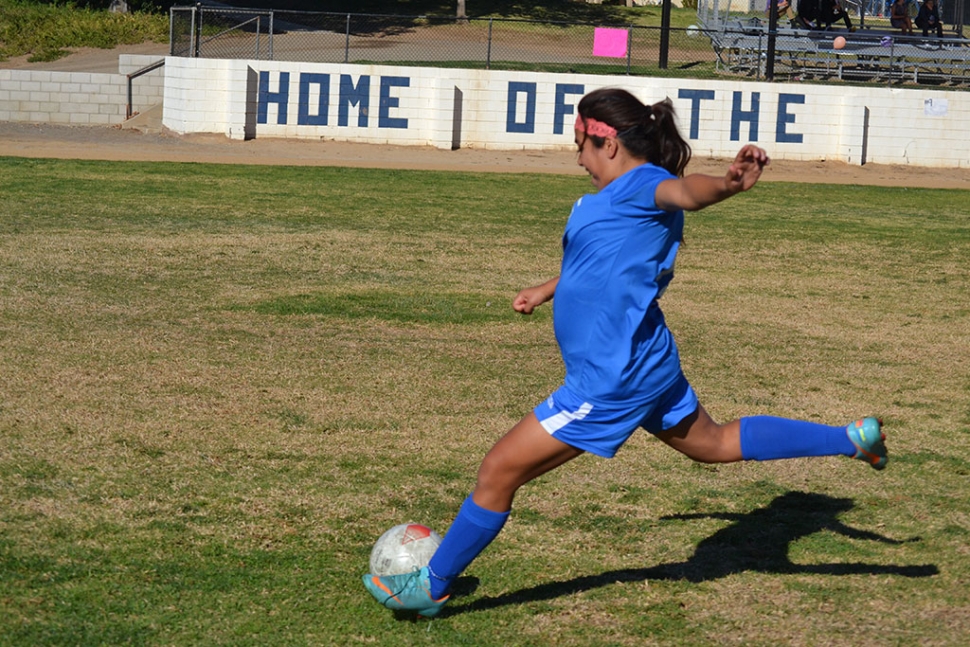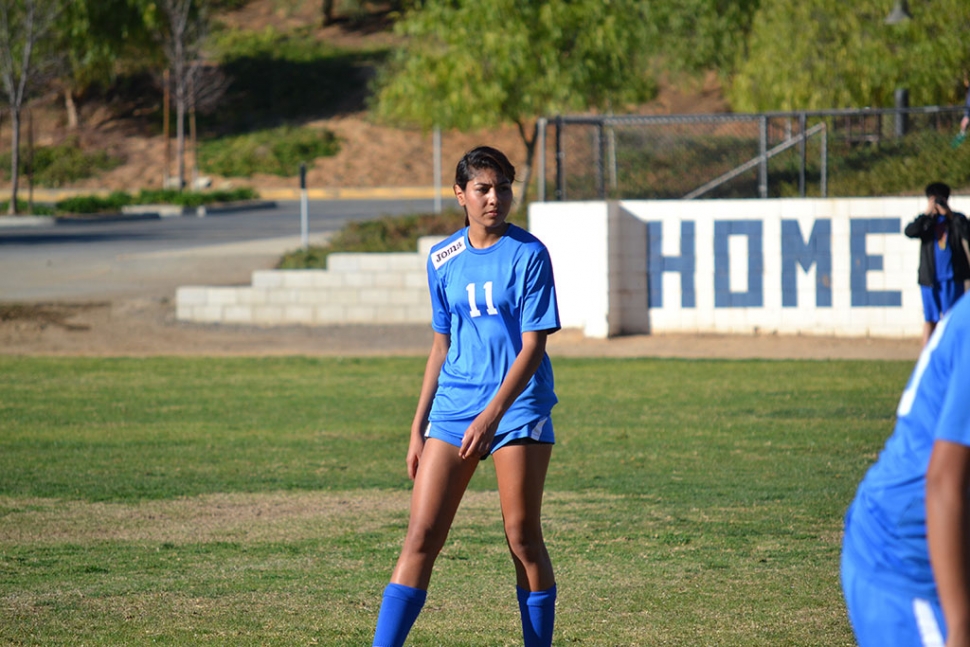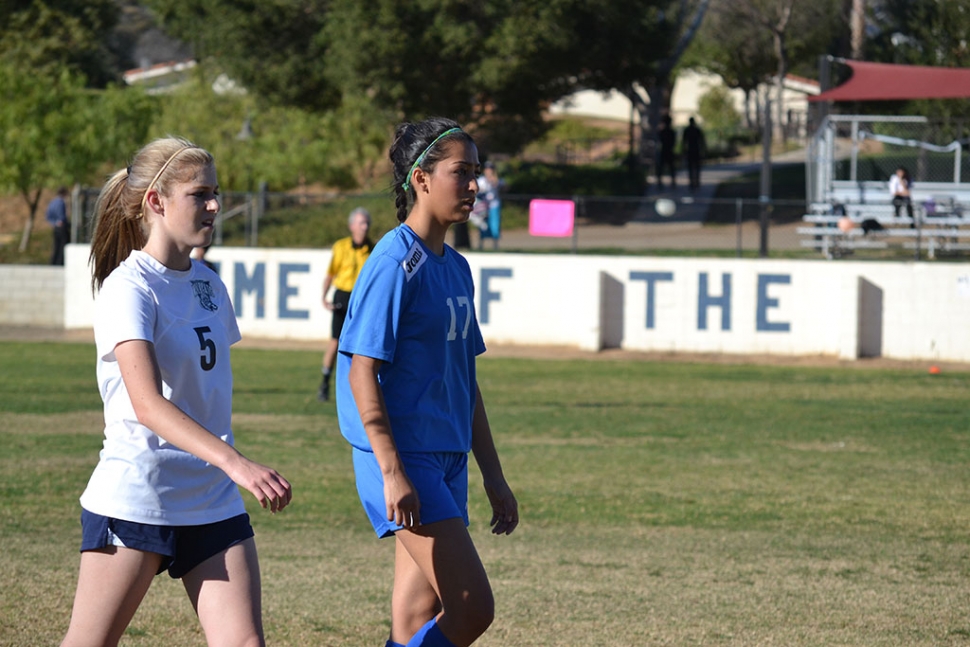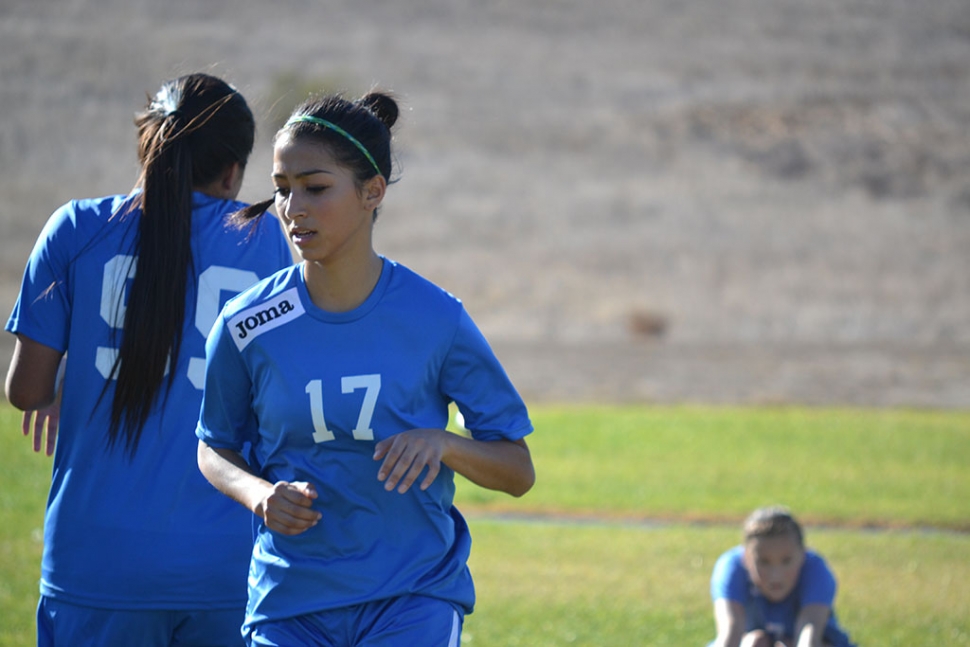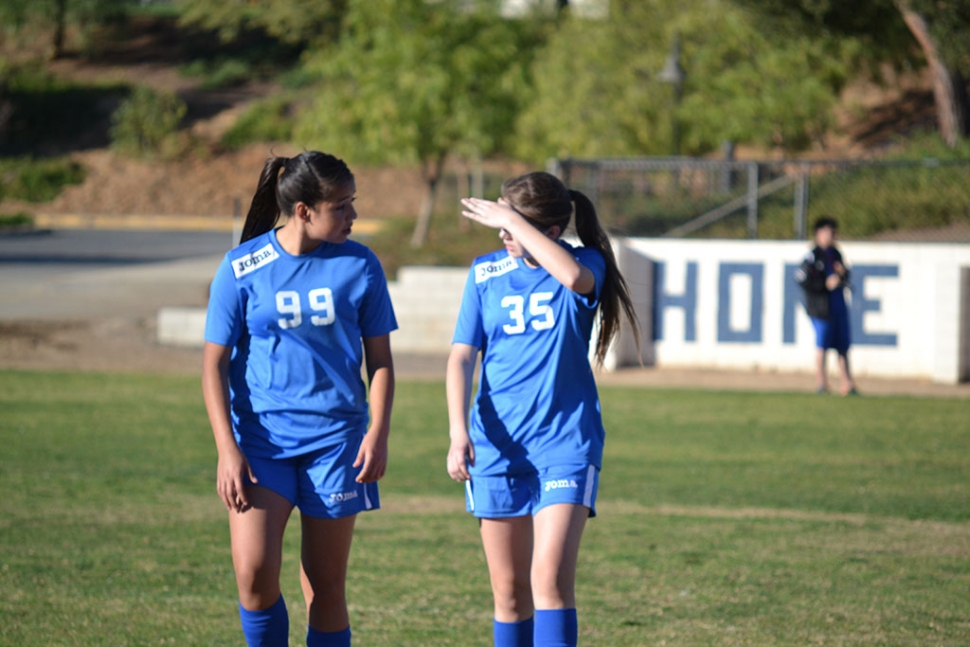 On 2-11-14 the lady flashes traveled to Santa Clara. They got off to a slow start allowing Santa Clara to score in the 20th minute of the game. Needing a tie or a win the Lady flashes picked up the intensity and took the lead with goals from Nayeli Baez & and Liz Llamas. Santa Clara countered with a late goal to tie the game 2-2. Game went into overtime where neither team could capitalized on scoring opportunities.
Needing a victory to advance to CIF the lady flashes traveled to Villanova. Liz Llamas got the lady flashes on the board with a break away which she put in the net. Fillmore took a 1-0 lead. Villanova tied the game with a late goal. The game went into over time where Reylene Martinez scored the winning goal with a 20 yard shot. With the victory the lady flashes qualified for CIF and will face Oxnard High on 2-21-14. Good Luck!!!