By Gazette Staff Writer — Monday, January 12th, 2015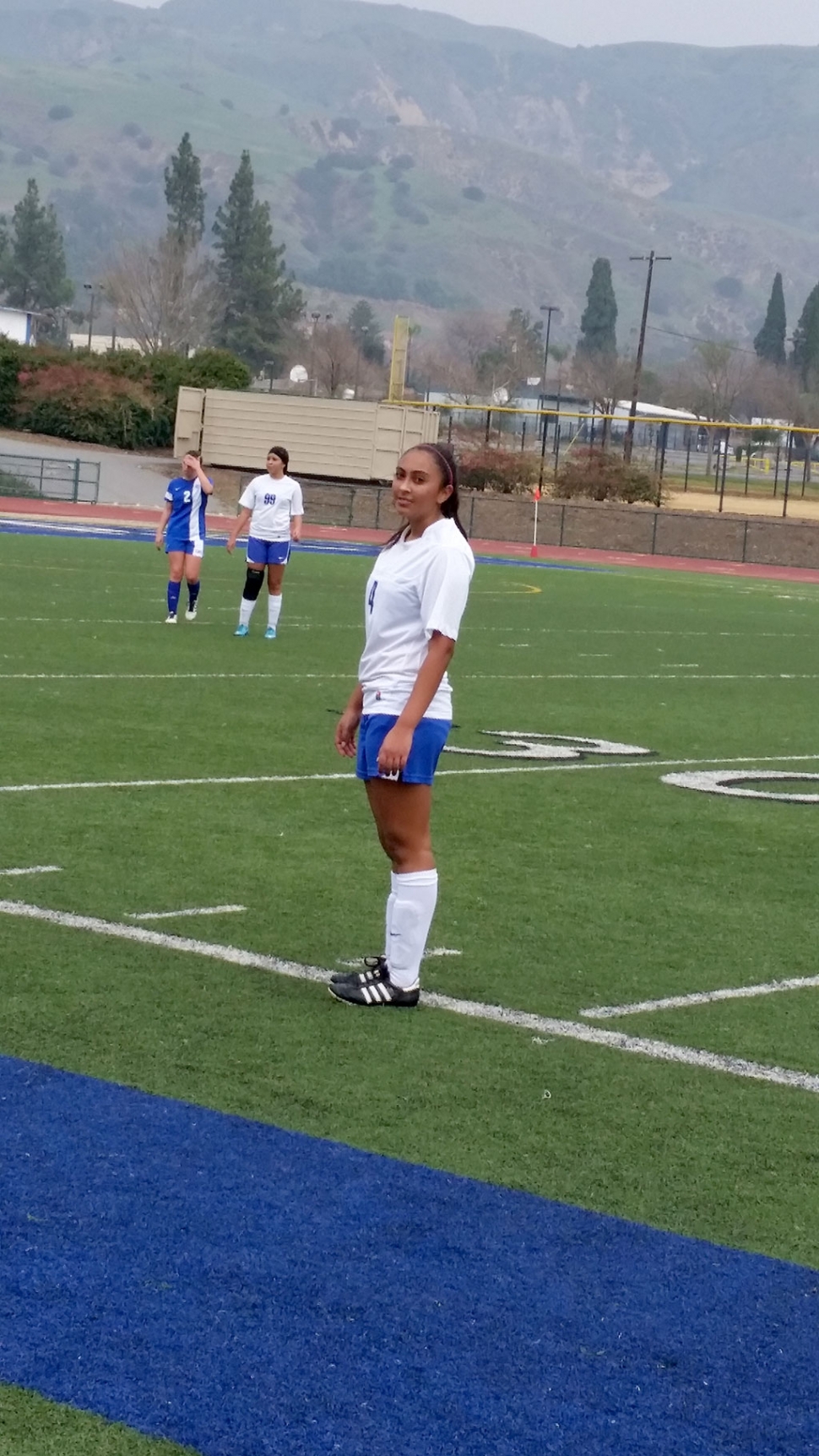 Fillmore won Vs Cate 2-0 behind Esmeralda Murillo 's two goals. JD Delarosa & Naye Baez assisted on the goals. Yari Vasquez, Ana Rincon, Maria Auarez & JD Delarosa played well defensively. Esmeralda Murillo & Reylene Martinez look on during a substitution. Fillmore 6-2-2. League 1-1-0.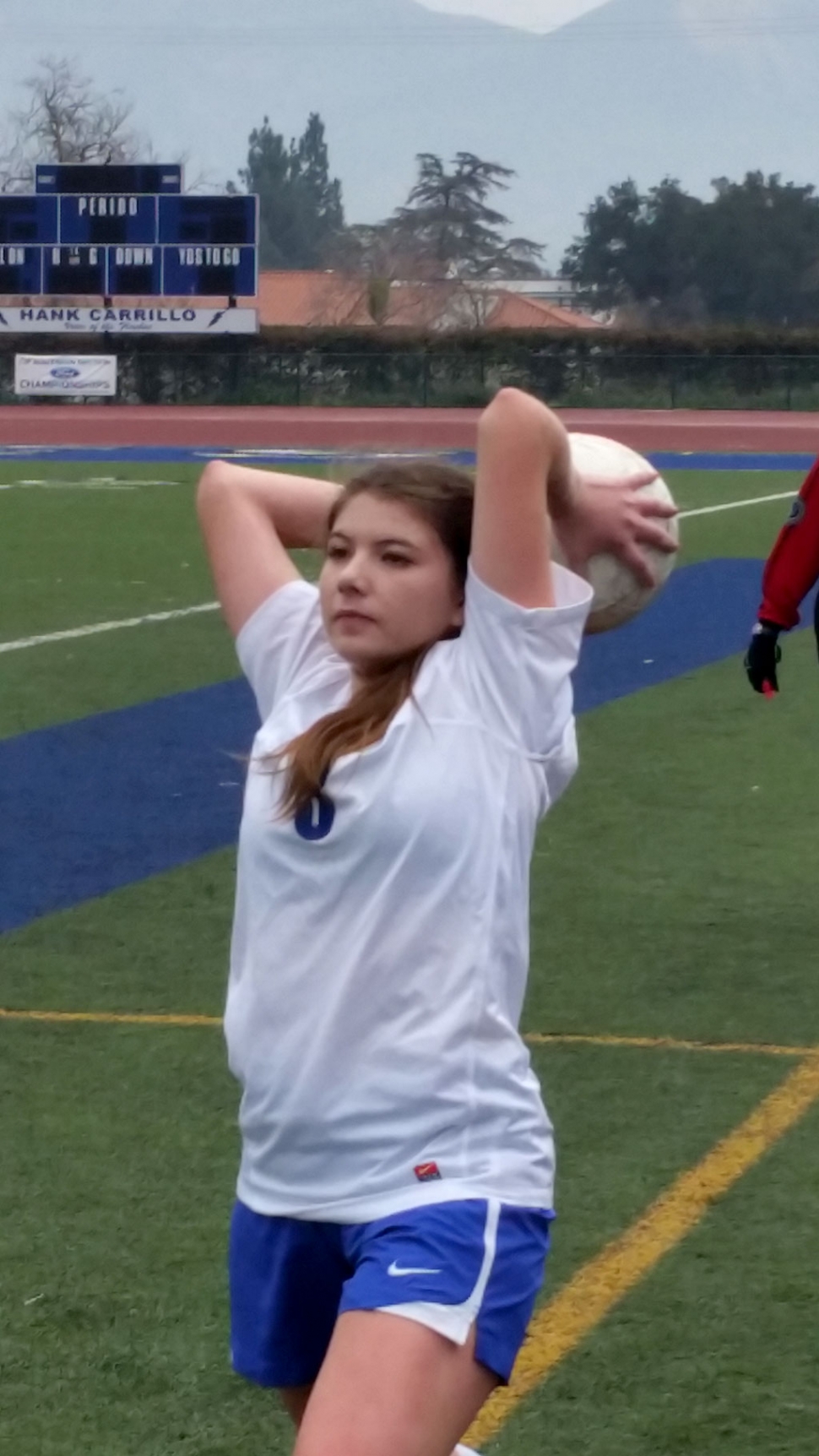 Vanesa Estrada throws in the ball.