Fillmore Flashes Varsity Softball Falls Short to Thousand Oaks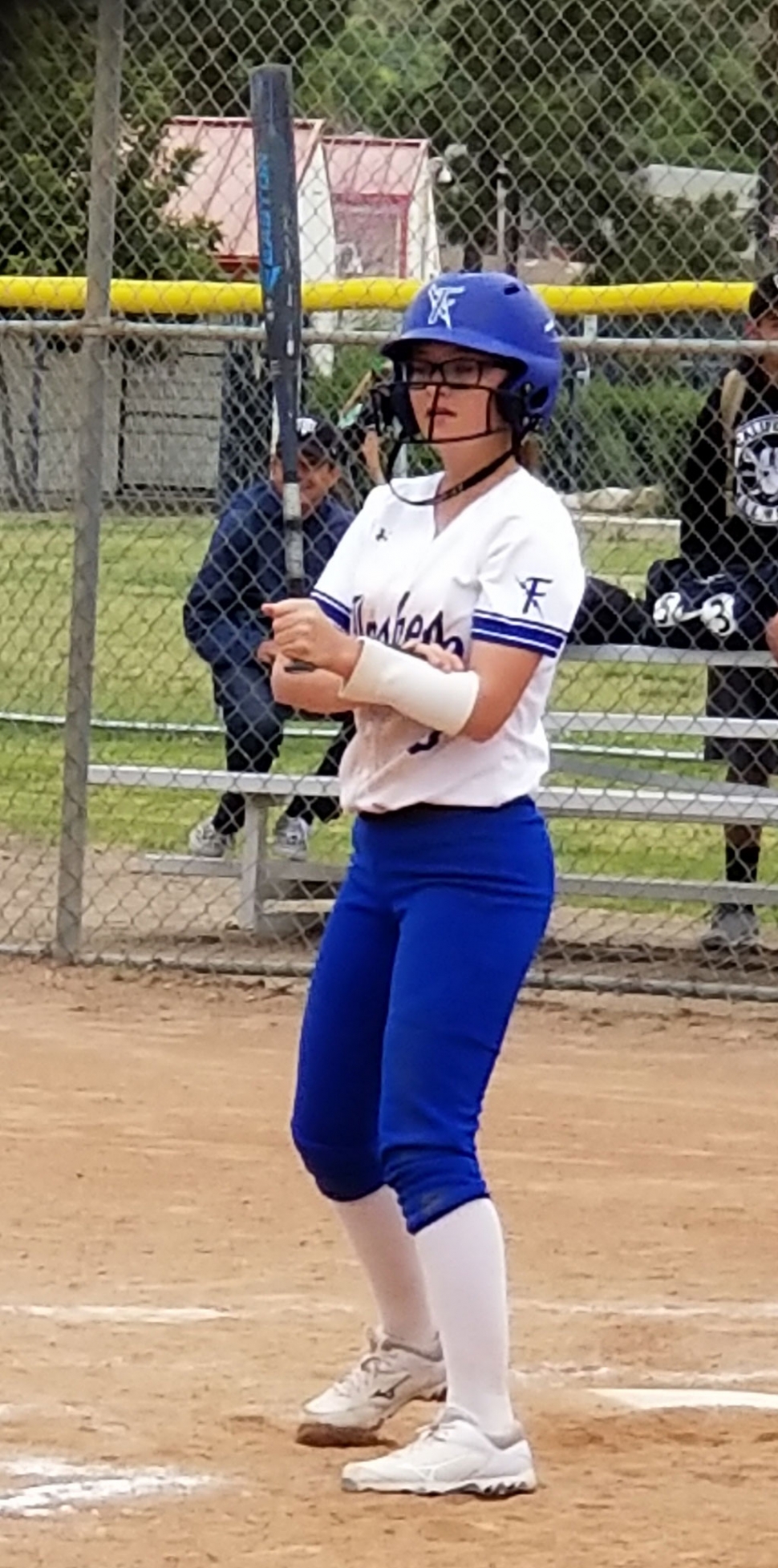 Pictured is Flashes player #3 Alyssa Ibarra as she steps into the batters box to face the Thousand Oaks pitcher.
By Gazette Staff Writer — Wednesday, April 10th, 2019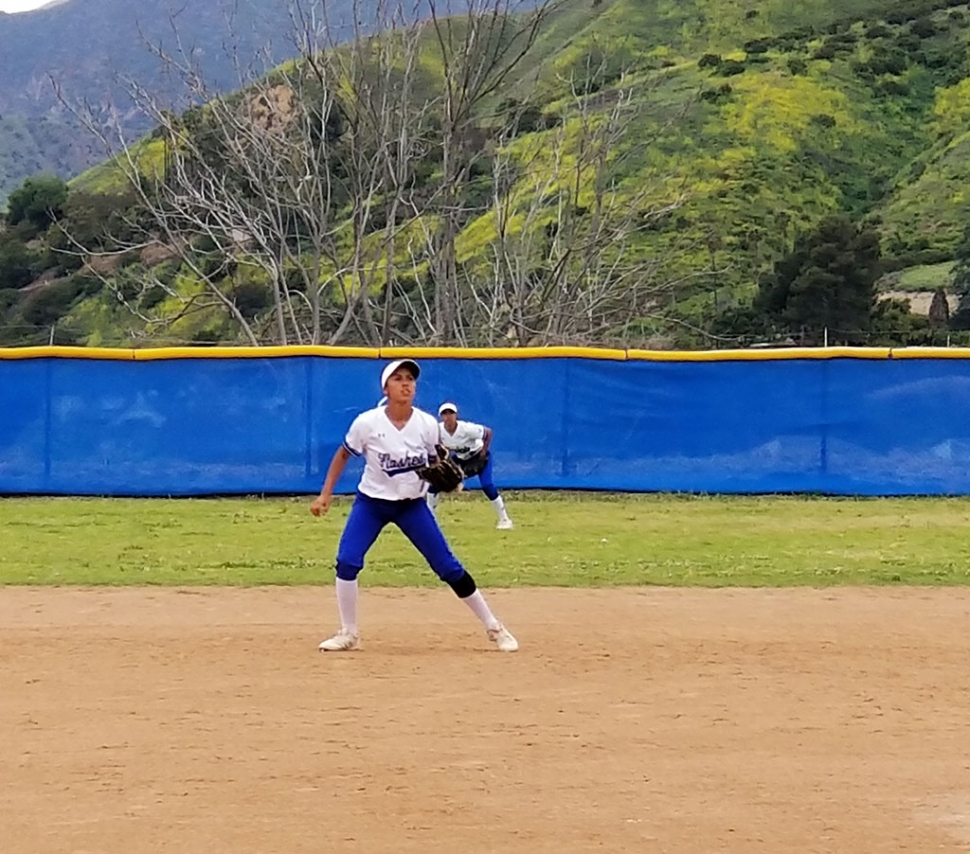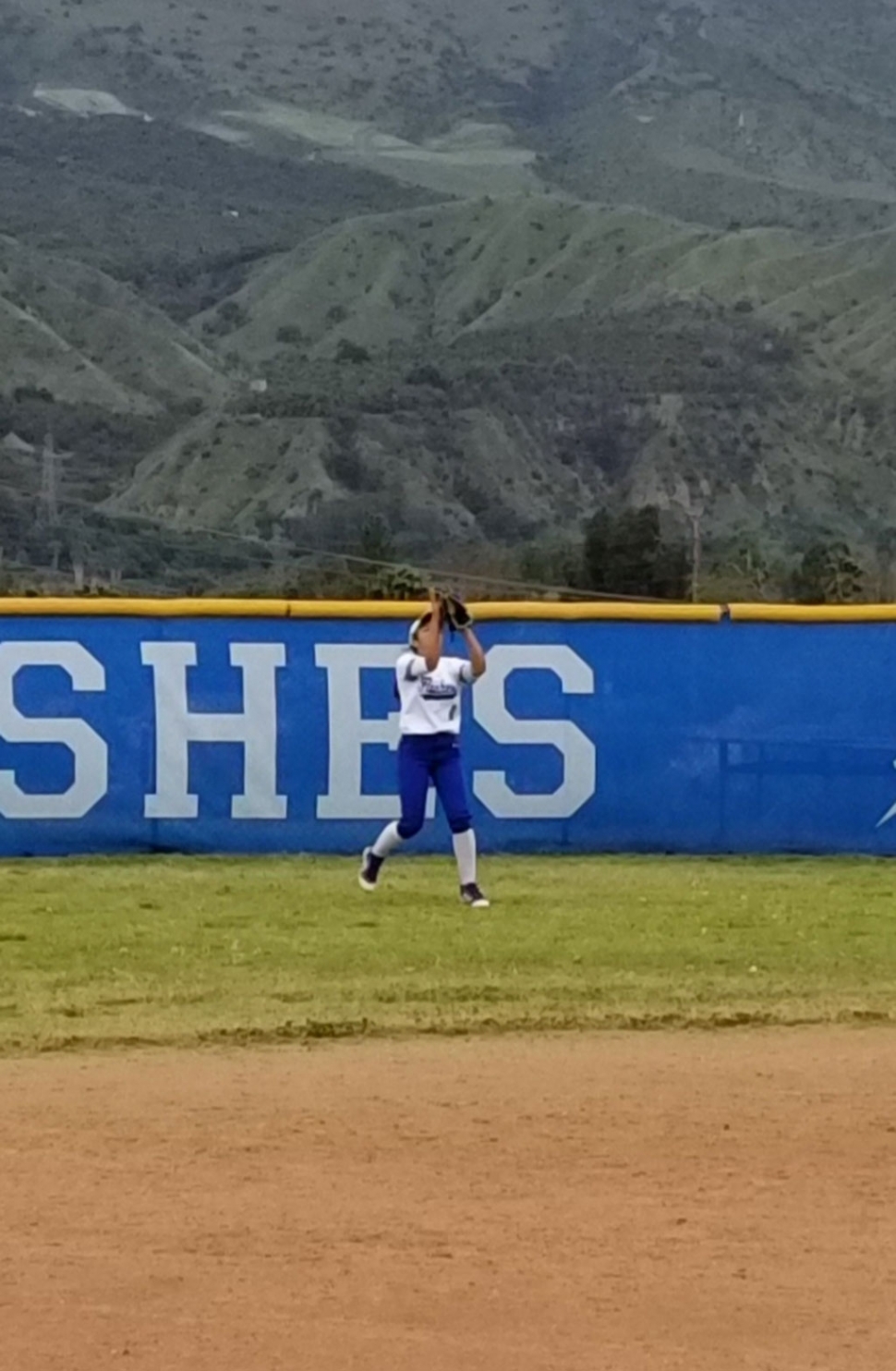 Fillmore Flashes Varsity Fall Short To Thousand Oaks, 5-3
Fillmore Flashes Varsity fired up the offense in the first inning, when Tatiana Werts homered on the first pitch of the at bat, scoring three runs.
Thousand Oaks pulled away for good with two runs in the third inning. In the third Madison Wilson singled on a 0-1 count, scoring one run.
Zoe Ballen was in the pitcher's circle for Thousand Oaks. She surrendered three runs on four hits over seven innings, striking out nine and walking one.
Werts was on the rubber for Fillmore Flashes Varsity. She surrendered five runs on 13 hits over seven innings, striking out three and walking zero.
Fillmore Flashes Varsity tallied one home run on the day. Werts had a long ball in the first inning.
Ebony Venegas led Fillmore Flashes Varsity with two hits in three at bats.
Thousand Oaks racked up 13 hits in the game. Alexa Pollara, Ballen, Savannah Graham, Wilson, and Lindsey Archer all managed multiple hits for Thousand Oaks.