Fillmore AYSO season kickoff
By Gazette Staff Writer — Wednesday, August 25th, 2010
The 2010 Fillmore AYSO season started on August 14th at the new " Two Rivers Park "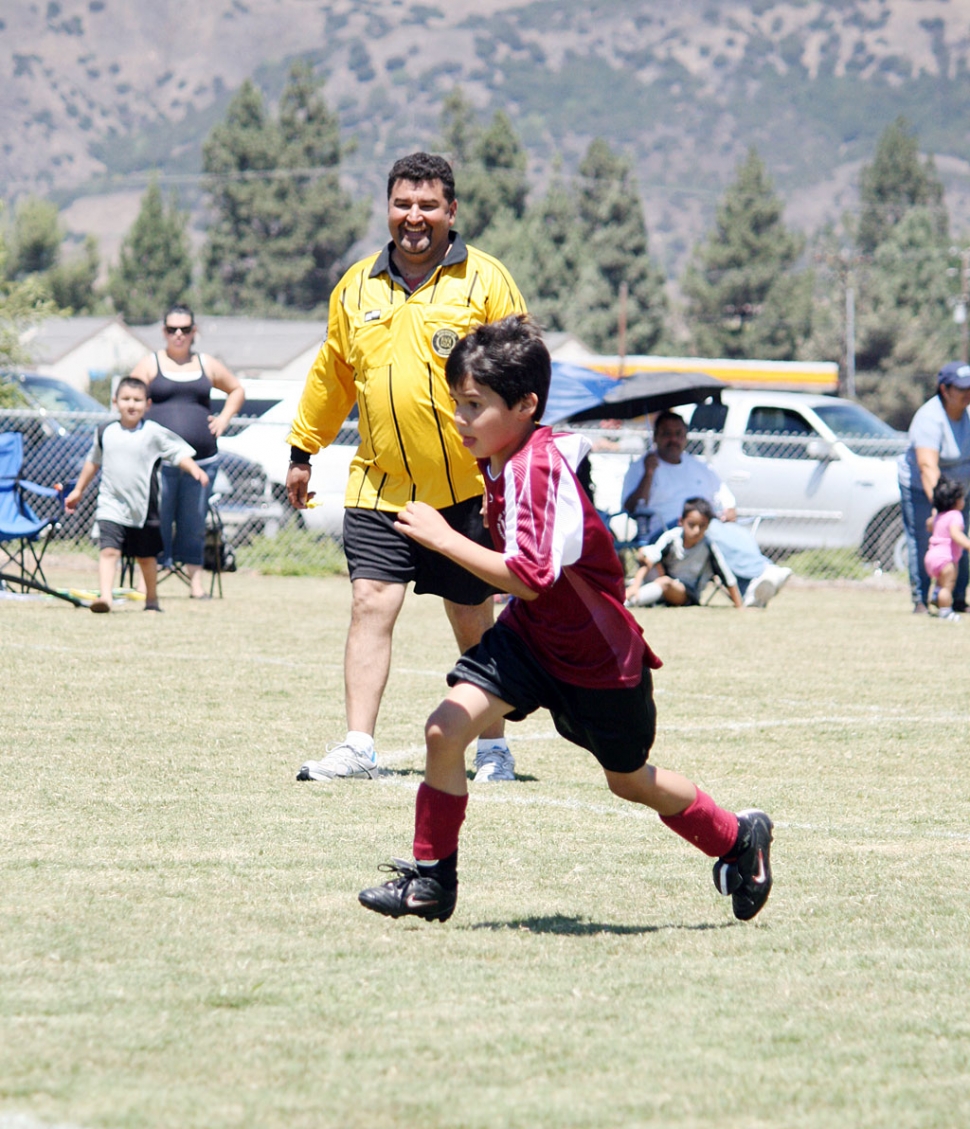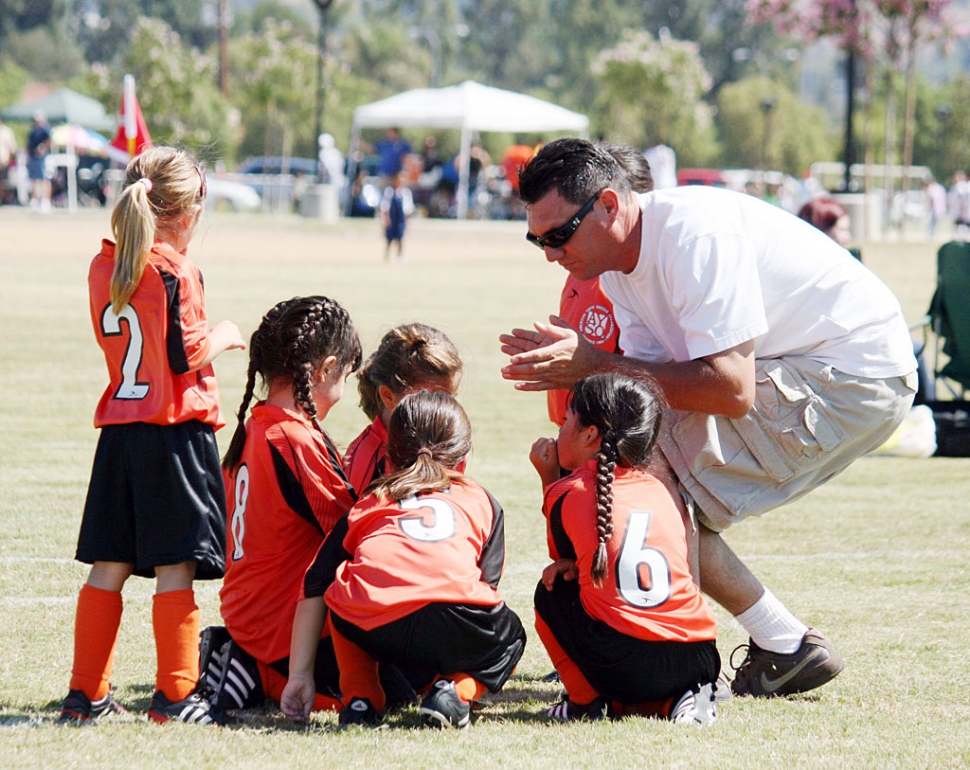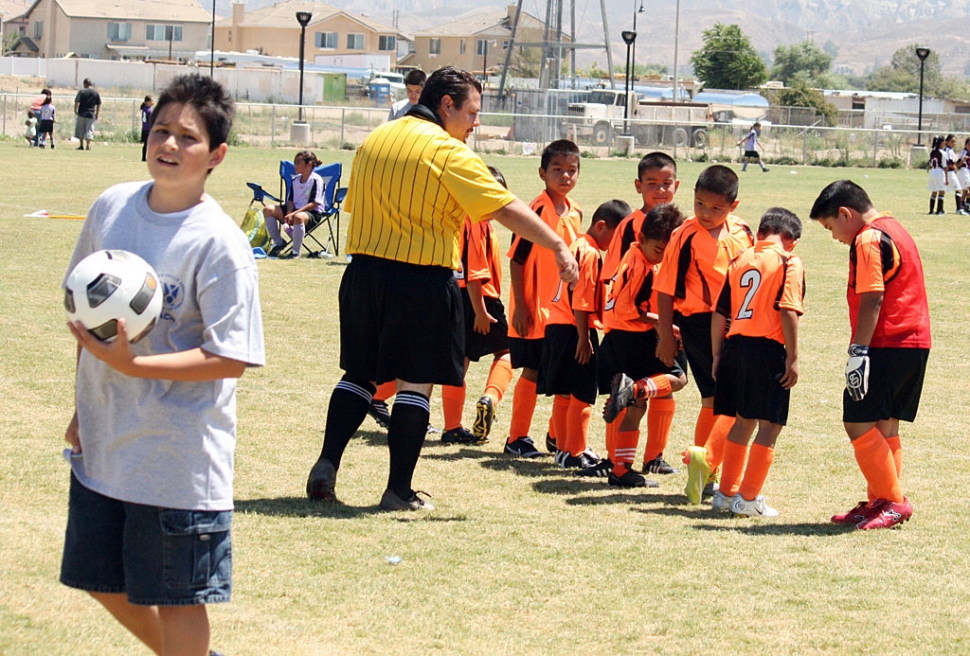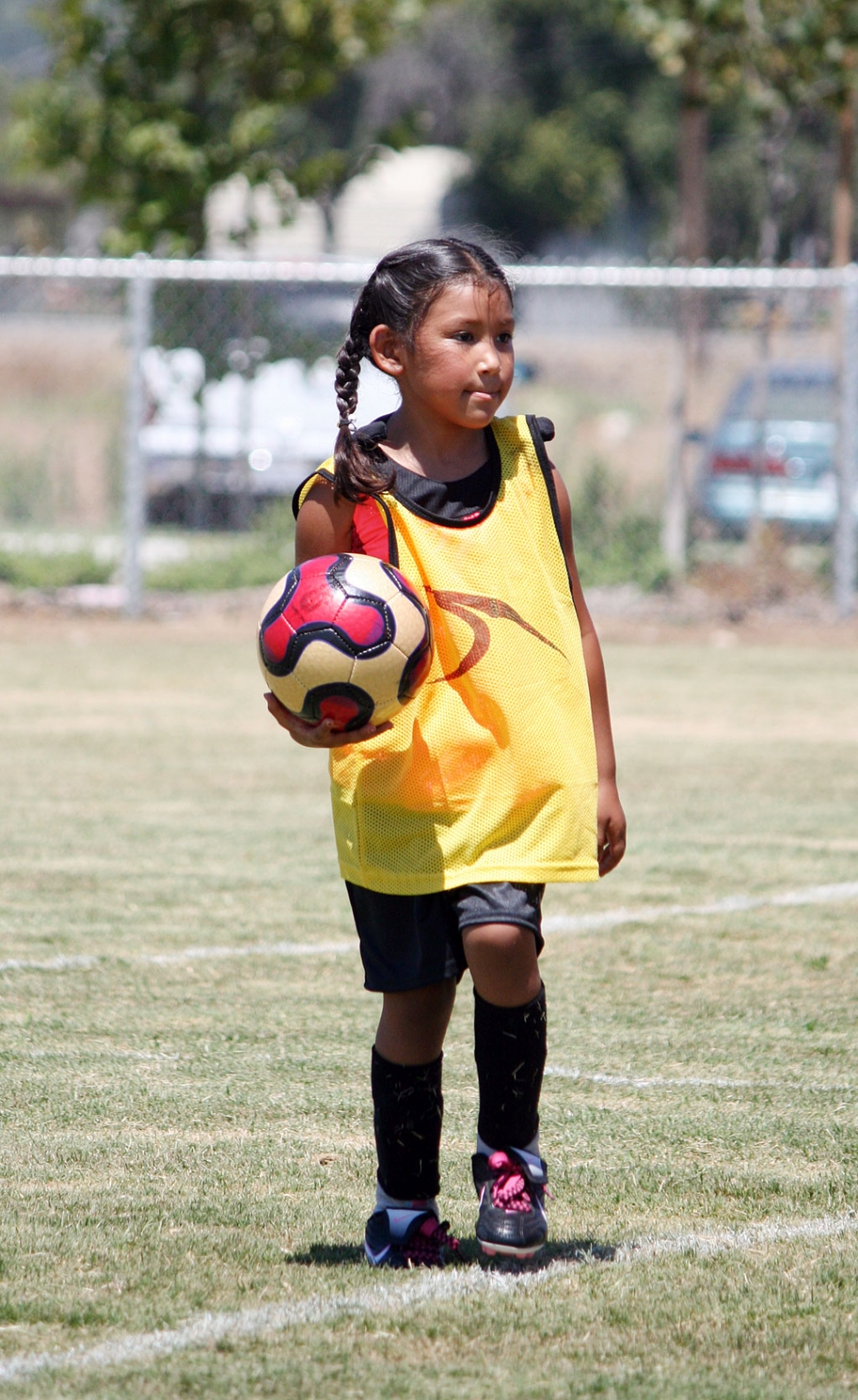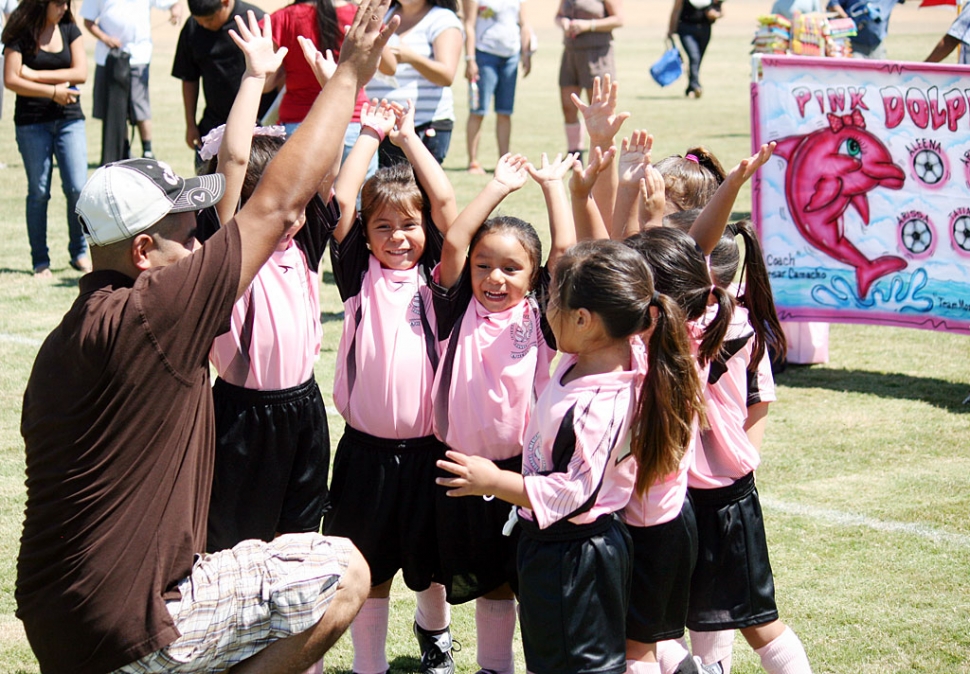 Most players who followed the world cup caught the soccer bug and could not wait to start displaying their skills in the new park . The Fillmore youth soccer organization has currently 54 teams registered with players ranging from 3 1/2 to 19 years old.
The new park is much more accommodating for the soccer organization as its size and layout permits us to double-up on fields for every division. This is a very welcomed feature for all the board members and volunteers as we finish our Saturday games in half the time.
Greg Aguilar, our local commissioner, has worked diligently in the last few months with his 15 board members in making sure that all aspects of the program were running smoothly. So far, he has done an outstanding job.
Pedro Rosales, one of our board member, has offered to take action pictures of the players throughout the season and will have them available for the parents to purchase later on in the season.