By Gazette Staff Writer — Wednesday, March 19th, 2014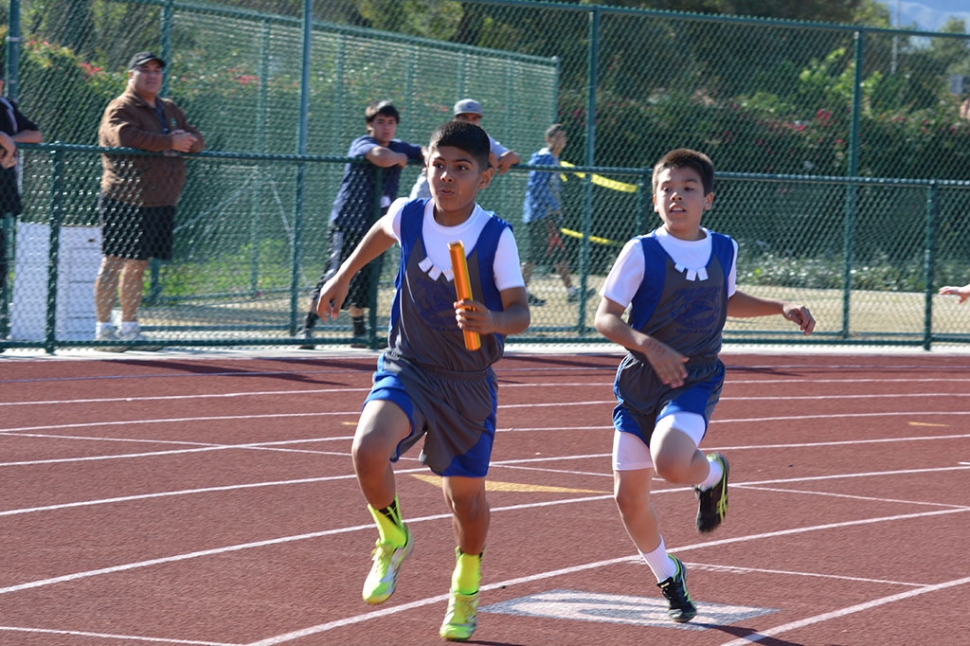 (l-r) Emilio Magana and Jimmy Carlos Midget Boys 4X100m relay first place with 59.99 sec.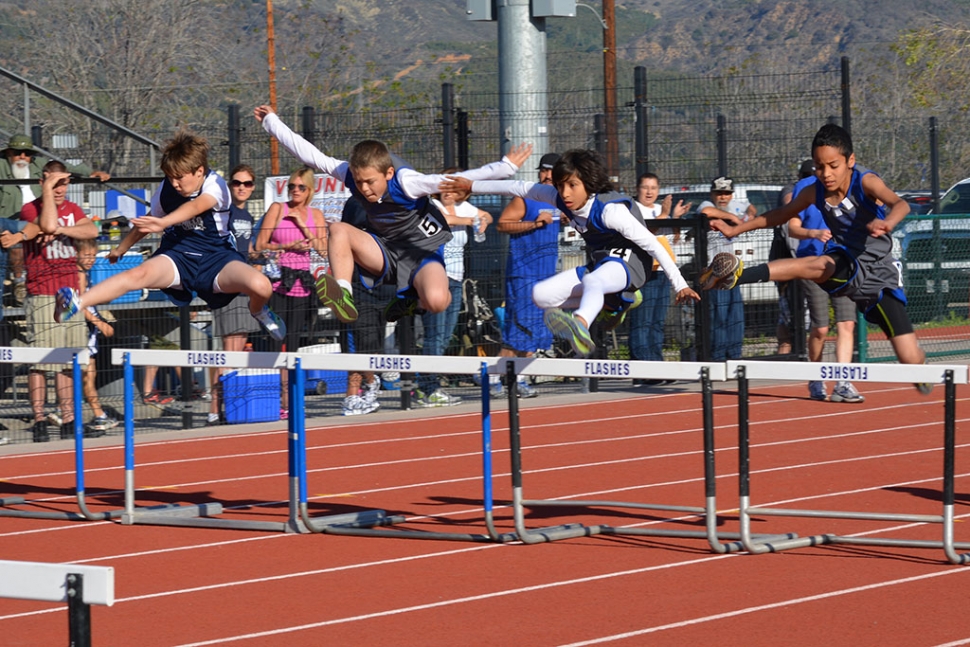 (l-r) Jovon Grandison, Isaac Ortiz, and Seth Ellis.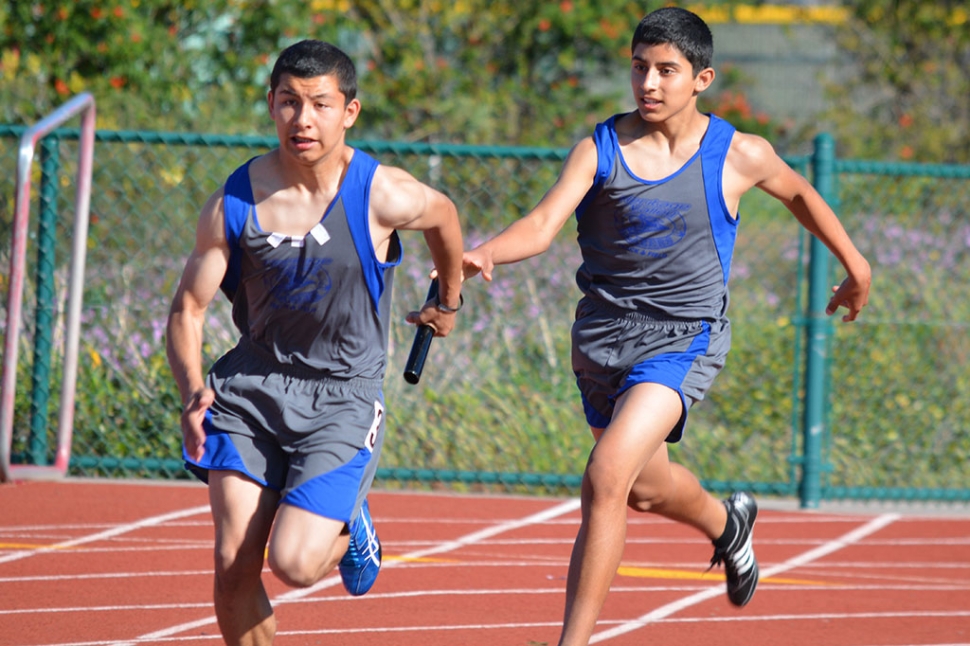 HV Blazers Youth Boys take first place in the 4X100m relay with the time of 51.69. (l-r) Timothy Luna and Fernando Gonzales.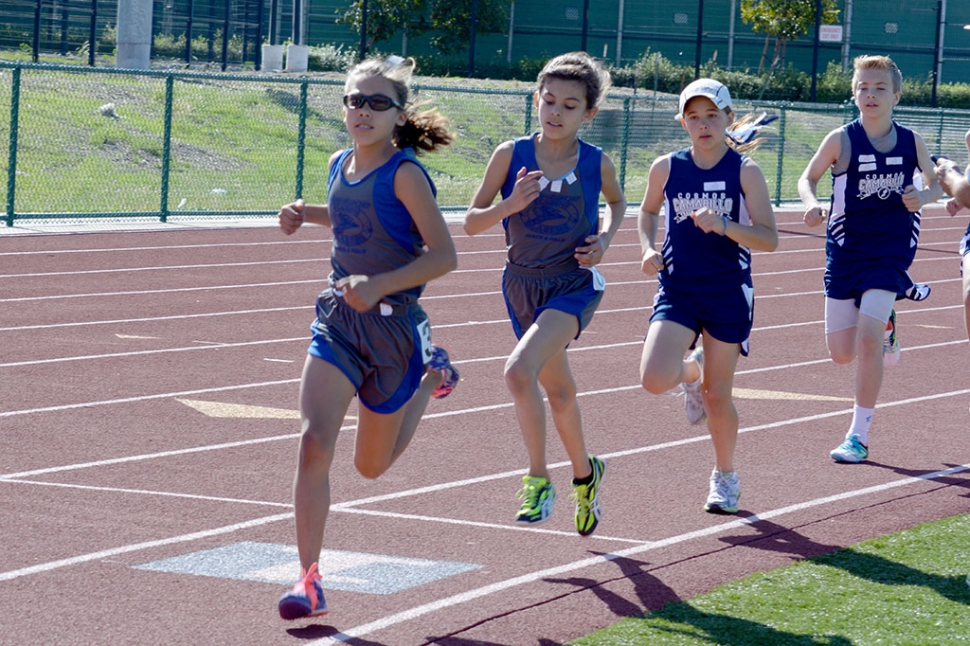 (l-r) Jordyn Walla Midget girls 800m, 1st place; Syenna Ponce 2nd Place.