Seniors Are FREE During the 19th Annual Senior Health & Fitness Day at The YMCA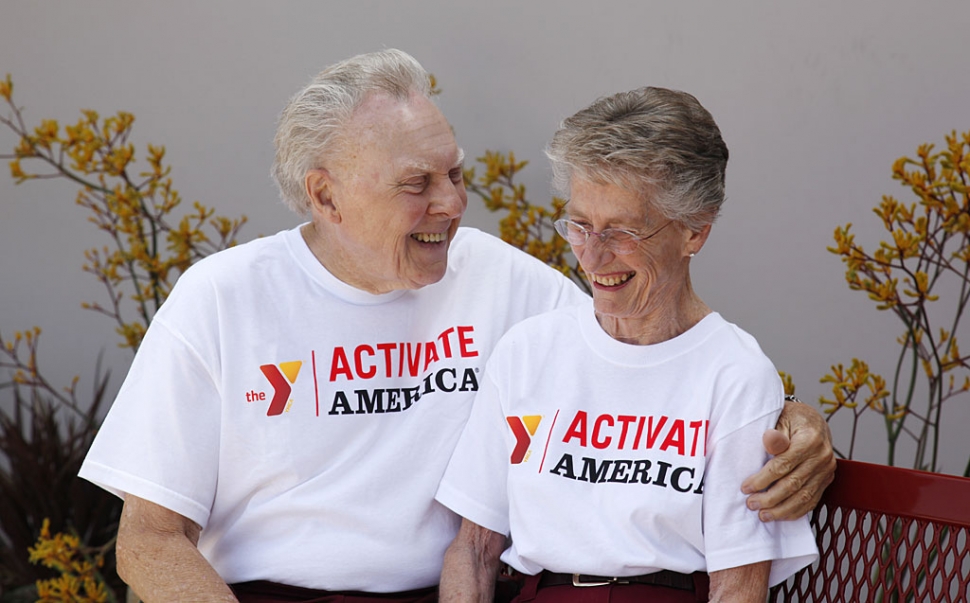 By Anonymous — Wednesday, May 30th, 2012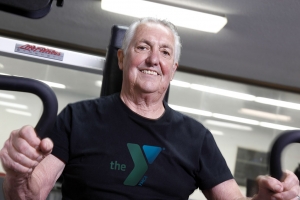 On Wednesday, May 30, 2012, an estimated 100,000 older adults will participate in local fitness activities throughout the country as part of the 19th annual National Senior Health & Fitness Day® (NSHFD), the nation's largest health event for older adults.
During Senior Health & Fitness Day the Ventura Family YMCA will open its doors for free to all seniors and will offer fitness activities, seminars, and provide an opportunity for seniors to connect directly with more than 20 local senior service providers.
Programs will range from small group exercise classes to walking tours, health fair and wellness seminar. Most programs include an exercise or physical activity component, as well as information about senior subjects.
"Older adults at all levels of physical fitness are encouraged to participate," says Rich Gross, YMCA Health and Wellness Director. "Our goals for Senior Day are to make exercise fun, to increase awareness of the benefits of a regular exercise program for older adults, and to encourage all older adults to take advantage of the many health and fitness programs offered at the Y."
Senior Health and Fitness Day is sponsored by the Ventura Townehouse, The Palms at Bonaventure and NOVA. For more information about National Senior Health & Fitness Day, please contact Brie Frank at 805 642 2131 ext. 12 or email brie.frank@ciymca.org. Event agenda and details can be found by visiting ciymca.org/ventura.
About the Ventura Family Y
The Ventura Family YMCA serves over 20,000 individuals annually through facility memberships, before & after school childcare, day & resident camps, youth sports, swim lessons, teen programs, and many more healthy lifestyles and community enriching programs throughout Ventura, Oxnard, Ojai, Santa Paula, and Saticoy. Through the Open Doors program the YMCA ensures that no one is ever turned away due to their inability to pay and facility memberships without contracts or join fees makes the Ventura Family YMCA accessible to everyone. The Ventura Family YMCA is located at 3760 Telegraph Rd., Ventura, CA 93003. log on to ciymca.org/ventura