CMHS Cataract Surgery Seminar
By Gazette Staff Writer — Wednesday, August 19th, 2009
September 12th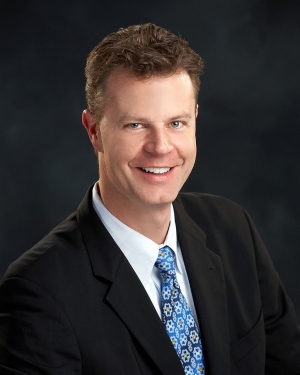 John Davidson
Ojai, CA - The public is invited to learn more about the latest advances in cataract surgery at a free seminar Community Memorial Health System is holding in Ojai on Saturday, Sept. 12.
John Davidson, M.D., a local ophthalmologist who has performed over 14,000 major eye surgeries, will lead the seminar that will be held from 9 to 10:30 a.m. in the Soule Park banquet room at 1033 East Ojai Ave.
Cataract surgery has evolved into a brief, painless, sight-restoring procedure. Dr. Davidson also will discuss a variety of lens options available to patients than can reduce the need for glasses after cataract surgery.
Dr. Davidson practices ophthalmology at the Miramar Eye Specialist Medical Group and is the medical director at TLC Laser Eye Center in Camarillo. He is on staff at Community Memorial Hospital and Ojai Valley Community Hospital in addition to serving as an assistant clinical professor of ophthalmology at the Jules Stein Eye Institute at UCLA/Ventura County Medical Center. Dr. Davidson received his medical degree from Indiana University in 1987.
Admission is free, but space is limited, so reservations are suggested. Call 640-2355, or visit www.cmhshealth.org/rsvp.