By Gazette Staff Writer — Friday, July 24th, 2009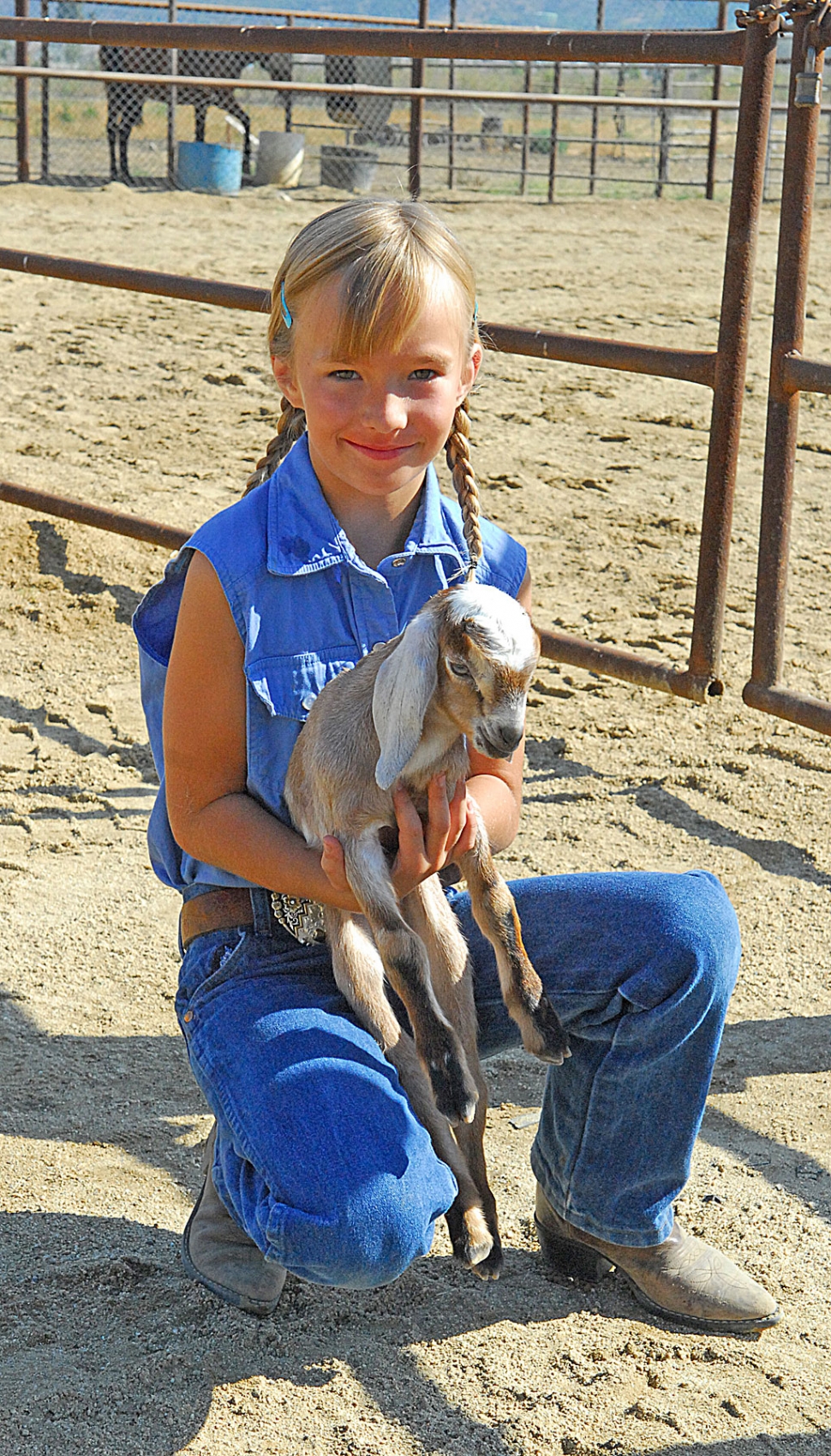 Practice showmanship took place Saturday at the school Farm. Pictured here is a young lady holding a newborn goat. The Gazette would appreciate it if all visitors and participants at the Farm would identify their photos for all to enjoy. A story on the pre-Ventura County Fair entrants will be posted Monday. Identities of each person in the following photos will be posted as we receive them.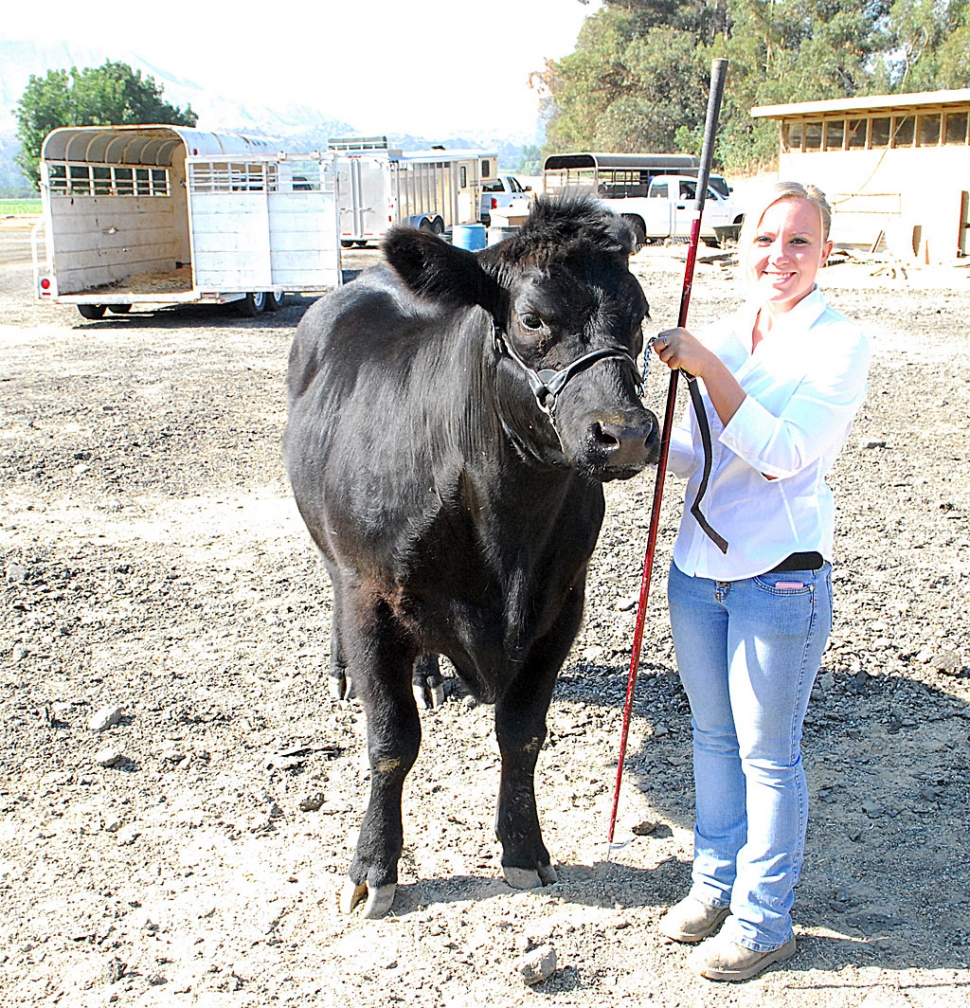 Brittney Chumley, FFA.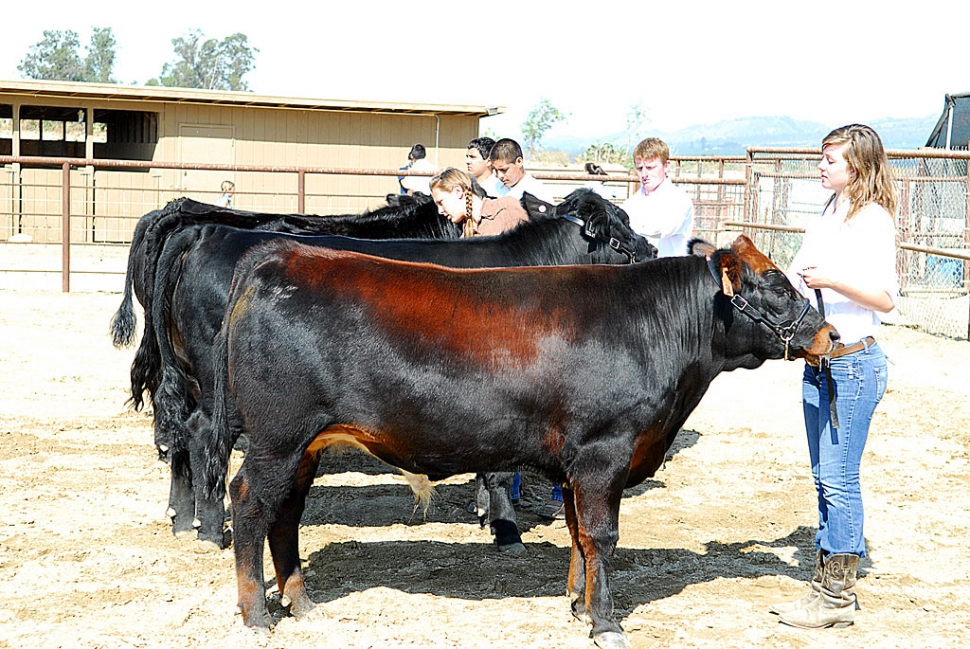 (l-r) Aaron Largen, FFA, with 2008 Grand Champion Steer winner at the Ventura County Fair, Samantha Wokal, Sespe 4-H, with her steer Romeo.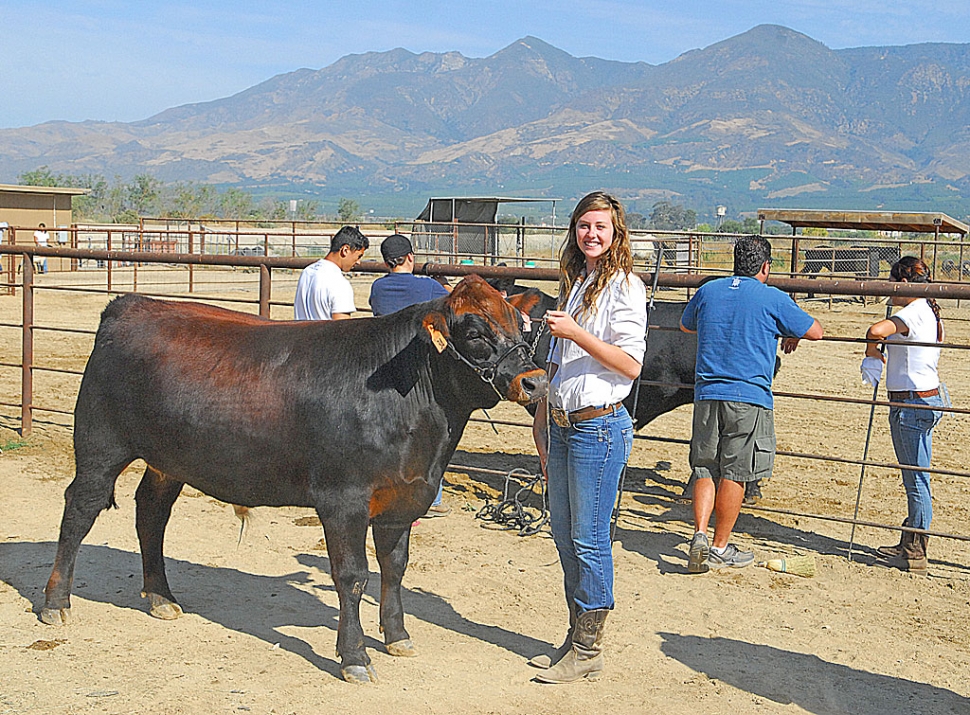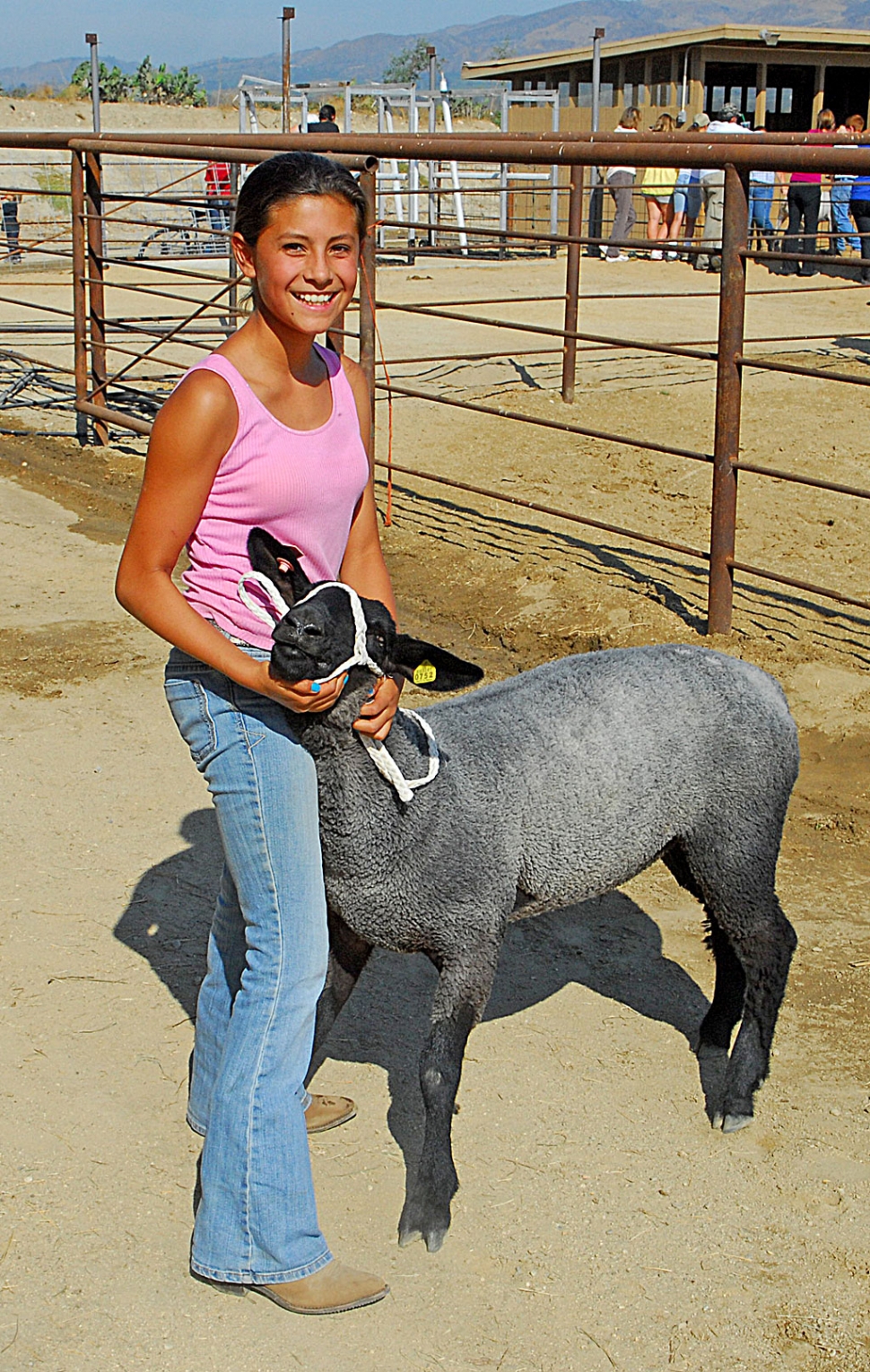 Kiana Hope, Sespe 4-H, with her lamb "Dizzy Izzy" (135 lbs.) This is Kiana first year taking an animal to the Ventura county Fair. Good luck!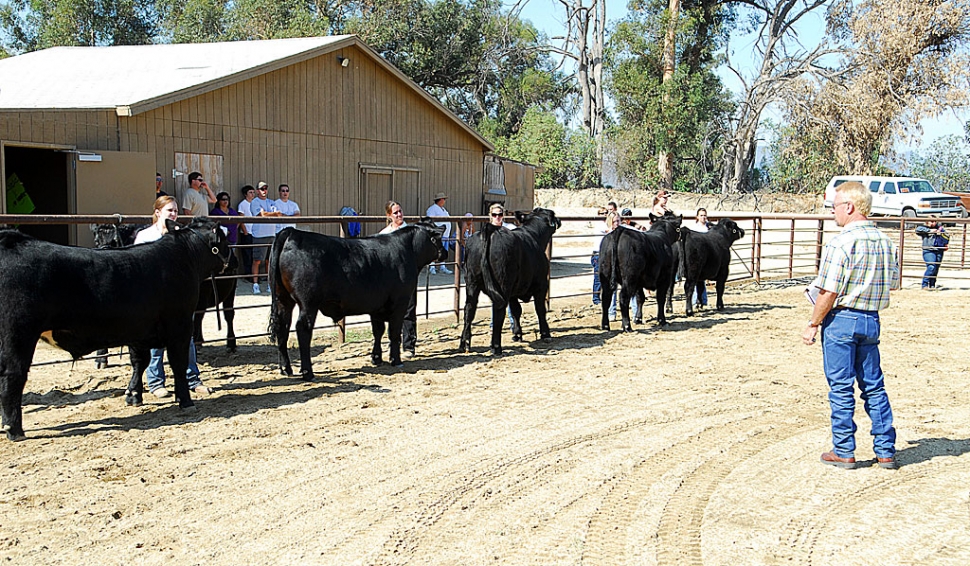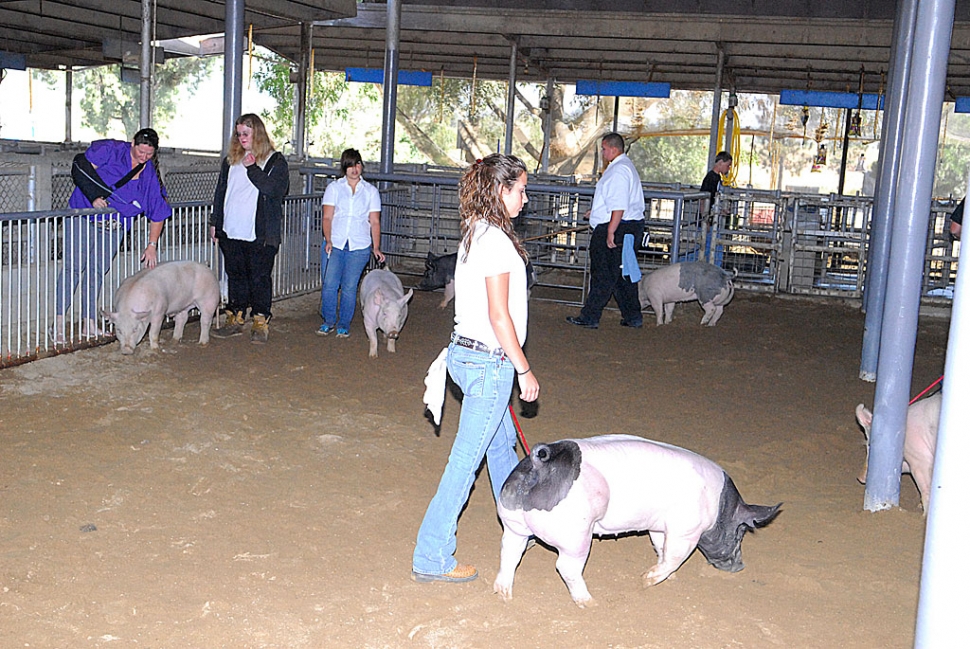 Riley Wright, FFA.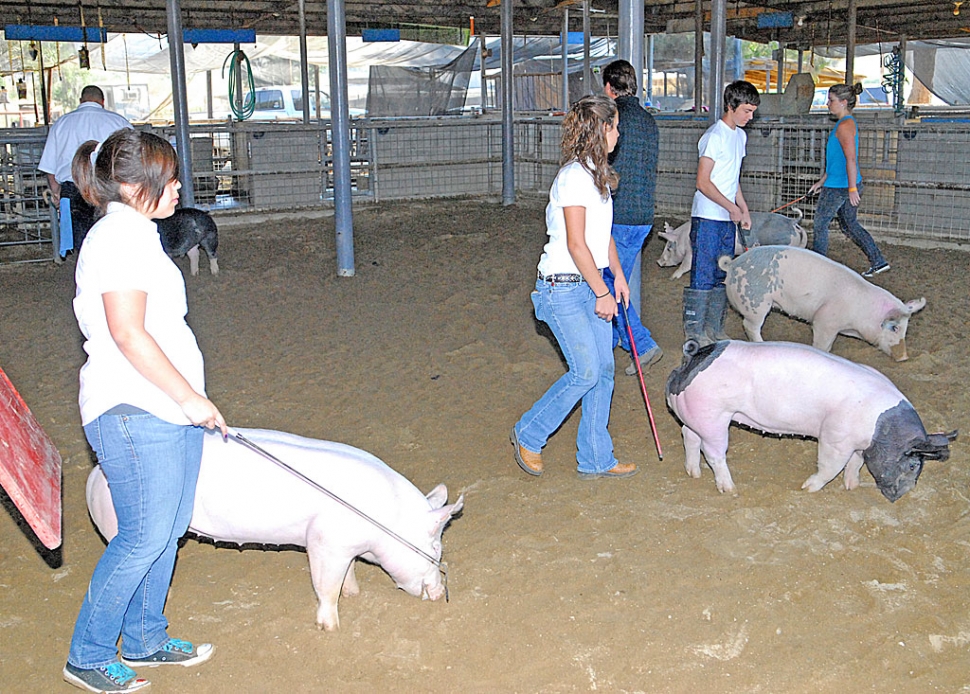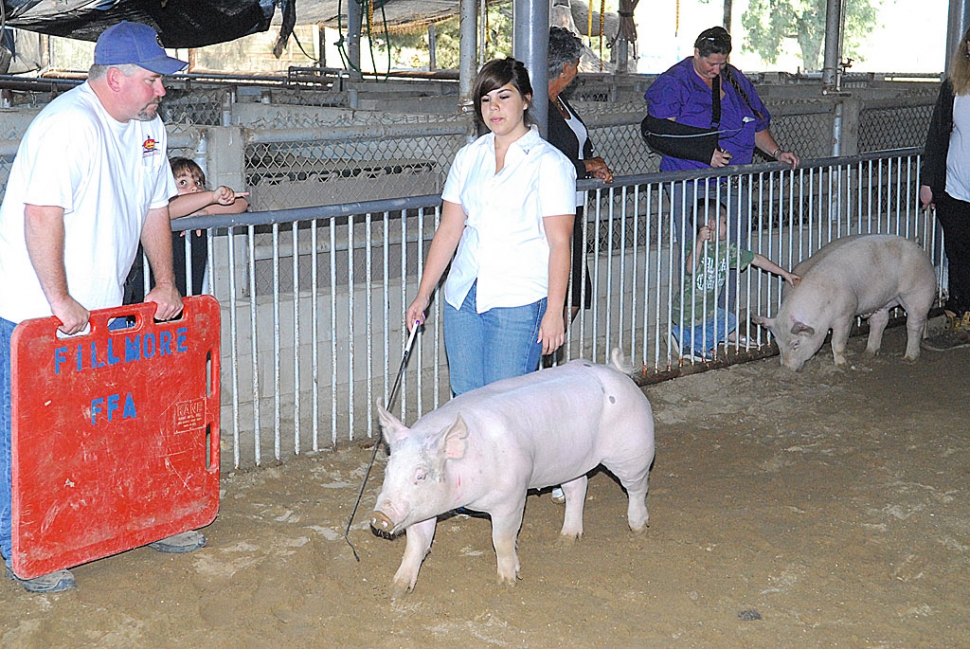 Sierra Blankenship, FFA, with her Father Mark Blankenship.