Presidential Library Scholars honored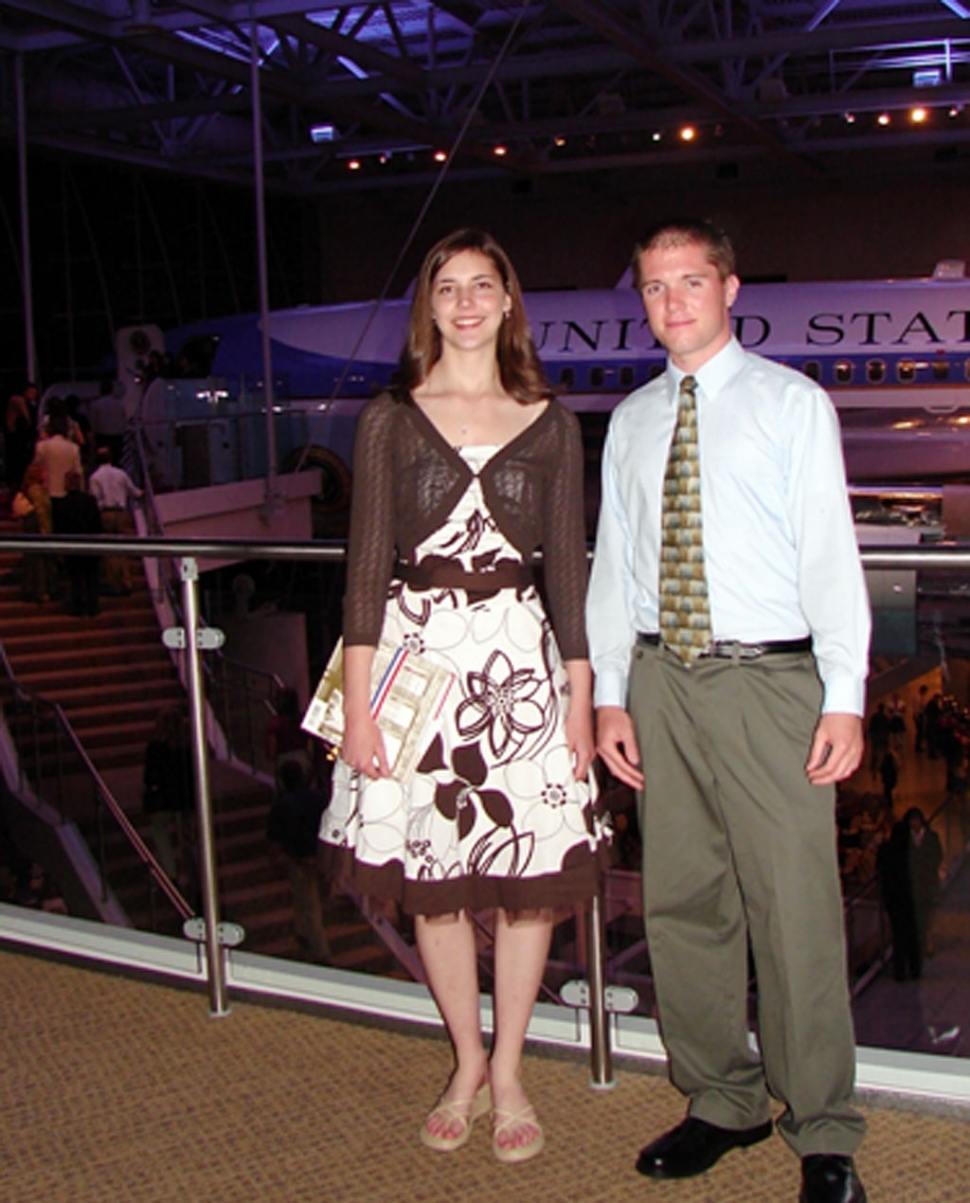 Elyse Hackney and D.J. Wareham.
By Anonymous — Thursday, May 22nd, 2008
Local residents David Jacob (D.J.) Wareham and Elyse Hackney were recently honored at the Ronald Reagan Library in Simi Valley as Ronald Reagan Presidential Library Scholars. This honor was bestowed on high school seniors from all over Ventura County for recognition of exceptional leadership and character. D.J. and Elyse were in the same preschool class (with teacher Elizabeth Kemp) in Sonshine Preschool and attended grade school together at Fillmore Christian Academy (with teachers Pattie Kinkade, Martha Richardson and Janet Rutland). They have each excelled in their high school years and credit much of their success to a solid foundation in their early school years. D.J. is the son of David and Diane Wareham of Fillmore and he will be graduating from St. Bonaventure High School next month. He has been accepted and plans to attend Northern Arizona University in the fall to study Pre-med. Elyse is the daughter of Chuck and Tracy Hackney of Fillmore and will be graduating from Ventura County Christian High School next month. She has been accepted and plans to attend The Masters College in the fall to study history.