Piru School Holds Fundraiser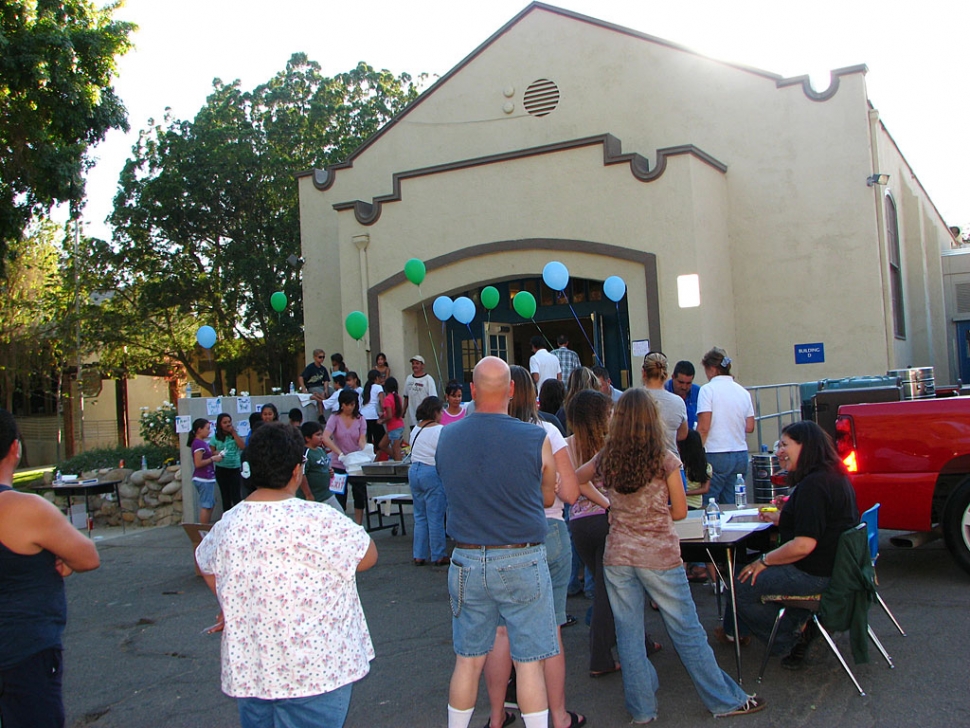 Piru Elementary held a school fundraiser on Friday, September 26th. The event drew nearly 250 people and lasted three hours.
By Gazette Staff Writer — Wednesday, October 1st, 2008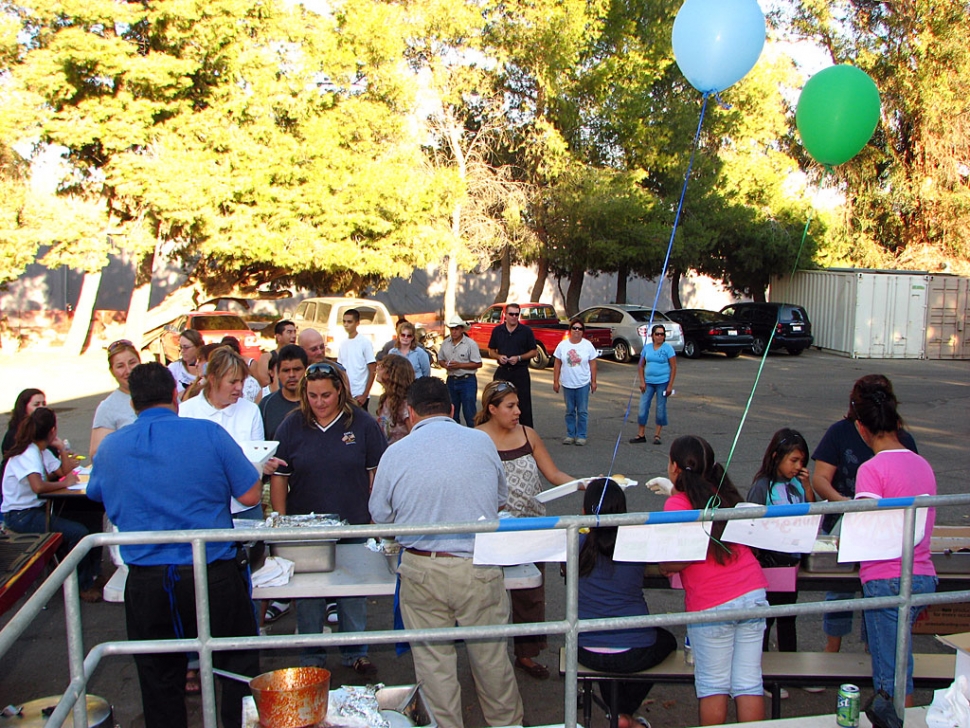 Jesus "Chuy" Ortega, owner of El Pescador Restaurant in Fillmore (show serving), donated all the food.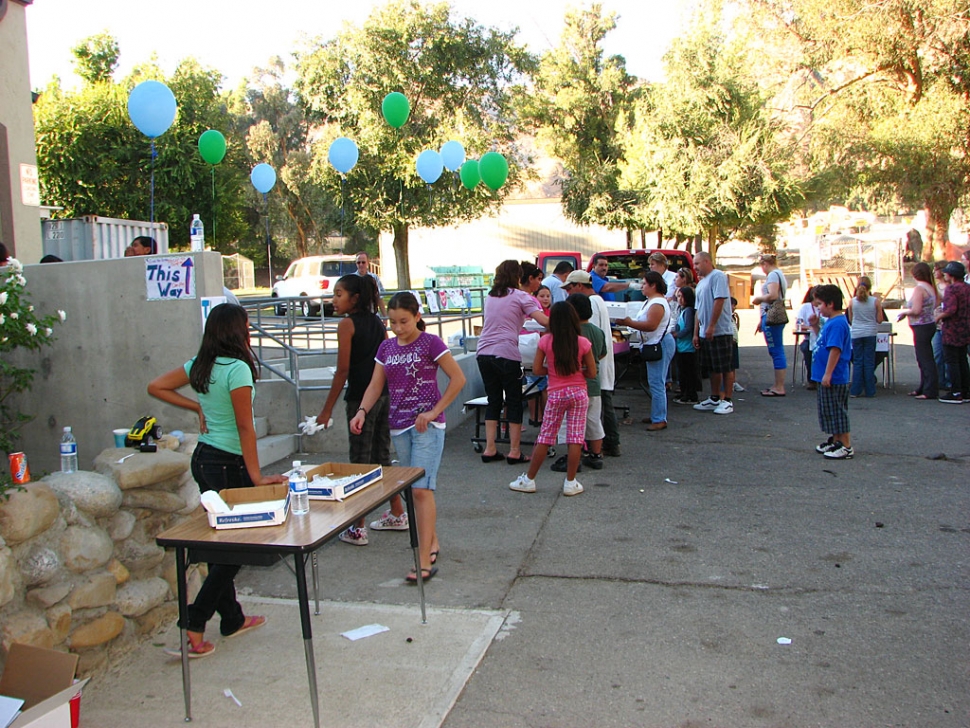 The school is trying to raise $9,000 to send the entire 5th grade class to an outdoor leadership camp. Anyone wanting to make a donation towards the trip can call 521-1709 and make arrangements. The kids pitched in with maximum effort to make the fundraiser a real success.