By Gazette Staff Writer — Wednesday, October 15th, 2008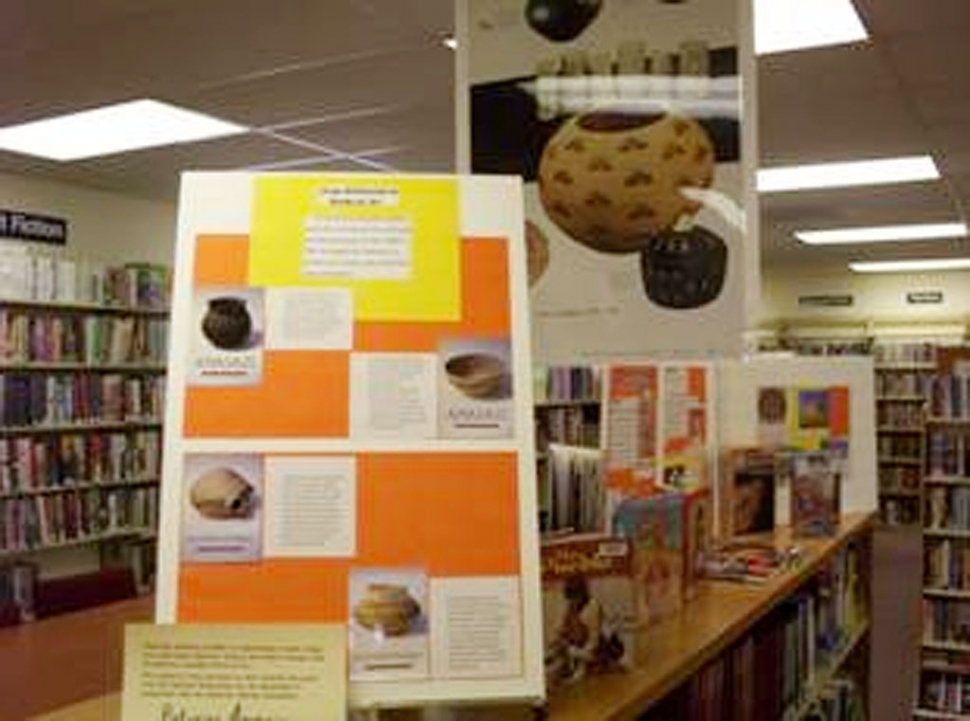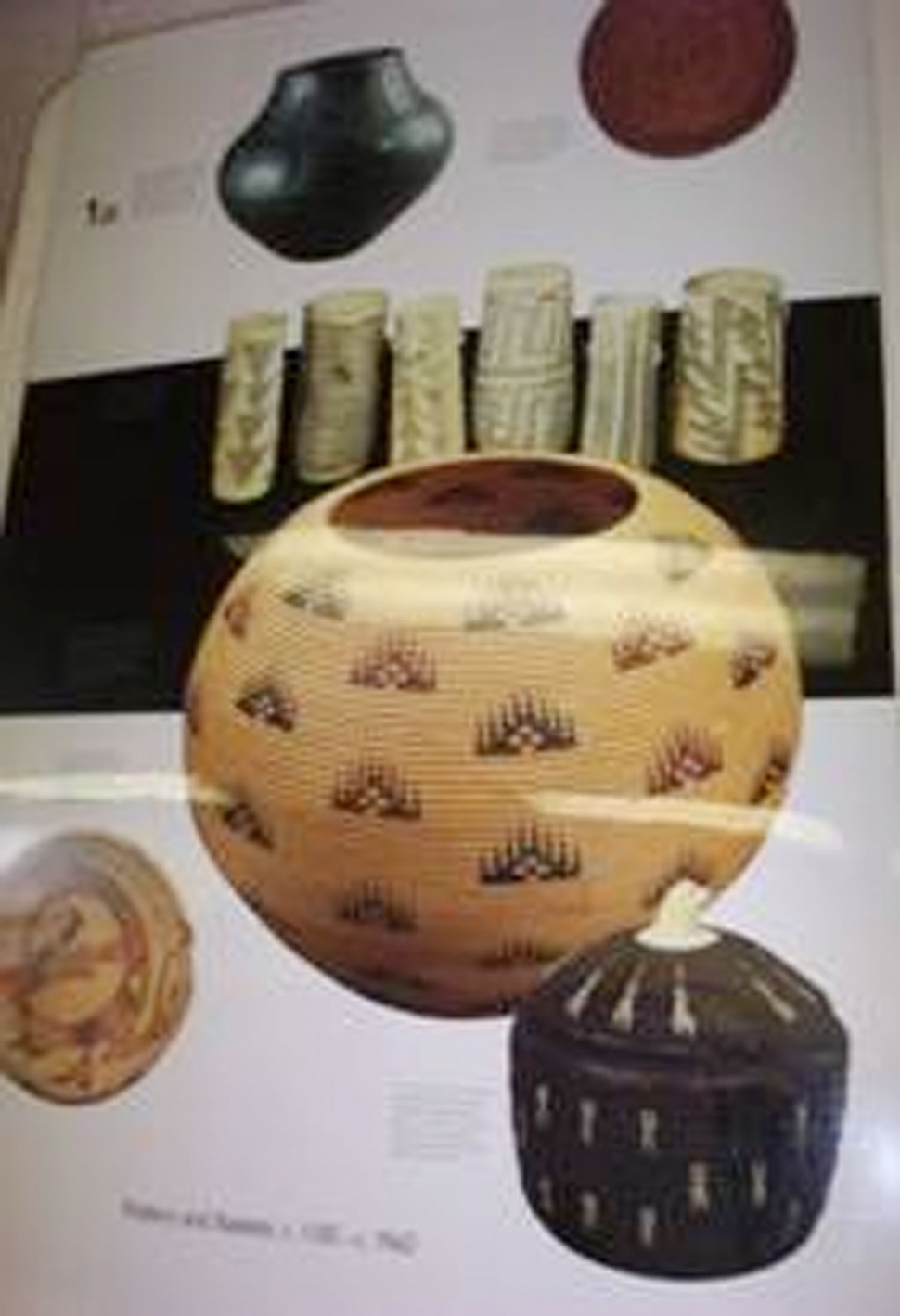 Piru School has received a grant from the National Endowment for the Humanities to enhance the teaching, study, and understanding of American history and culture through some of America's greatest works of art.
Picturing America provides large laminated artwork, which will be displayed at the Piru Library, and may be used in the classroom to further understanding and motivate students on American history and culture. Currently on display is American Pottery (1100-1960), which explores several American cultures' creation of utilitarian vessels; now regarded as works of art. Additionally, facts, pictures, and literature are also available to support the artwork. Displays will change periodically throughout the year. So come visit the Piru Library!