Peer Mediations at Fillmore Middle School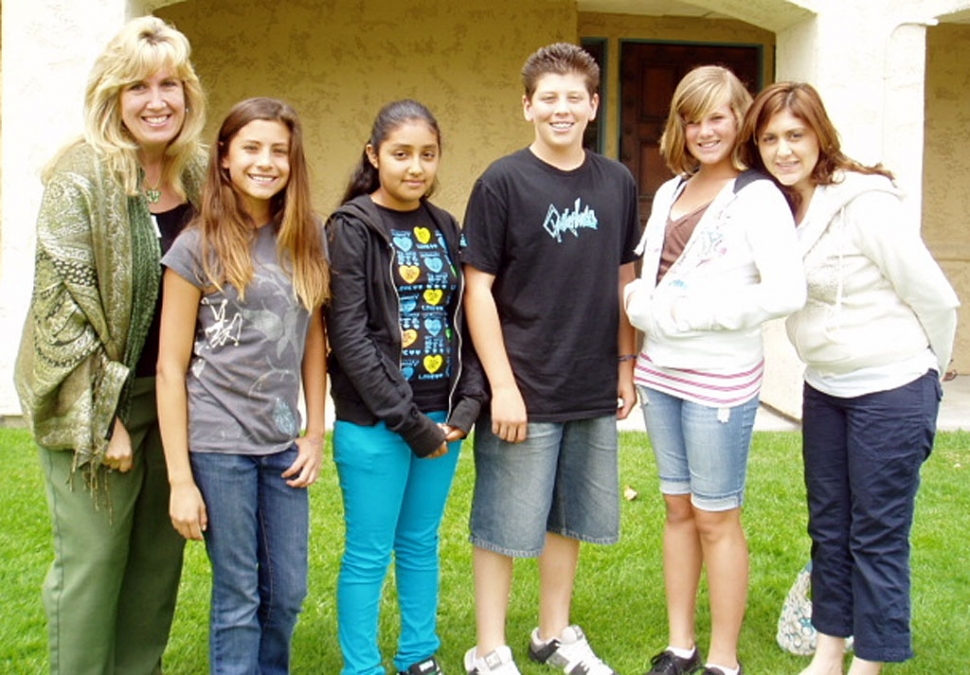 A group of Fillmore Middle School students attended a Peer Mediation Jamboree at the Ventura Center for Dispute Settlement.
By Gazette Staff Writer — Wednesday, June 3rd, 2009
This past week, a group of students and counselors went to a Peer Mediation Jamboree to prepare our students to run Peer Mediations for our next school year. This program was sponsored by the Ventura Center for Dispute Settlement and the Ventura County Bar Association.
Peer Mediations helps students solve their own problems, handle "issues" in a positive way, and show students new ways to work out their anger.
Peer Mediations promotes: solutions that last; independence in the process; problem solving; effective communication; negotiation strategies; understanding; empathy; and healthy relationships.
To be a Peer Mediator at Fillmore Middle School, the student must maintain good grades and good conduct in school. The four basic concepts of Peer Mediation is 1. Know the Problem, 2. Communicate, 3. Brainstorm Solutions, and 4. Make an Agreement.
Peer Mediations is when students get together to solve their problems in a peaceful way.
Way to go Fillmore Middle School!