North Korean refugees subject of talk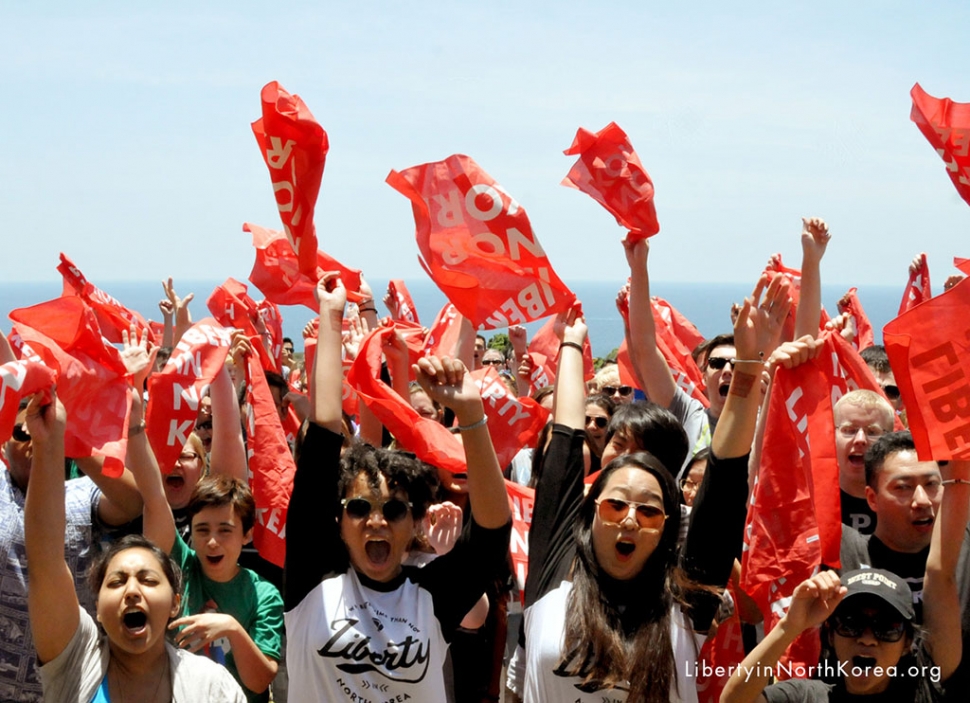 LiNK members
By Gazette Staff Writer — Monday, October 20th, 2014
Cal Lutheran event highlights work by nonprofit LiNK
VENTURA, CA - Members of a nonprofit group dedicated to helping North Koreans and educating others about the plight of refugees will give a talk at California Lutheran University on Tuesday, Nov. 4.
Three members of Liberty in North Korea (LiNK) will give a multimedia presentation featuring refugee interviews, answer audience questions, and provide the opportunity for participants to continue the discussion at 6:30 p.m. in Ullman Commons 100/101.
LiNK is an international organization that helps North Koreans who have fled to China reach safety. Recurring food crises and political persecution prompt thousands of North Koreans to escape each year. Estimates of the number of North Korean refugees in China in the early 21st century range from 10,000 to 300,000, according to Encyclopaedia Britannica.
If North Koreans are caught trying to escape or if they are caught in China and sent back, they can be subjected to beatings, internment in a political prisoner camp or other punishments. Those hiding in China are vulnerable to exploitation by employers, sex traffickers and brokers who promise to get them to safety.
LiNK staff members have helped more than 200 refugees through a 3,000-mile underground-railroad system through Southeast Asia. They offer programs to empower resettled refugees to reach their full potential including educational and career development opportunities. Members also work with refugees and experts to gain insight into changes in North Korean society.
The organization is currently raising funds to help another 200 North Korean refugees.
Throughout the United States, the group has made more than 4,000 educational presentations on high school and college campuses, at churches and in community gathering places.
Cal Lutheran's Campus Diversity Initiative, Asian Studies Minor Program, Phi Alpha Theta History Honor Society, Center for Equality and Justice, and History Department are sponsoring the free event.
Ullman Commons is located north of Memorial Parkway between Pioneer and Regent avenues on the Thousand Oaks campus. For more information on the event, contact David Nelson at dnelson@callutheran.edu or 805-493-3318. For more information on LiNK, go to libertyinnorthkorea.org.