Mt. Vista School Readers and Writers of the Month
By Gazette Staff Writer — Wednesday, October 28th, 2015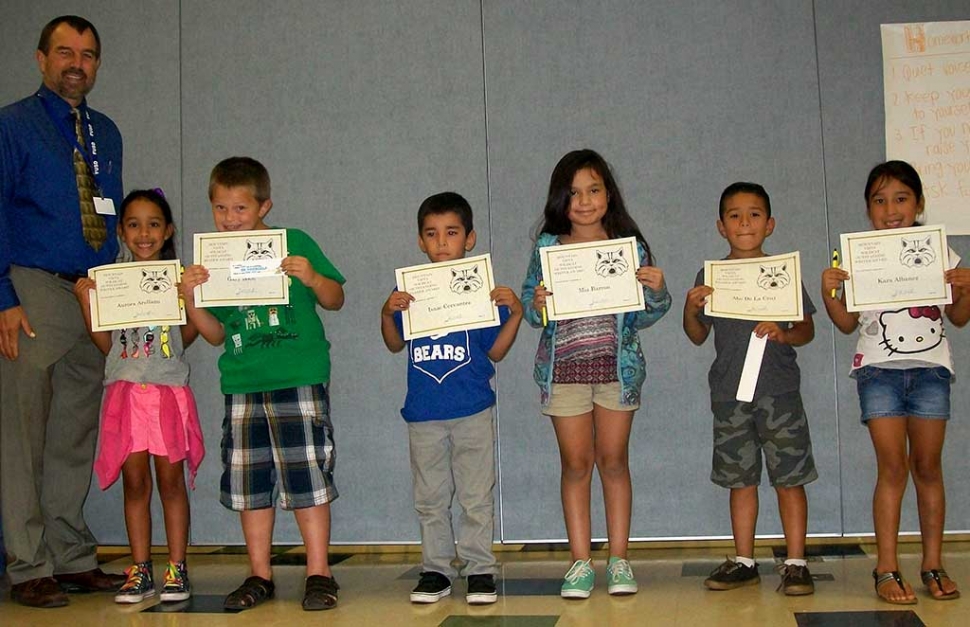 The Mt. Vista School Readers and Writers of the Month are as follows: 2nd Grade: Aurora Arellano, Gary Boon, Isaac Cervantes, Mia Barron, Abe DeLa Cruz and Kara Albanez.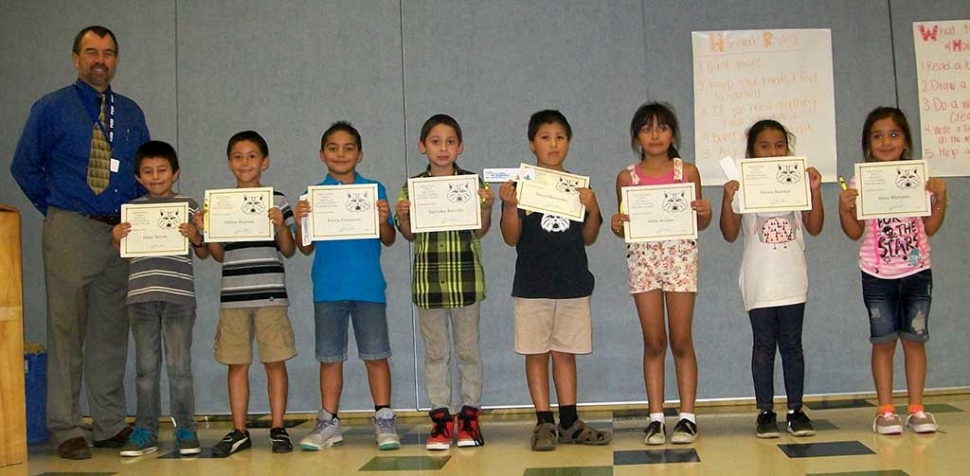 3rd Grade: Diego Rivera, Adrian Fuentes, Justin Contreras, Salvador Estrada, David Recendez, Sofia Avalos, Aleena Sanchez and Alexa Martinez.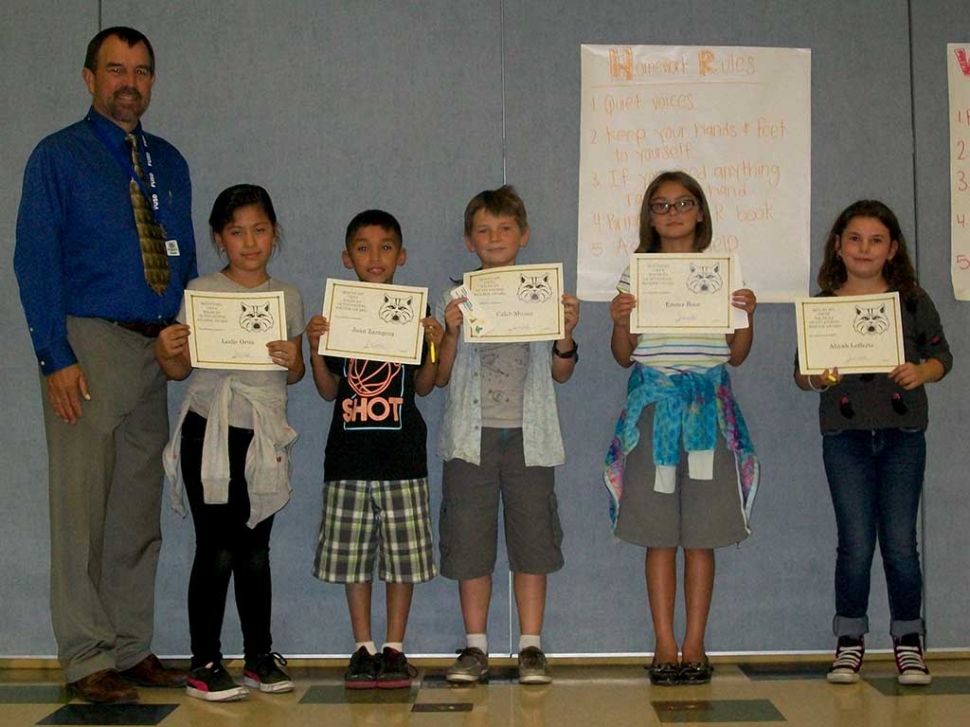 4th Grade: Leslie Ortiz, Juan Zaragoza, Caleb Munoz, Emma Boon, Aliyah Lefferts and Nuviah Vega (not pictured).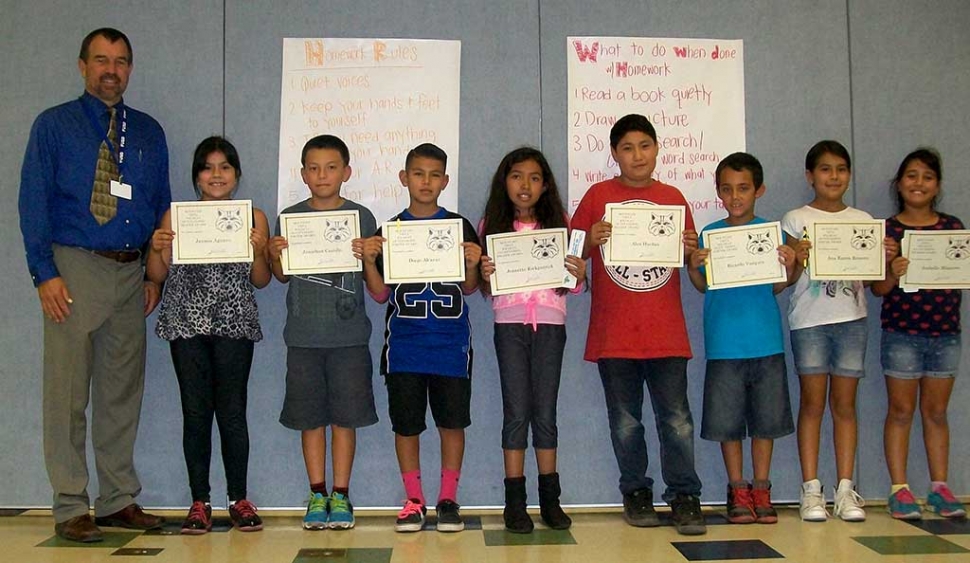 5th Grade: Jazmin Aguirre, Jonathan Castillo, Diego Alcaraz, Jeanette Kirkpatrick, Alex Huchin, Ricardo Vasquez, Ana Romero and Isabella Minjares.