Mountain Vista 4th grader, Luke Myers, headed to the county spelling bee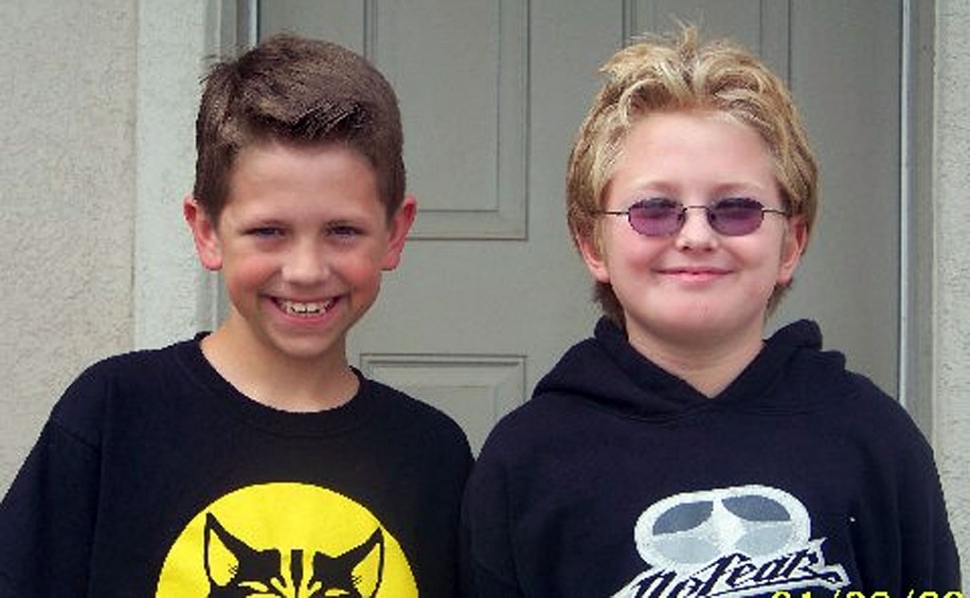 Luke Myers and Dillon Galarza.
By Gazette Staff Writer — Wednesday, February 25th, 2009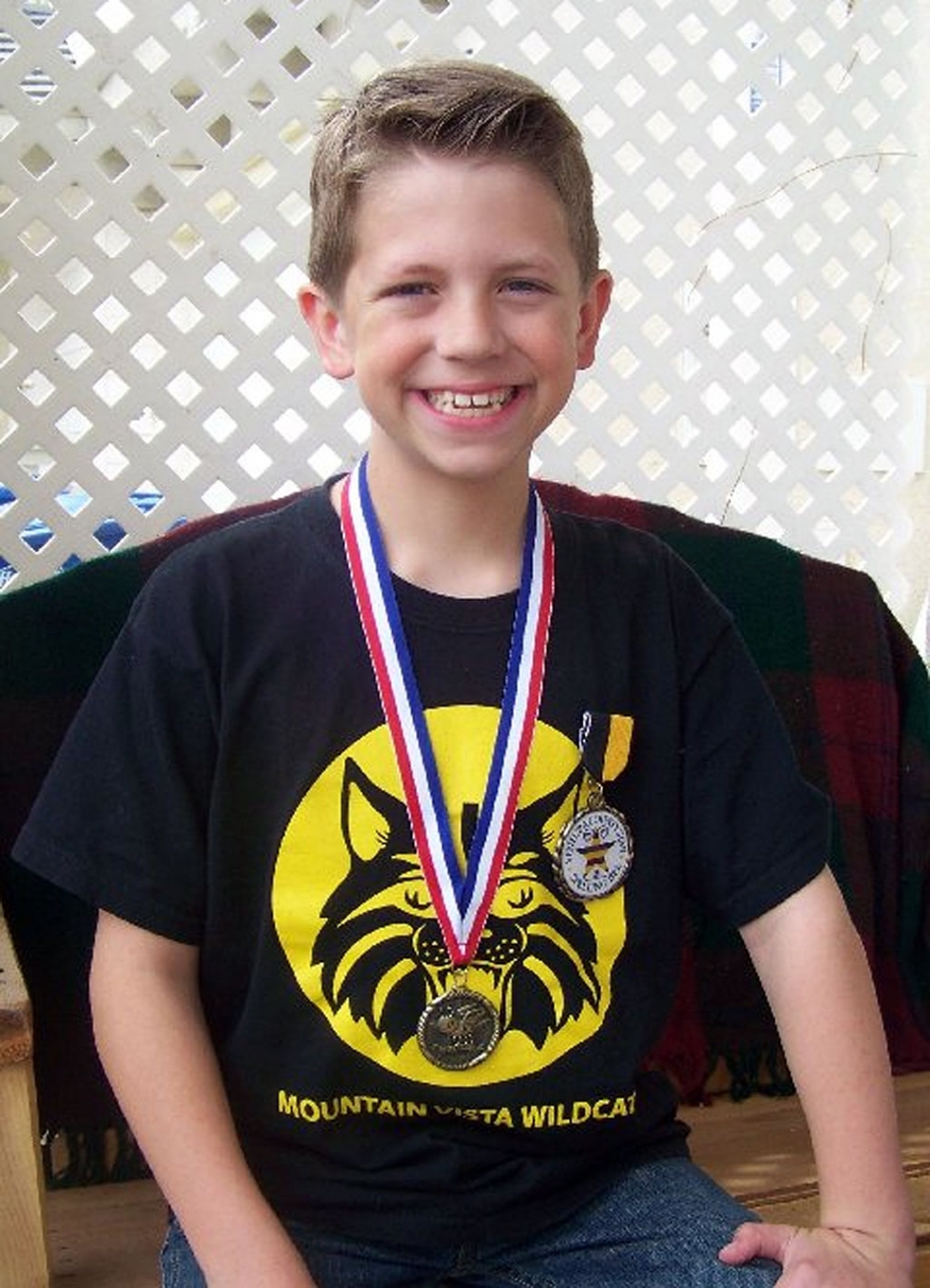 Luke Myers
The Area 5 spelling bee included schools from Santa Paula, Fillmore, Briggs, Mupu, and Santa Clara districts. Luke Myers along with Sabrina Vasquez, a 13 year-old student from Mupu, were both declared the winners after spelling all of their words correctly. Dillon Galarza, a fourth grade student from Sespe Elementary, is the alternate for the county bee. The county bee is on March 9 at 6:00 p.m. at California State University Channel Islands. There will be representatives from 10 area bees competing. The winner of that competition will be heading to Washington, D.C. for the Scripps National Spelling Bee.
Fillmore is proud of both Luke Myers and Dillon Galarza for all their hard work and for representing Fillmore so well! Please come out and show your community support at the county bee!