Conference for Social Justice in Education explores ways to address physical and mental health needs for students and teachers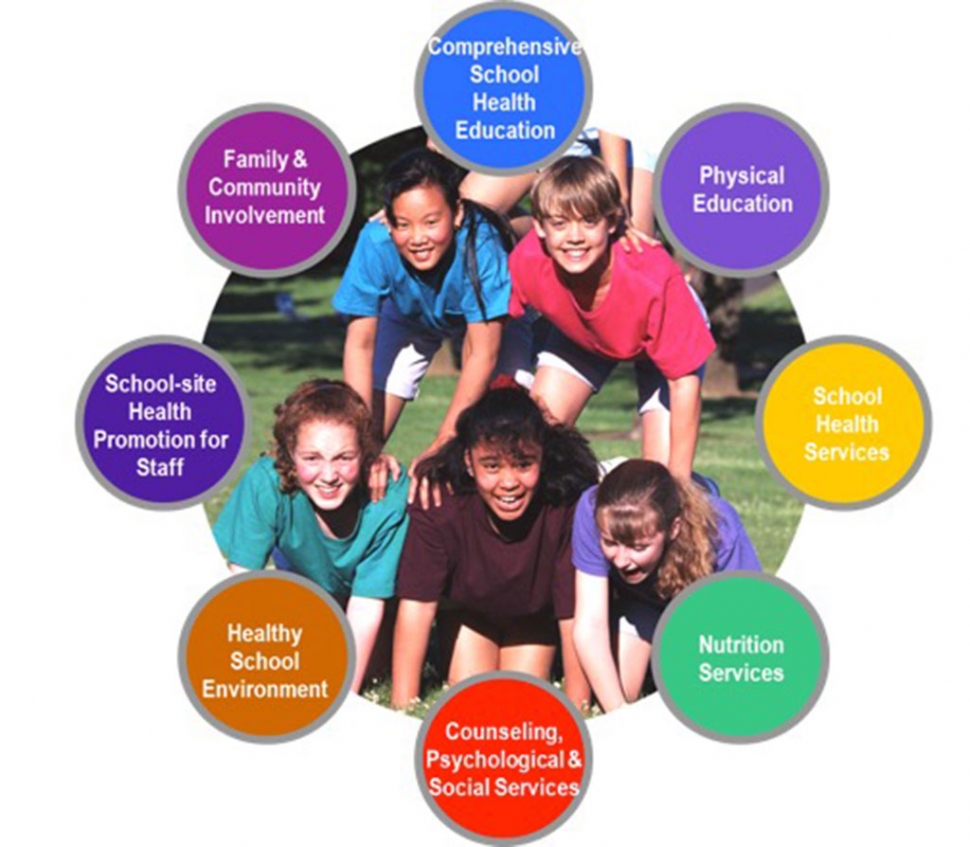 By Gazette Staff Writer — Monday, April 13th, 2015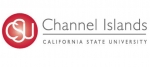 California State University Channel Islands
Camarillo, CA - The implementation of Common Core standards in California schools makes this a perfect time to address physical and mental health practices that are vital to a student's academic achievement.
The role of good health practices in a pre-school through 12th grade environment will be among the topics discussed at a conference themed "Brave Questions: Health and Academic Achievement" scheduled for Saturday, April 18 from 8 a.m. to 2:30 p.m. in the Grand Salon on the CI campus.
"Health has a significant link to a student's success," said Dianne Wilson-Graham, Executive Director of the California Physical Education Health Project, which has its state headquarters at CSU Channel Islands (CI).
Wilson-Graham is one of the keynote speakers at the 7th Annual Conference for Social Justice in Education, a day-long seminar that is free and open to the public.
This time of national reform in schools across America has educators focused on academics, but Wilson-Graham stresses that good physical and mental health practices are critical to any successful educational reform effort.
Students' academic achievement is more than test scores, she said. Poor health, lack of nutrition or sleep deprivation will erode a student's memory and cognitive skills.
The other keynote speaker will be Rigoberto Vargas, Public Health Director for the Ventura County Health Care Agency.
Just as health helps education, education helps health, Vargas said, pointing out that those with a higher level of education tend to have better health outcomes later in life.
Each year, the Conference for Social Justice in Education addresses inequities and barriers in education. In the past, the conference has fielded subjects such as bullying; education for incarcerated youth; racial bias and learning disabilities, to name a few subjects.
This year's conference is sponsored by: CI's School of Education; the Martin V. Smith School of Business & Economics; Extended University; the Center for Community Engagement; the Center for Multicultural Engagement and the Provost's office.
Funding is also provided by the Ventura County Social Justice Fund and Project Vista, a grant designed to strengthen CI's graduate culture and to better serve, retain and graduate Hispanic and low-income students.
Break-out sessions in Del Norte Hall will provide opportunities for participants and presenters to discuss the day's topics in greater depth.
Complimentary event parking is limited and only available in the designated parking lot. Once on campus, follow the directional signage to event parking then follow the walking signage to the event location. Free parking is available at the Camarillo Metrolink Station/Lewis Road parking lot with bus service to and from the campus for a cash-only bus fare of $1.25 each way. Buses arrive and depart from the Camarillo Metrolink Station every 30 minutes from 7 a.m. to 10 p.m., Monday through Friday. For exact times, check the schedule at: www.goventura.org.
RSVP at: http://education.csuci.edu/justice-conference/.
For additional information, contact Wendy Olson at 805-437-8553.
About California State University Channel Islands
CSU Channel Islands (CI) is the only four-year, public university in Ventura County and is known for its interdisciplinary, multicultural and international perspectives, and its emphasis on experiential and service learning. CI's strong academic programs focus on business, sciences, liberal studies, teaching credentials, and innovative master's degrees. Students benefit from individual attention, up-to-date technology, and classroom instruction augmented by outstanding faculty research. CI has been designated by the U.S. Department of Education as a Hispanic-Serving Institution and is committed to serving students of all backgrounds from the region and beyond. Connect with and learn more about CI by visiting CI's Social Media.
The California State University (CSU) will reach a significant milestone of 3 million alumni during commencement in spring 2015 and has launched the world's largest yearbook. The Class of 3 Million online yearbook is an interactive platform where alumni can create a profile and connect with the millions of other alumni from the 23 CSU campuses across the state. Alumni who sign up for the yearbook will also be entered into a special contest to win one of three $10,000 scholarships for a current or future student, sponsored by Herff Jones. For more information about the yearbook and the Class of 3 Million, visit https://classof3million.calstate.edu/