CI students and faculty to spend MLK Day of Service at an Oxnard women's rehabilitation center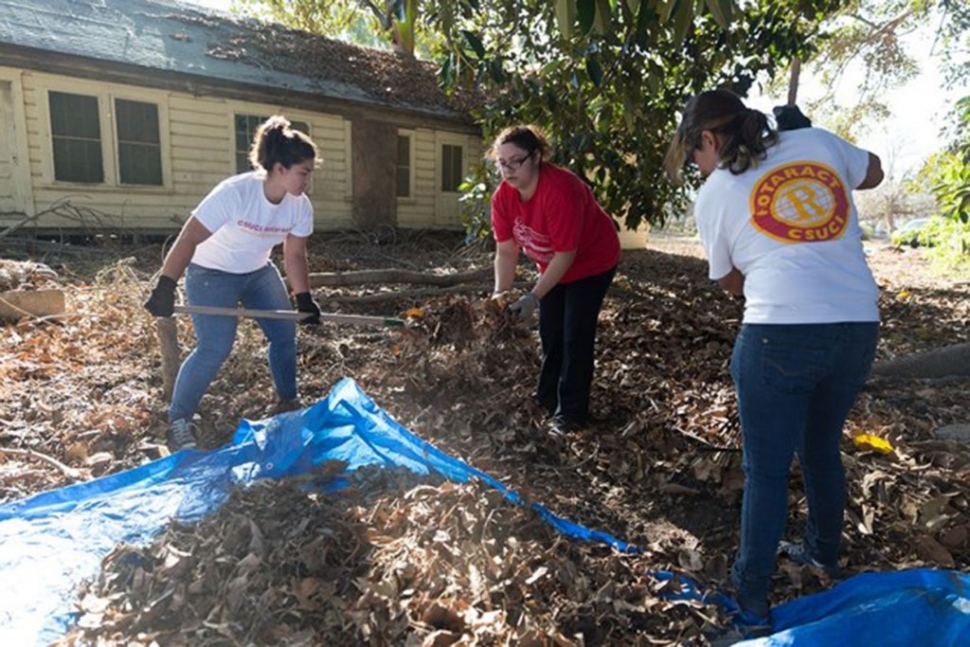 By Gazette Staff Writer — Tuesday, January 27th, 2015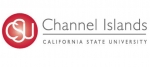 California State University Channel Islands
Camarillo, CA - Addicted and incarcerated, Natasha Williams just wanted to die.
"All I could do was use and plan my death," said Williams, 35.
Teresa Failauga, 31, was also an addicted new mother. She gave birth to her son in jail, and immediately lost custody of him.
Less than a year later, both women are clean and sober after several months at an Oxnard residential treatment center for women called Prototypes.
In an effort to support women in recovery like Williams and Failauga, CSU Channel Islands (CI)'s Center for Community Engagement (CCE) will be volunteering at Prototypes on Friday, Jan. 30—Dr. Martin Luther King Jr.'s Day of Service.
CI's Intercultural Services and the staff of Project ISLAS will also be on site for the MLK Day of Service.
The CCE "adopted" Prototypes during the United Way Day of Caring in fall of 2014, which means CCE will be concentrating its volunteer efforts on Prototypes for all of the national days of service in 2015.
"This is the first year to adopt an organization and be able to concentrate all our days of service on one site and build a strong partnership with them," said Center for Community Engagement Managing Director Pilar Pacheco.
From 9 a.m. to 3 p.m. on Jan. 30, about 35 student, faculty and staff volunteers will paint; do arts and crafts with children; garden; clear brush and hold a workshop on how to get to college.
The director of Prototypes in Oxnard, Vel Linden, said any help maintaining the multi-storied 1898 house is welcome. Many of the children of the mothers in recovery stay and play on the 3 ½ acres, so there is a lot of upkeep.
CI creative writing major and volunteer Ashley Medina, 22, will be among those lending a hand on Jan. 30.
"I'm a big believer in rehabilitation, even if I can help with something as simple as doing groundwork," Medina said.
Medina was raised by a single mother who benefited from the kindness of others when times got tough, so she believes in volunteerism.
Project ISLAS staff educate community members on how to get to college, which Linden believes will be valuable information to women at Prototypes.
"A lot of women come and feel their story is already written," said Linden, who attended CI during its first year. "A lot of them don't think they can go to college."
Besides regaining custody of their children, Williams and Failauga plan to pass their General Educational Development (GED) tests, then attend college to become addiction counselors themselves.
"I love the way I am now," Failauga said.
About California State University Channel Islands
CSU Channel Islands (CI) is the only four-year, public university in Ventura County and is known for its interdisciplinary, multicultural and international perspectives, and its emphasis on experiential and service learning. CI's strong academic programs focus on business, sciences, liberal studies, teaching credentials, and innovative master's degrees. Students benefit from individual attention, up-to-date technology, and classroom instruction augmented by outstanding faculty research. CI has been designated by the U.S. Department of Education as a Hispanic-Serving Institution and is committed to serving students of all backgrounds from the region and beyond. Connect with and learn more about CI by visiting CI's Social Media.
The California State University (CSU) will reach a significant milestone of 3 million alumni during commencement in spring 2015 and has launched the world's largest yearbook. The Class of 3 Million online yearbook is an interactive platform where alumni can create a profile and connect with the millions of other alumni from the 23 CSU campuses across the state. Alumni who sign up for the yearbook will also be entered into a special contest to win one of three $10,000 scholarships for a current or future student, sponsored by Herff Jones. For more information about the yearbook and the Class of 3 Million, visit https://classof3million.calstate.edu/