CI one of host locations for inaugural Pre-K through 12 state teachers' summit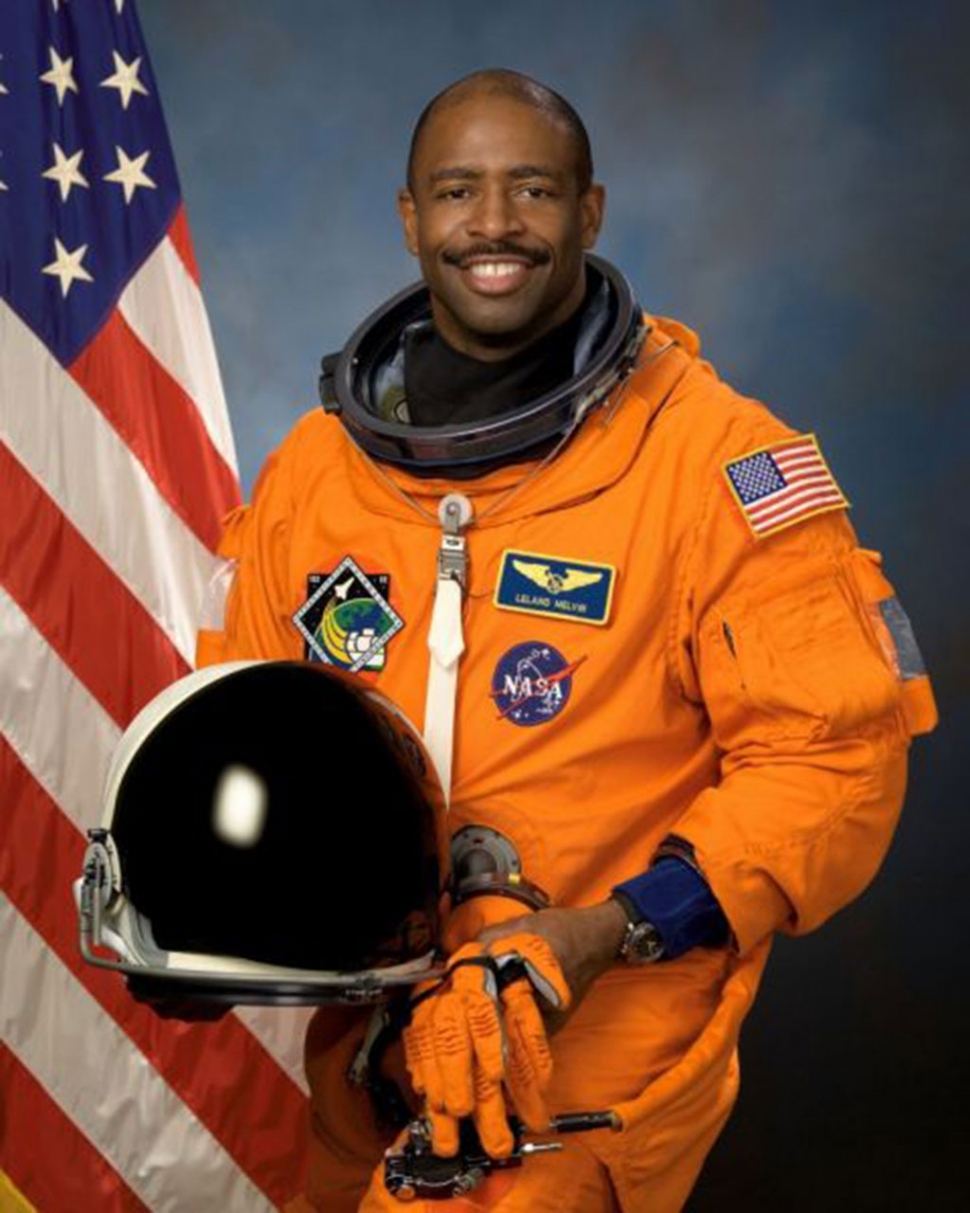 By Gazette Staff Writer — Tuesday, July 28th, 2015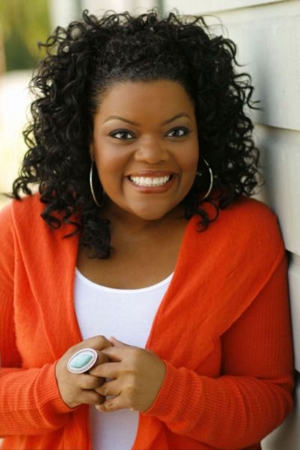 Camarillo, CA - Actress Nicole Brown and U.S. Astronaut Leland Melvin are the keynote speakers at an unprecedented teachers' summit taking place on the CSU Channel Islands (CI) campus July 31.
CI is one of 33 locations across California that will be hosting the "Better Together California Teachers Summit 2015," a one-day opportunity for all PreK through 12 teachers and teacher candidates to network, brainstorm, learn and share classroom practices.
The event is expected to draw about 20,000 teachers and teacher candidates around the state with about 250 gathering at the CI campus. Sixteen of the 33 locations hosting the statewide event are CSU campuses.
"First and foremost it gives teachers a chance to come together and share and have spontaneous conversations about their craft when they're relaxed during the summer," said Dianne Wilson-Graham, Executive Director of the California Physical Education—Health Project. "They'll be listening to other teachers' best practices and inspiring stories."
There are keynote speakers, but largely, the 8 a.m. to 2:45 p.m. conference is going to follow the fluid "EdCamp" model, an educator-specific conference model developed in 2009 by teachers in Philadelphia, Pa.
Unlike a regular conference set up months in advance, this "un-conference" doesn't have an agenda set up until the start of the event.
Instead of one person standing in front of the room and talking for an hour, educators will be encouraged to develop group discussions. Participants will then gravitate toward the session that most interests them.
Organizers have selected certain people to give "EDtalks," which are funny, poignant or informative stories designed to act catalysts for each spontaneous session.
Redwood Middle School teacher Elizabeth Dixon, who earned her Master's degree in Educational Leadership at CI, has been tapped to tell a story about the joy of teaching. She said it was one of the easiest homework assignments she's ever had.
"Kids are so inspiring, they will try anything," Dixon said of the age group she teaches at the Thousand Oaks middle school. "They are invincible right now, fearless."
Underscoring the talks will be stories about the most effective methods teachers' have used to teach the new California Standards.
"We have all the resources between us to be effective for our students," she said. "To give them enough challenge to unsettle them, but also to give them enough confidence to meet that challenge."
The keynote speakers are both advocates for education.
Nicole Brown, best-known for her role on NBC's "Community," recently joined talk show host Stephen Colbert with an initiative to fund education projects in South Carolina.
Leland Melvin, a football player turned NASA astronaut, exemplifies the galaxy of possibilities for someone with a STEM (Science, Technology, Engineering & Math) education.
Melvin has served as co-chair of the White House task force charged with developing the nation's five-year STEM education plan. He also serves on the International Space Education Board, a global collaboration dedicated to learning about space.
The one-of-a-kind free summit is sponsored by the California State University (CSU) system; the Association of Independent California Colleges and Universities (AICCU); and the New Teacher Center, a national non-profit organization dedicated to strengthening the practice of beginning teachers.
The free conference is almost full, but teachers can register for any remaining spots at www.CATeachersSummit.com and follow #CATeachersSummit for up-to-date information.
About California State University Channel Islands
CSU Channel Islands (CI) is the only four-year, public university in Ventura County and is known for its interdisciplinary, multicultural and international perspectives, and its emphasis on experiential and service learning. CI's strong academic programs focus on business, sciences, liberal studies, teaching credentials, and innovative master's degrees. Students benefit from individual attention, up-to-date technology, and classroom instruction augmented by outstanding faculty research. CI has been designated by the U.S. Department of Education as a Hispanic-Serving Institution and is committed to serving students of all backgrounds from the region and beyond. Connect with and learn more about CI by visiting CI's Social Media.
The California State University (CSU) will reach a significant milestone of 3 million alumni during commencement in spring 2015 and has launched the world's largest yearbook. The Class of 3 Million online yearbook is an interactive platform where alumni can create a profile and connect with the millions of other alumni from the 23 CSU campuses across the state. Alumni who sign up for the yearbook will also be entered into a special contest to win one of three $10,000 scholarships for a current or future student, sponsored by Herff Jones. For more information about the yearbook and the Class of 3 Million, visit https://classof3million.calstate.edu/