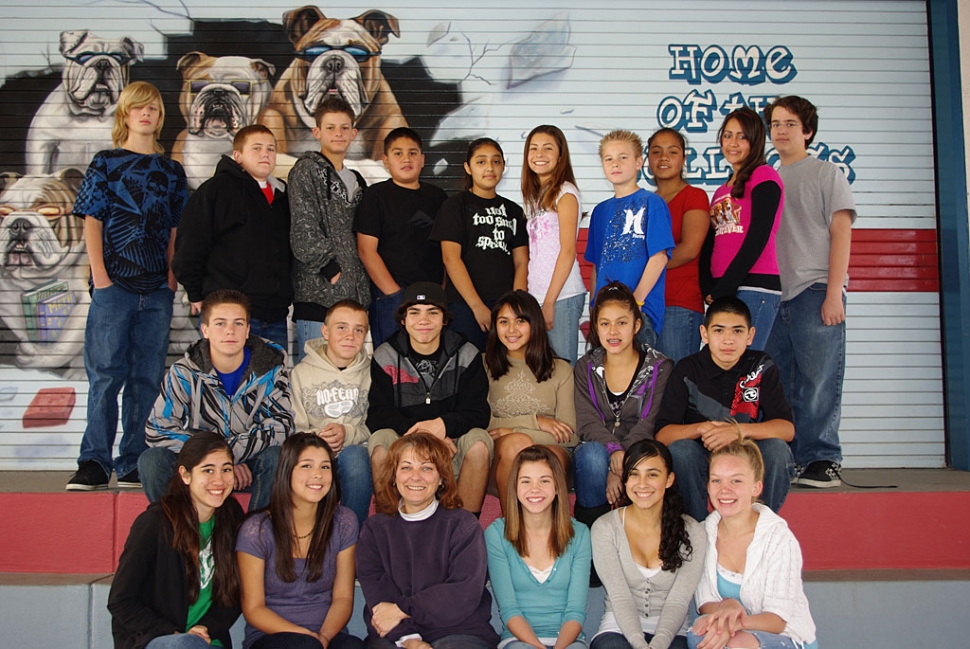 Fillmore Middle School ASB thanks parents and businesses for donations to student body.
By Gazette Staff Writer — Wednesday, April 29th, 2009
The ASB of Fillmore Middle School extends a huge THANK YOU to the following parents and businesses for their generous donations to our student body. Our Spring Dance was a success: Martha Hope, Norma Magana, Dianne and Kerry McCall, City of Fillmore, Toys & More, Yanni's, Vons, Margarita's Cocina, Subway, and Central Station.
The ASB of Fillmore Middle School sends a huge THANK YOU to El Pescador, owner Jesus Ortiz, the City of Fillmore, the Yearbook Class, and Ms. Beal, the Yearbook Advisor, for their generous support to ASB throughout this school year in recognizing students and staff of the month at FMS.
ASB is also very grateful to our wonderful and caring parents who volunteer to chaperone our dances: Thank you to JoAnn Aparicio, David Deutsch, Randy Garcia, Tricia Godfrey, Maura Gomez, Cristobal Gomez, Shelly Hadley, Claudia Hinojosa, Martha Hope, Lori Horn, Mary Johnson, Frank Linder, Dianne McCall, Kerry McCall, Juan Carlos Mendez, Laura Ortega, Paul Ortega, Ronda Reyes-Deutsch, Henry Robledo, Theresa Robledo, Todd Schieferle, and Mary Topete.
And to all others who continue to support us in our commitment to educating and empowering our students.
With sincere gratitude from the ASB class of 08/09, and Ms. Morielli, ASB Advisor.