Obituary
Rose Terrazas (1943-2020)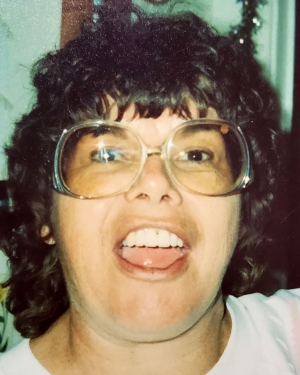 Rose Terrazas (1943-2020)
Rose Marie Terrazas, age 76, passed away peacefully at home surrounded by her family the evening of Monday, March 9, 2020. She was born to the late William and Josephine Tongate on May 21, 1943.
Rose worked many years in the medical field caring for so many as a CNA in in various hospitals and nursing homes. Additionally, she was a caring and loving wife, mother, and grandmother and homemaker. By far the greatest "job' title she ever held was grandmother, the amount of love and the special bond she shared with her grandkids was unmeasurable. She enjoyed to cook and bake, not only for her family but also for anyone who would come to her house. Rose was a warmhearted, kind, and caring person who truly enjoyed making others happy and would always go out of her way to ensure that others were happy and will be missed by many.
She is survived by her husband of 51 years Raymond Terrazas, sons Anthony and Tommy Terrazas, Grandchildren Alex, Brianna and Courtney Terrazas, and Daughter in law Maria Teresa Terrazas, and a number of close family members and friends who she loved deeply.
A celebration of life will take place on April 11, 2020 at 440 River St. Fillmore, CA. 93015 at 2pm.