Obituary
Roger Campbell (1950-2017)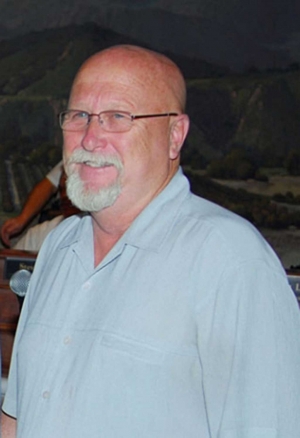 Roger Campbell (1950-2017)
On Sunday October 15, 2017, Roger Campbell, a lifelong resident of Fillmore, California died peacefully at the age of 67 with his son and daughter by his side. He was born to George and Lawanda Campbell on August 22, 1950 in Santa Paula, California.
Roger served his beloved community of Fillmore and the County of Ventura through the office of City Council from 1984 to 2000, including being a two-term Mayor, Assistant Fire Chief, member of various boards and committees at the county and state level, and as a Political Consultant. He loved his lifelong home town and always sought the good of Fillmore and its residents. His accomplishments and years of service will last for generations to come. He has touched the lives of many and the loss will be felt by colleagues, friends and family.
Roger greatly loved and cared for his family, who will deeply miss him. He is survived by loving parents Chief George Campbell and Lawanda Campbell; brother Richard Campbell and wife Kathy Yakal; sister Carol and husband Chief Pat Askren; first wife Kathy Campbell; daughter Laurie and husband Jon Best and their children Emma, Elena and Daniel; son Mike and wife Jenny Campbell and their children Miriam, Hannah, George and William; his nephews Patrick Askren, Jimmy Faris, and niece Chrissy Fratzel.
A memorial to honor his life and service will be held Saturday, October 21st at 10:30 am in front of Fillmore City Hall. In lieu of flowers, please consider making a donation to Autism Speaks.