Obituary
Robert Dennis Berrington (1947-2022)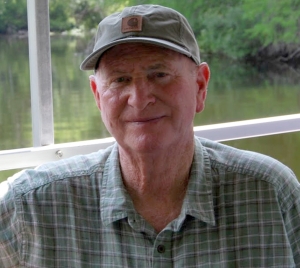 Robert Dennis Berrington (1947-2022)
On September 11, 2022, Robert Dennis Berrington, 75, son of Albert and Ethel Berrington, passed away of natural causes in Chowchilla, California.
He was preceded in death by both of his parents and older brother, Donald Larry Berrington.
Robert was a resident of Leesburg, Florida for the past 11 years and is survived by his wife and high school sweetheart of 57 years, Cheryl.
Robert was born and raised on the family ranch in Fillmore, California. He was a resident of Ventura County until moving to Florida. After graduating high school, he became a self-employed welder. After 27 years on that career path, he changed directions and became a structural inspector. He continued with this career up to the time of his death.
He tried the retired life twice but missed the activity and friends he made on the construction site.
Robert had many hobbies and interests through the years, He liked scuba diving, motorcycles, boating and fishing, flying, and taking his dog Katie for walks around the ranch.
He leaves behind a rich legacy that includes daughter Sandra, son John and his wife Stacey, grandchildren Austin and his wife Alex, Chris, Kendall, Ryan, great-grandchildren Jason, Hayden, Bristol and Braxton, along with numerous nieces, nephews and cousins.
He passed from this life doing what he loved and will be missed by all of us. A service will be held for friends and family at Bardsdale Cemetery on Tuesday, September 27th, at 10:00 AM.