Obituary
Robert (Bob) Gene Crum (1938-2021)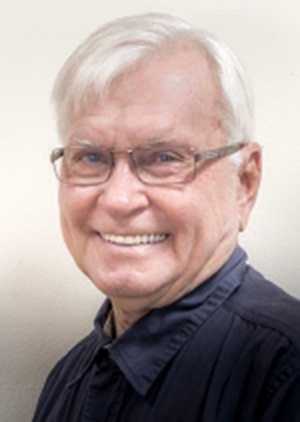 Robert (Bob) Gene Crum (1938-2021)
Robert (Bob) Gene Crum, 82, of Fillmore, CA, passed away on January 14, 2021. He was born in Princeton, NJ on October 18, 1938.
Bob was always ready with an easy smile and an engaging story to tell. He had a remarkable ability to touch people's lives in a profound and positive way. Bob lived life to the fullest, amongst his greatest passions being photography, exploring, and writing about the outdoors. His grandchildren enjoyed listening to all his stories, including those from his time in the United States Air Force Strategic Air Command and working for the Florida Department of Fish and Wildlife.
Bob is survived by his children Steve, Mike, and Debbie and his grandchildren Katie and Andy. The family wishes to extend their gratitude to the many of Bob's friends who were there for him always and in any way. A special thank you to the health care professionals who brought comfort and solace at the end of his journey.