Obituary
Ramona Hernandez (1942-2015)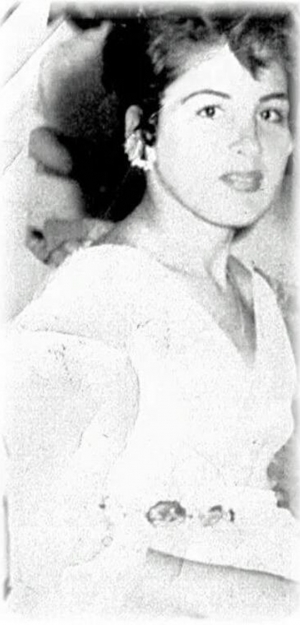 Ramona Hernandez (1942-2015)
Ramona Hernandez, 73, passed away on January 31, she died peacefully sounded by her loving family. Ramona was a retired CNA, she died after a long battle of kidney and heart disease. she grew up in Fillmore (canpana) she Loved garage sales, gardening and spending time with her family, especially on Wednesdays her sisters would meet at her parents house for breakfast, when they passed they kept the same schedule every Wednesday spending quality time together.
(golden girl days) She was preceded in death by her parents Manuel and Micael Flores she is survived by her sisters and brothers.
Julia Ramirez Jenny Avila Rita Avila Mary Montelongo, Irene Barreras Manuel Hernandez, Joe Flores; her Children Miky Rabago, Amanda, Phillip, Ben, and Ernie, Pacheco 16 grandchildren; and 13 great-grand children. And numerous nieces and nephews No services, please join us for a potluck reception, a memorial of life on Sunday, February 22, 1 o'clock at the Memorial building in Fillmore.