Obituary
Priscilla Cobb Baker (1942-2015)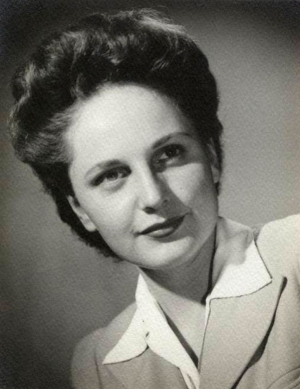 Priscilla Cobb Baker (1942-2015)
Priscilla Cobb Baker, 94, died Tuesday, May 19, 2015 in Sonoma, California. Her parents Milo and Laura (Taylor) Cobb and her husband, Eugene Baker, preceded her in death. She was born December 6, 1920 in California. Her sons James (Michele) and Jeffrey (Dianna) also grandchildren Justin and Asheley, and Whitney, sisters Harriet Fremlin and Betty Simpkins and many nieces and nephews survive.
After graduating from Fillmore High School she attended UCLA and graduated from UC Berkeley in 1942. She married Eugene Baker, of Piru, CA on Christmas day 1941, then traveled with Gene to Louisville, KY until he was shipped to Africa with the US Army Medical Corp for WWII. Priscilla worked for the Navy at Port Hueneme, CA and later for the Fillmore Refinery. After the war she was a substitute teacher for the Fillmore Elementary School. After many years in Fillmore, Priscilla and Gene moved to Aptos, CA and in her last years she lived in Sonoma near her son, Jeffrey.
At her request there were no services.