VCSO Deputy adds a little Christmas Cheer to Braulio's Story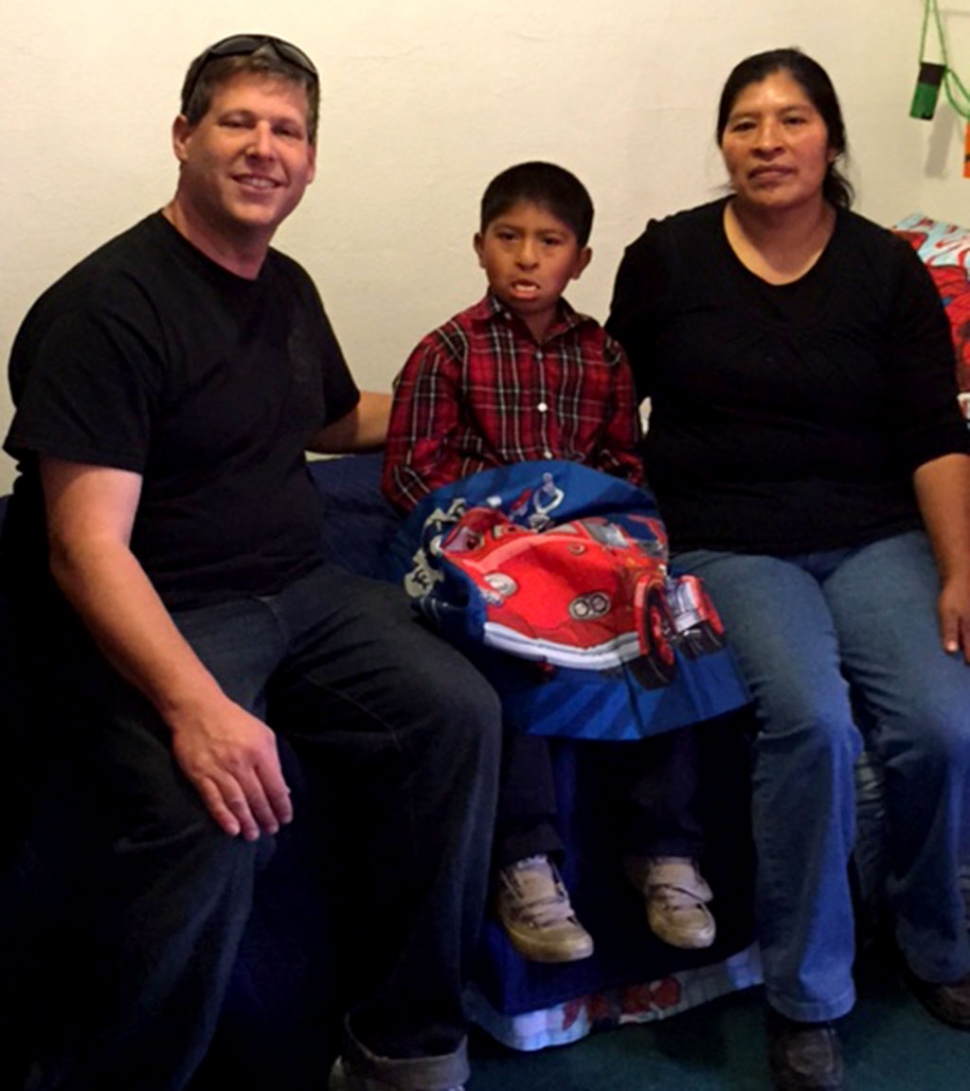 By Ventura County Sheriff Department — Monday, February 2nd, 2015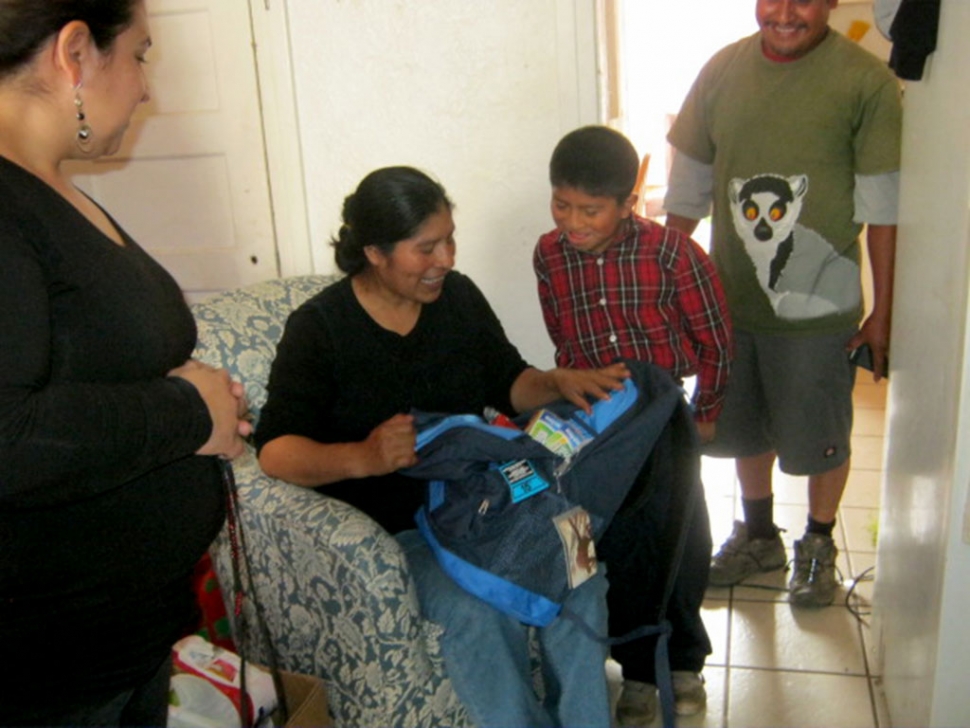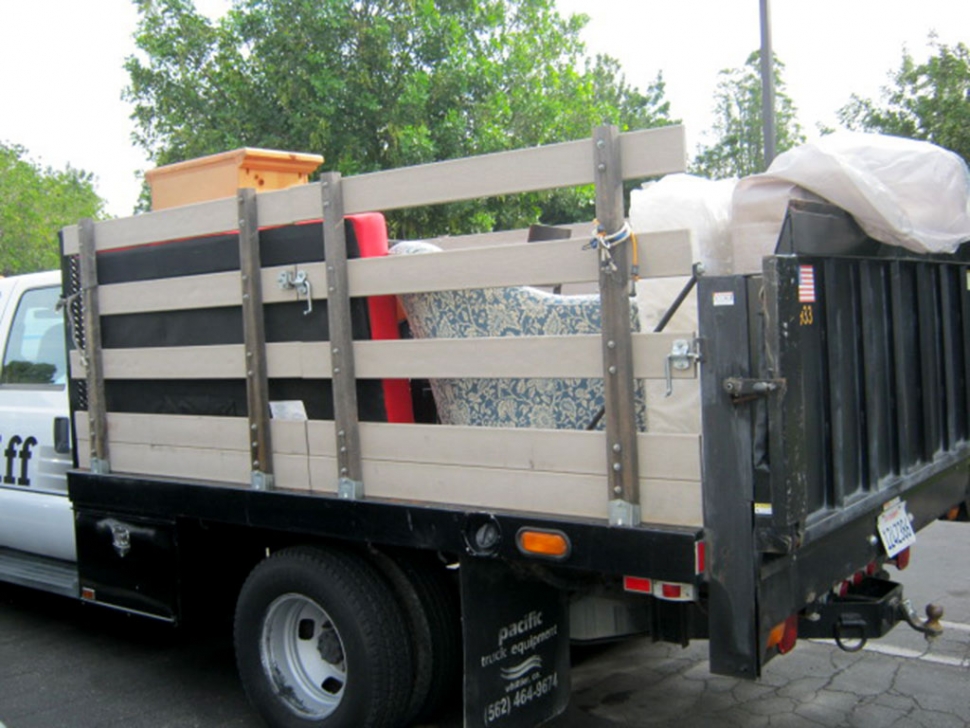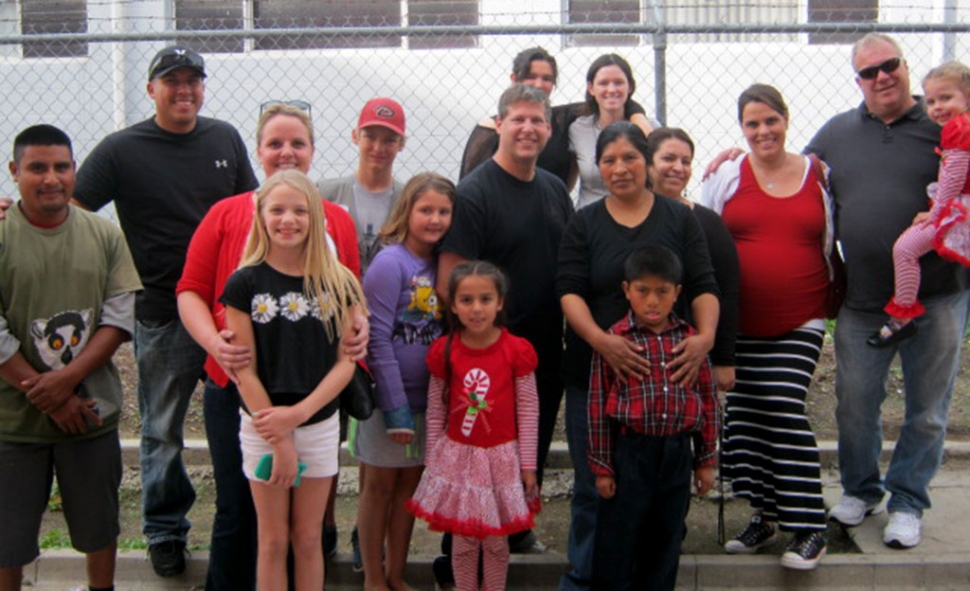 Braulio's Story
Far too often, the actions of our law enforcement officers go unnoticed, which for many of us, is exactly the way we like it. We become law enforcement officers because we want to help people in need, make a difference in our communities, even if its just one person, and not for the notoriety. Sometimes its giving someone a ride to the nearest bus stop; and other times its just lending a shoulder to cry on. But sometimes we get to help a family who is in real need of assistance, and bring a little Christmas cheer along the way.
In December of 2014, the Camarillo Police Department's Community Resource Unit hosted the annual "Shop with a Cop" event. This program identifies less fortunate families with the help of local law enforcement and social services, and their children are invited to "shop with a local cop" using funds donated by other entities. In this case, Camarillo Station Deputy Michael Zabarsky was teamed up with 8 year old Braulio, a Fillmore resident.
While shopping with Braulio, Dep. Zabarsky noticed Braulio was spending half of his $100 gift card on clothing rather than all toys, as most 8 year old boys would do. This sparked Dep. Zabarsky's interest and he inquired about Braulio's living conditions. Deputy Zabarsky learned Braulio'a family was in need of assistance. Migrant Education Specialist Norma Magana, who with Braulio during the shopping spree, informed Dep. Zabarsky during a recent house check, she noticed Braulio's family had very little furniture and Braulio slept on a sleeping pad on the floor.
Dep. Zabarsky took it upon himself to contact several businesses and private persons to get donations for the family. Donations and assistance came in from Home Furniture Company of Oxnard, Target of Camarillo, Staples of Camarillo, the George Thompson Diamond Company in Camarillo, K-Mart of Camarillo, the Ventura County Sheriff's Foundation, and members of the Ventura County Fire Department. Dep. Zabarsky was able to collect several pieces of furniture, a twin size bed and bedding for Braulio, clothing, pots, pans, plates, space heaters, and Vons gift card for food. There was even a small present for Braulio's mother from George Thompson Jewelers (pearl necklace and earrings).
Dep. Daniel Ozuna and family, (Retired Deputy Traci Salmon-Ozuna, sister-in-law Rachel Marshall, brother-in-law John Marshall, and the Ozuna children) jumped at the opportunity to assist Dep. Zabarsky with delivering the donated items to the family. On Christmas Eve, at 1:00pm, they arrived at the residence and surprised Braulio and his mother.
After unloading the vehicles, they realized there was far more items than could fit in Braulio's apartment. As a result, they started knocking on neighbors' doors and delivered all of the extra items as Christmas presents: Furniture, home goods, and toys.
The details of Braulio's story reached the Fillmore City Council, who in turn, awarded Dep. Zabarsky a City of Fillmore Proclamation during the City Council meeting on January 27, 2015.