Sheriff Releases 2014 Crime Statistics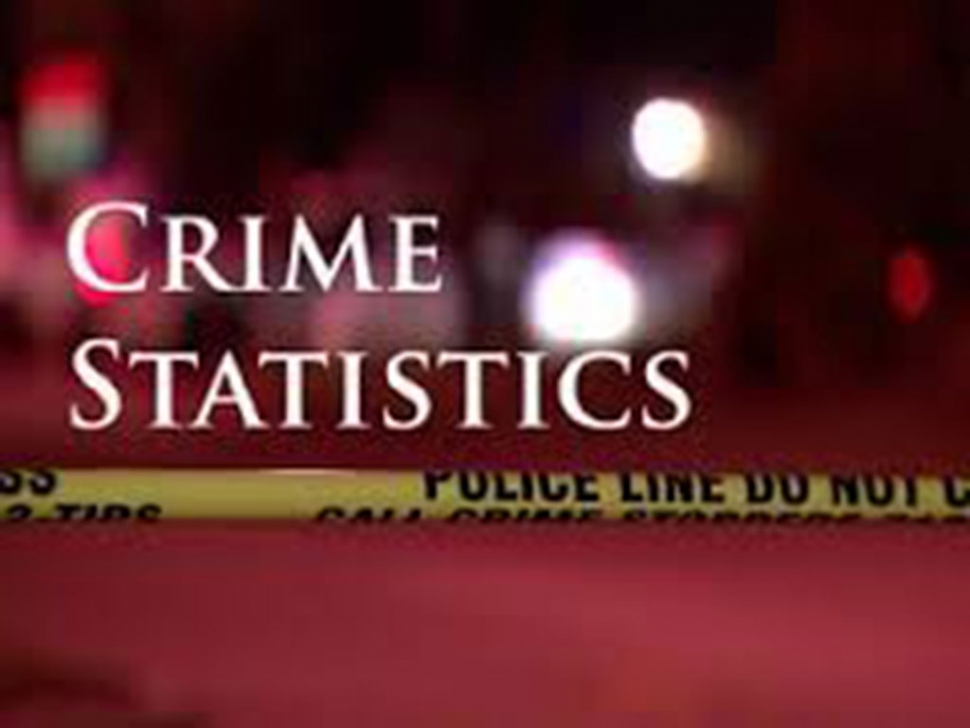 By Ventura County Sheriff Department — Tuesday, February 24th, 2015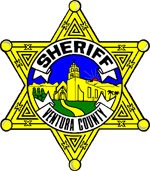 Ventura County Sheriff's Department
The Ventura County Sheriff's Office has released its 2014 Uniform Crime Reports (UCR) statistics for Part I Crimes in all Sheriff's jurisdictions. Overall, Part I Crimes were down 10%. Reported Violent Crime was up 1% and Property Crime was down 11%.
Specifically, the cities of Thousand Oaks, Fillmore, and Ojai saw an increase in burglaries, mainly commercial type. Additionally, the city of Ojai saw an increase in grand thefts, which included thefts from vehicles and buildings. The city of Fillmore had an increase in "Aggravated Assault" with the use of a firearm. One of these reported assaults was a shooting at a group of 11 people who were classified as victims. A single shot was fired at the group and none of the victims were injured.
While reviewing the information, you will notice an increase in the category of "Rape." In January of 2014, the definition changed and the UCR Program started collecting uniform information from law enforcement agencies with the new definition of "Rape" which broadened the scope of the previously narrow definition. For more information about this change, visit http://www.fbi.gov/about-us/cjis/ucr/new-rape-fact-sheet.
This new definition will redistribute currently captured crime information from the category Part II "Sex Offenses" to the category Part I "Rape." As predicted by the FBI Assistant Director of the Criminal Justice Information Services Division, there will be a more accurate accounting of rape crimes alone with a noticeable increase in the category this year."
The full report can be viewed at: http://goo.gl/bC7Uf5.
Part of our success as a law enforcement agency is due to our partnerships with the communities we serve. We encourage people to actively report suspicious and/or criminal actively immediately by calling 9-1-1. Non-emergency reports can be made through our Sheriff's Communication Center by calling (805) 654-9511.
For questions on specific patrol area crime statistics please contact:
Camarillo Police Department
Commander Monica McGrath: 388-5102
Fillmore Police Department
Captain Dave Wareham: 524-2233
Moorpark Police Department
Captain Steve Wade: 532-2705
Ojai Police Department
Captain Dave Kenney: 646-1418
Thousand Oaks Police Department
Commander Tim Hagel: 494-8265
Nature of Incident: Sheriff Releases 2014 Crime Statistics
Location: Countywide
Date & Time: January 1, 2014 through December 31, 2014
Unit(s) Responsible: Sheriff's Crime Analysis Unit
Prepared by: Captain Don Aguilar
News Release Date: February 23, 2015
Media Follow-Up Contact: Captain Don Aguilar (805) 797-7349
don.aguilar@ventura.org
Approved by: Assistant Sheriff Steve DeCesari