Aircraft down near NBVC Point Mugu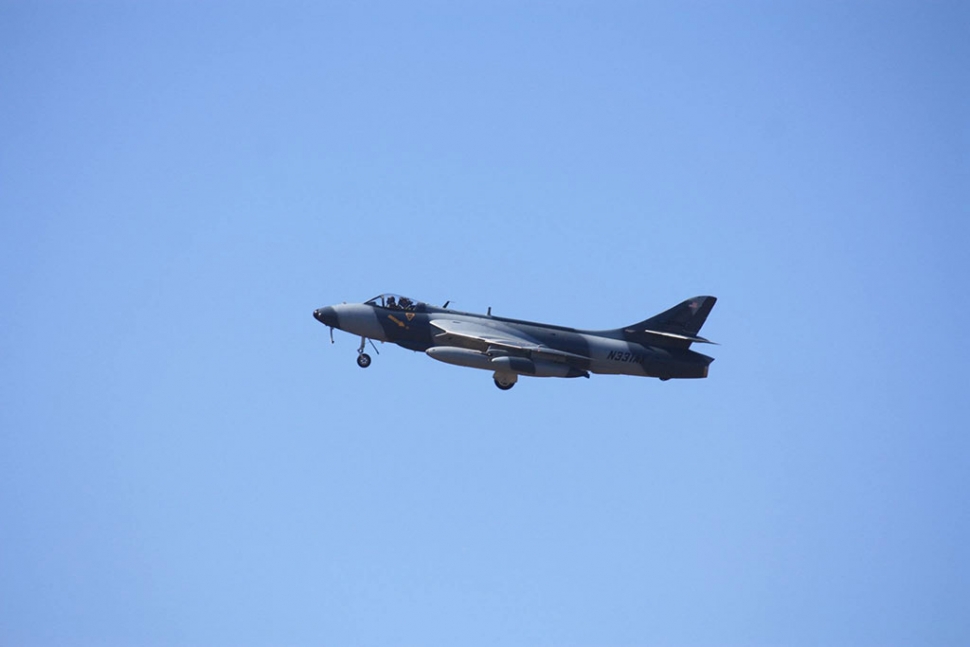 Hawker Hunter Example
By Gazette Staff Writer — Monday, November 3rd, 2014
Point Mugu, CA - A Hawker Hunter aircraft, operated by Airborne Tactical Advantage Company (ATAC) has gone down on final approach just outside of Naval Base Ventura County, Point Mugu.
At this time, status of the one-person crew is unknown.
Federal fire and police are have secured the site with the help of Ventura County emergency responders. They are awaiting the arrival of FAA authorities, as the incident occurred off the installation and involves a civilian pilot and aircraft.
ATAC flies aircraft in adversarial roles during training missions.
For more information about ATAC, please call 757-243-8044.