Obituary
Michele Kay Cochran (1954-2015)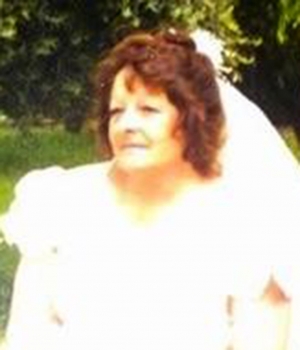 Michele Kay Cochran (1954-2015)
Michele Kay Cochran passed away peacefully, surrounded by family on March 29, 2015 in Santa Paula, California after a brief illness.
She was born on May 14, 1954 in Denver, Colorado. Long time residence of Ventura County for 35 years. Retired from Customer Relations of 30+years. She loved crafting, gardening, fishing, camping, taking rides up to the lake, scouting for deer, and loving her family.
Michele is survived by her husband Darrell Cochran; Daughters; Kelly Head, Kristina Sullivan, Shawnee Cheney, Stepsons; Shane Cochran, Joe Cochran, Sister; Vicki Infantino, 7 grandchildren, 1 great grand- daughter with a great grandson on the way, 4 nieces and 4 nephews.
Funeral Service, please contact the family for more information.