Obituary
Margie Tucker Abbey (1943-2022)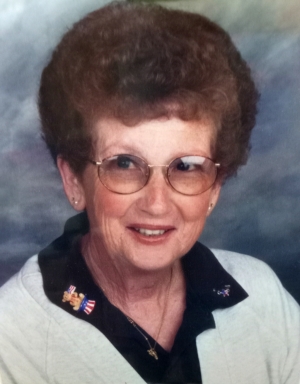 Margie Tucker Abbey (1943-2022)
Our beloved Mom and Nana Margie Tucker Abbey passed away peacefully in her sleep on March 24, 2022. She was born February 10, 1943 to Ottie Yarbrough and Clara Richie in San Migal, California. She was a longtime Fillmore resident.
She is preceded in death by Dewey H. Tucker and Earl D. Abbey.
She is survived by a Son Dewey (Les) Tucker and Daughter Teresa Tucker Mills. She had 5 grandchildren and 7 great grandchildren.
Service will be held at Faith Community Church on April 23, 2022 at 11:00am.
In Lieu of flowers the family is requesting donations for FFA and 4H in Fillmore in Margie's name.