Obituary
Marge (Margaret) Remeta LeBard (1924-2020)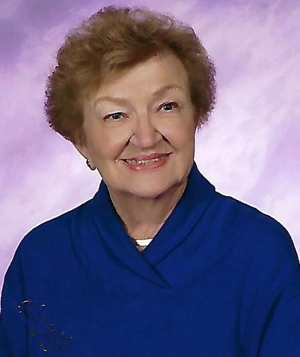 Marge (Margaret) Remeta LeBard (1924-2020)
Marge (Margaret) Remeta LeBard was born on September 24, 1924 in Rahway, New Jersey. The sixth of eight children, her parents came to America from Austria-Hungary. Marge moved to Fillmore in 1949. In January 1951 she married Harold (Hap) LeBard (deceased). They lived in the home built by Harold's grandfather in 1890. They raised 2 children in that home, Joyce LeBard Robertson (deceased) and Jim LeBard. Marge lived in the home until 6 years ago when she could no longer care for herself and moved into Greenfield Care Center. Marge called GCC home until her passing on March 21, 2020.
She was a realtor for over 30 years earning many awards. She served on many boards and donated her time to many local organizations.
Marge is survived by stepdaughter Lois (Boots) Brown, son, Jim and wife Kathy, Grandsons Bryan Stafford, Michael LeBard, wife Cheyenne, Great granddaughter Skyler. Step grandsons Eric Brown, wife Tracie, step great grandsons Travis, wife Sue, step great, great granddaughter Avery. Step grandson Philip and step great grandson Austin. Marge has a sister, Arlene Mueller of New Jersey and many nieces and nephews.
Memorials may be sent to Bardsdale United Methodist Church-restoration of LeBard social hall or new parking lot. The Fillmore Rotary Club or a charity of choice.