Obituary
Laqueta Ann Hicks (1941-2019)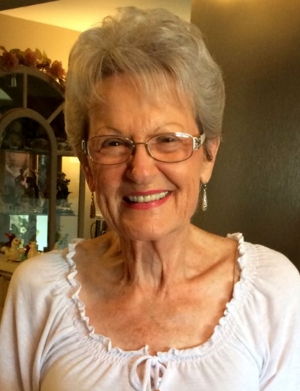 Laqueta Ann Hicks (1941-2019)
Laqueta Ann Hicks passed away on May 10th, 2019 at the age of 78. Laqueta fought a long hard battle with Multiple Myeloma cancer with her family by her side. She has been called to be with her parents and is no longer in pain, and she is at peace.
She is survived by two sons, three grandchildren and four great grandchildren and her two adored Yorkies.
Laqueta was loved by all and had a love for everyone around her. She will be missed by all.
A "Celebration of life" will be held on June 8th, 2019 at 11am at "Church of Christ", 219 Mountain View St., Fillmore Ca, off the Highway 126. A Potluck luncheon will follow.
A GoFundMe account has been set up under Laqueta Hicks Celebration of Life for donations for her final expenses.