Obituary
Kurt Harold Ingalls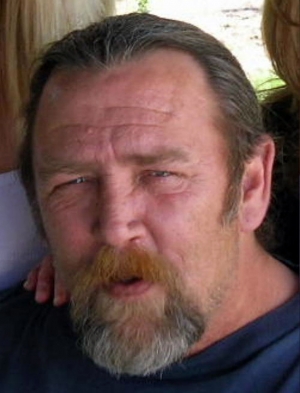 Kurt Harold Ingalls
1956 – 2008
Kurt passed away after a lengthy illness on May 10, 2008 at his home in Taft, CA. Kurt had moved to Taft in 2007 to be near his daughter and grandchildren.
Kurt was born in Fairbanks, Alaska on February 29th, 1956. He moved to Piru, CA in 1963 where he spent his childhood and then joined the United States Marine Corp.
After returning home, Kurt was on a mission to find his career path. This path took him from being a roughneck in the oilfields of Northern and Southern California, to working with his hands as a carpenter and then onto being a successful realtor. However, in 1994 Kurt found his true passion working with his father on their citrus ranch.
Kurt loved farming, fishing, playing golf, making pottery, collecting unique pieces of artwork and was an avid reader. He also loved football, basketball and baseball. Those who knew Kurt know that he was kind and generous and that his heart was as big as his hearty laugh and sense of humor. Kurt was a special person who touched many hearts in his lifetime.
Kurt is survived by his daughter, Tara Waldrop and husband Scott, grandchildren Jordan, Sophia and Emma, brother Thomas Ingalls of Hawaii, sister Jennie Mann of Pennsylvania and many friends in the Piru and Fillmore area. Kurt was preceded in death by his loving parents Dave and Pauline Ingalls.
At Kurt's request his ashes were scattered so that he will remain in the cycle of life.