Obituary
Kathy A. Otis (1942-2013)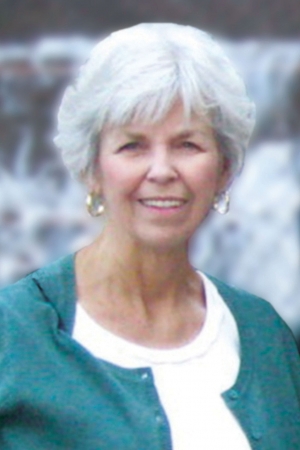 Kathy A. Otis (1942-2013)
March 27, 1942 - May 28, 2013
Born in Perry, Michigan
Kathy A. Otis of Fillmore passed away in Mission Viejo on May 28, 2013 at the age of 71. Kathy was a long time resident of El Dorado Mobile Home Estates in Fillmore. She was active in her community and remained committed to St. Francis of Assisi, the Catholic Church she called home. Kathy was a loving wife, mother, mother-in-law, grandmother, sister, sister-in-law and aunt. Over the years in Fillmore, Kathy created an amazing network of friends in her community. She touched the lives of many and she will be remembered and celebrated for the love she showed all those she came in contact with. Kathy is survived by her three sons, John Otis (wife Donna), Chuck Otis (wife Chris), Bill Otis, her six grandchildren, Maddy, Kamran, Keean, Kellie, Katie, and Kylie and by her brother, Ron Murphy and his family.
A rosary and memorial service will be held at St. Francis of Assisi in Fillmore:
Rosary on June 30, 2013 at 7:30 pm
Memorial Service on July 1, 2013 at 9:30 - reception immediately following Graveside Service on July 1, 2013 scheduled for 12 noon at Bardsdale Cemetary.