Obituary
Juana Viramontes (1949-2019)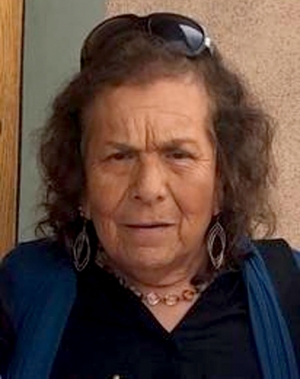 Juana Viramontes (1949-2019)
Juana Viramontes was born on May 13, 1949 to Salomon and Eloisa Barajas. On September 1, 2019, she passed away at the age of 70, after being involved in a car accident a few months earlier. She fought hard until the end.
Juana was dedicated to loving and caring for her family. She always put her children first as they were most important to her. She also treasured her six grandchildren and embraced every moment she spent with them. They were her pride and joy.
One of her other passions was tending to her garden. She enjoyed spending time there and watering and trimming her plants.
Juana is survived by her husband, Remberto, son, Beto and daughter, Xochitl (Jovani) Carrillo, grandchildren, Angel, Alejandra, Samantha Viramontes, and Dillan, Delylah, and Diego Carrillo. She is also survived by her siblings, Angel, Maria Elena, Margarita, Pedro, Evaristo, Jose Luis and Ricardo and numerous nieces and nephews.
Juana was preceded in death by her parents Salomon and Eloisa Barajas.
Juana will be greatly missed by her family and friends whom she loved and touched deeply.