Obituary
Joyce Lee Zavala (Stoner) (1937-2012)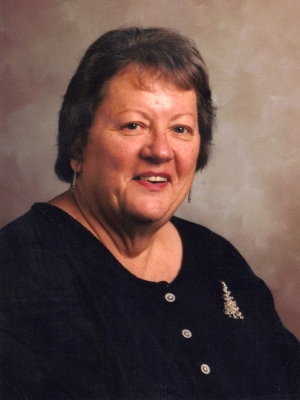 Joyce Lee Zavala (Stoner) (1937-2012)
Joyce Lee Zavala( Stoner), born on November 16, 1937 in Tuckerman, AR, went to meet her Lord on Thursday July 19, 2012 in Plano, TX at the age of 74, after a lengthy battle with several illnesses. Mom was a resident of Frisco, TX for the past six years and was a longtime resident of Fillmore, CA. She graduated from Fillmore High School in 1956. She worked for Sunkist in the Fillmore-Piru Citrus Association beginning in 1969 and retired in 2000 after 31 years. Mom loved spending time with her children and grandchildren when they came to visit.
She will be remembered for her dry sense of humor, quick wit, undying compassion and her willingness to help wherever and whenever she could.
Our lives have changed forever. Learning to live without your physical presence is a daily challenge. We love you and miss you more than words could express.
She will be deeply missed by all her family. She was preceded in death by her mother (Alma Jackson) father (Lewis), sister (Mary Vest) and granddaughter (Amber Zavala). She is survived by her brother, Lewis Jackson Jr, children Richard, Regina, Joe, Michael (Ronnell) and Patrick (Angelica). Also, by her grandchildren Suzanne, Jenna, Kristopher, Cameron, Devyn, Joseph, Julia, Jennifer, Shane, December, Destyni, Brandon, Nathan, Anthony, Dezeray, Jazmine, Matthew, Ethan and Isabella Zavala. And, two great-grandchildren Kaitlyn and Richard.
A celebration of life will be scheduled at a later date, per family request.