Obituary
Jimmy William Dunehew (1942-2019)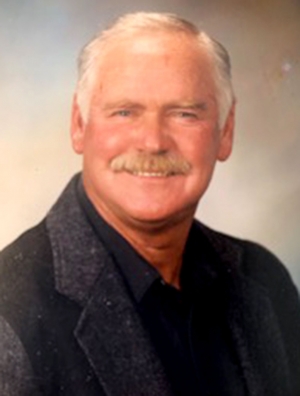 Jimmy William Dunehew (1942-2019)
Jimmy William Dunehew went to be with the Lord on July, 28th 2019 at the age of 76. Jimmy passed away in Santa Paula, CA with his family by his side.
Jimmy was born in Tuckerman AR, on December 7th 1942. He was the son of Molly and Presley Dunehew. He is survived by his wife of 54 years, Loretta (Rangel) Dunehew. Jimmy and Loretta spent most of their life living in Fillmore where they raised their 7 children, and then moved to Santa Paul 5 years ago to retire.
Jimmy was amazing father and husband. He loved to tell stories about his childhood and tell jokes, just to see you smile. He would give you the shirt off his back and the last dollar in his pocket. He will be missed by everyone that knew and loved him.
Jimmy is survived by his wife Loretta Dunehew, his 8 children and his many grandchildren and great grandchildren.
A "Celebration of life" will be held on Saturday, September 28th, 2019 at 2:00pm at Britt Park in Piru, CA, off of Highway 126. A Potluck luncheon will follow.
A GoFundMe account has been set up under Jimmy Dunehew for donations for his final expenses.