Obituary
Jerry Michael Botts (1938-2018)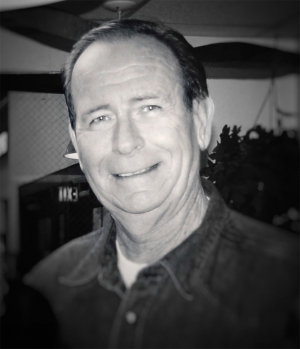 Jerry Michael Botts (1938-2018)
Jerry Michael Botts, was born September 18, 1938 to Mardenis and Iris Botts in Santa Paula, CA.
After graduating high school in 1956, he joined the Army reserves. He went on afterwards to roofing homes for 30 years. He owned Thomas Roofing Service in Fillmore, CA for 17 years. On a rainy March 16th, 1963, Jerry married Paula Miller, in Ventura, CA. Jerry and Paul have two sons, Michael and John and 6 grandchildren. Jerry is survived by his wife Paula, of 55 years, his sons, his sisters Velda and Heidi and brother Chris.
In 1989, after his retirement from his roofing business, Jerry went into the ministry preaching the Gospels. His ministry led him to Burbank CA, Taft CA, and Helena Montana along with missionary work around the globe including Africa. Jerry and Paula returned to California in 2012 and made their home in Somis, CA. Jerry went home to his Father on June 13th, 2018, after a lengthy battle with Alzheimer's disease. Jerry led countless people to the Lord, teaching the Gospel and demonstrating what Christ called him to be, "a fisher of men". He influenced many lives and will be missed by all that knew him. His life was celebrated in Santa Paula, CA on June 23rd with family and friends at the Church of Christ.