Obituary
James Fredrick Faris (1948-2013)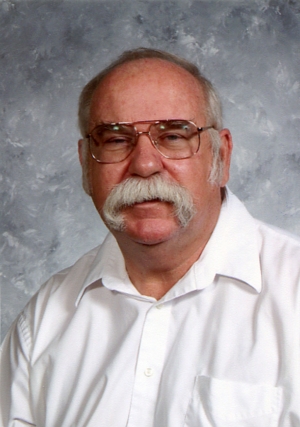 James Fredrick Faris (1948-2013)
James Fredrick Faris, 65, passed away June 22, 2013 after a brief illness.
Jim was born in Grand Island, NE on June 5, 1948 and was the only child of James and Anna Faris. The family moved to Fillmore in 1950 when Jim's dad landed a teaching job at Fillmore High School.
Jim graduated from Fillmore High School in 1966, earned a Bachelor's Degree in Business Administration from the University of Southern California in 1970, and a teaching credential from California Lutheran College in 1971. His teaching career began at Newbury Park High School in September 1971 and continued at Thousand Oaks High School until June 2010. During his nearly 40 year teaching career, "Mr. Faris" taught subjects ranging from Business/Economics to History. Jim was very passionate about the subjects he taught and was loved by his students because of this passion. While at Thousand Oaks High School, he was elected the first Star Teacher by the Senior Class.
Traveling the United States, sharing his knowledge with others, and being with his family (especially his granddaughter) were some of Jim's favorite things to do.
Jim is survived by his wife Linda Faris, son Jimmy Faris, daughter-in-law Mindi Faris, and granddaughter Bryn Faris.
At Jim's request, there were no services. In lieu of flowers, donations can be made to your favorite charity.