Obituary
Guadalupe Galvez (1923-2013)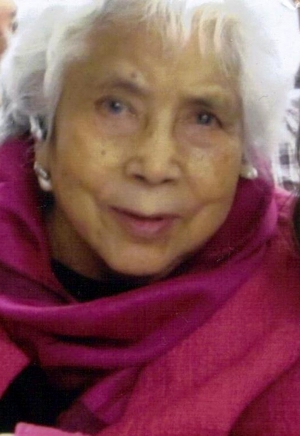 Guadalupe Galvez (1923-2013)
Guadalupe Galvez, a resident of Fillmore, CA, passed away in Santa Paula after a brief illness Friday, December 13, 2013.
Lupe Galvez was born on February 17, 1923 in Colotlan, Jalisco and was a resident of Ventura County for 42 years. Though a housewife for most of her life, she was a devout Catholic and enjoyed organizing and producing traditional religious ceremonies for the church.
She is preceded in death by the love of her life, her husband, Luis Galvez as well as 3 brothers, 3 sisters, 1 grandson and a daughter in law.
She is survived by 8 children and their spouses, as well as 27 grandchildren and 21 great-grandchildren with 2 more on the way.